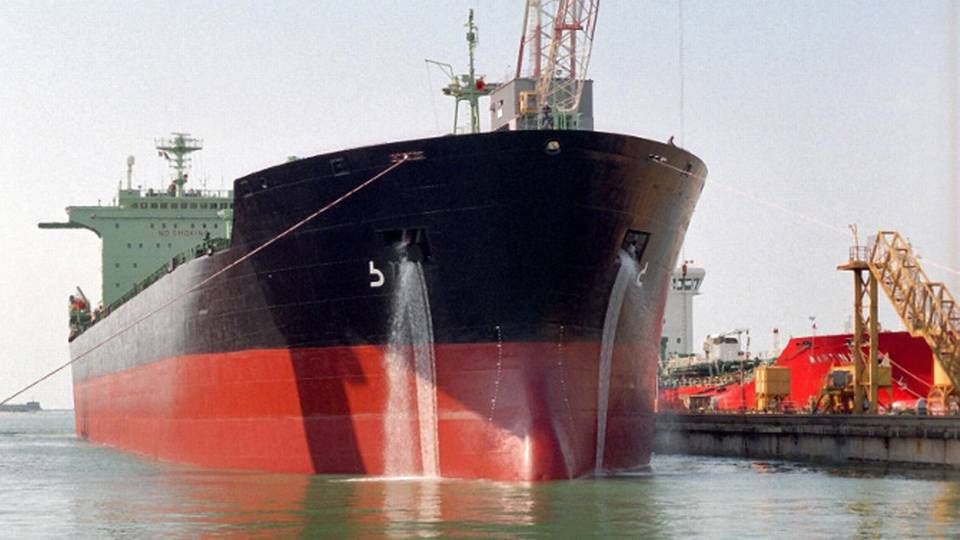 "We will go under if this market persists," says Emanuele Lauro, CEO of New York-based carrier Scorpio Bulkers - one of the biggest dry bulk ventures in recent years - to the Wall Street Journal.
"A lot of companies have gone under, and more will go under this year," Emanuele Lauro tells the newspaper, which has spoken to several players in the dry bulk sector, all of whom are shocked at how deep the crisis turned out to be.
According to Emanuele Lauro, the prospects for 2016 are similarly void of any real chances of improvement in the market and the all-time low levels currently plaguing the market:
"We've never seen anything like this. We never thought we would find ourselves in this situation when we were buying ships in 2013 and 2014 at historically low levels. But, in the past few months, the priority has been to create a liquidity runway and keep zero value off the table."
In the period from November 2013 to March 2014, Scorpio Bulkers purchased 28 Capesize vessels for a total USD 1.5 billion. All these ships have now been sold at a combined loss of USD 400 million, and the company, which is backed by private equity funds, currently has a dry bulk fleet of 50 vessels.
Sellers of large bulk vessels under severe pressure
Emanuele Lauro's Scorpio Group also includes product tanker carrier Scorpio Tankers.
Basil Karatzas, who serves as consultant to, among others, equity funds active in shipping, describes the current dry bulk climate as a bloodbath which many carriers seem unlikely to survive. He explains that today's supply of the large Capesize vessels exceeds demand by more than 50 percent.
According to the Wall Street Journal, Basil Karatzas projects that major players such as Scorpio Bulkers and Star Bulk Carriers can withstand the crisis as long as they can tap the capital markets.
Analysis: 2016 could kick-start wave of Chinese bulk bankruptcies
Dry bulk carrier shares on the New York exchanges are trading at junk prices today, and several of them are hovering at less than one dollar, a price level that could trigger forced delistings.
Article continues under the graph
Scorpio's plans to build the world's largest dry bulk fleet of eco-design vessels with the financial backing of several equity units, including Monarch, and headed by Italian Emanuele Lauro and American Robert Bugbee are now left in ruins. A until recently, a share in Scorpio Bulkers was for a long time priced at less than one dollar, the minimum price required to maintain a listing in New York.
Share split gave brief breather
As such, the company's management ahead of New Year's announced a share split (1:12) in order to get the price back on track after the authorities in New York on December 17th notified the carrier that it was no longer in compliance with the requirements for a listed company and was thus approaching a forced delisting.
The share split briefly pushed the price above eight dollars, but the share has steadily declined since and on Thursday closed at USD 3.6.
Scorpio Bulkers still has 24 newbuildings underway from shipbuilders in Japan and China. The company currently owns 25 vessels and has eight on charter in its fleet operated from the headquarters in Monaco.
The combined loss for Scorpio Bulkers in 2015 ahead of November came to USD 208.8 million. And there is not much to do in the current market, noted president Robert Bugbee (photo) in relation to the third quarter interim report: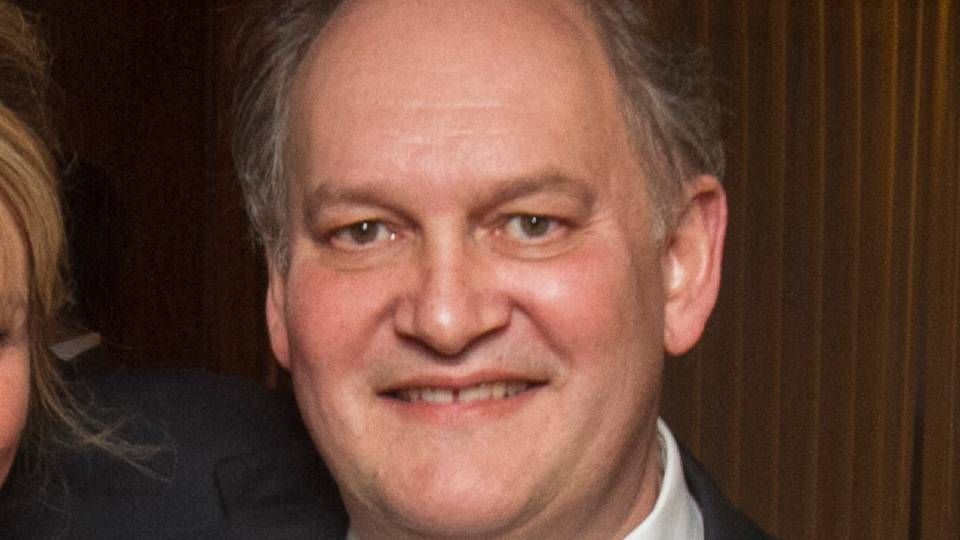 "We can watch the market, but one cannot run indefinitely in a market that is this bad. It is still pretty uncertain when the market will recover, and we will do what we have to do as management to ensure as best one can that we fulfill our commitments and get the company through to the end of the tunnel, however long that tunnel is."
Already back in the spring of 2014, Robert Bugbee in an interview with ShippingWatch characterized the group's two units, Scorpio Tankers and Scorpio Bulkers, as the Beauty and the Beast, respectively, and today this looks like a very apt description of the two listed carriers.
Scorpio Bulkers in desperate bulk vessel divestment
Scorpio Bulkers divests more newbuildings
Bugbee: Impossible to run indefinitely in this market