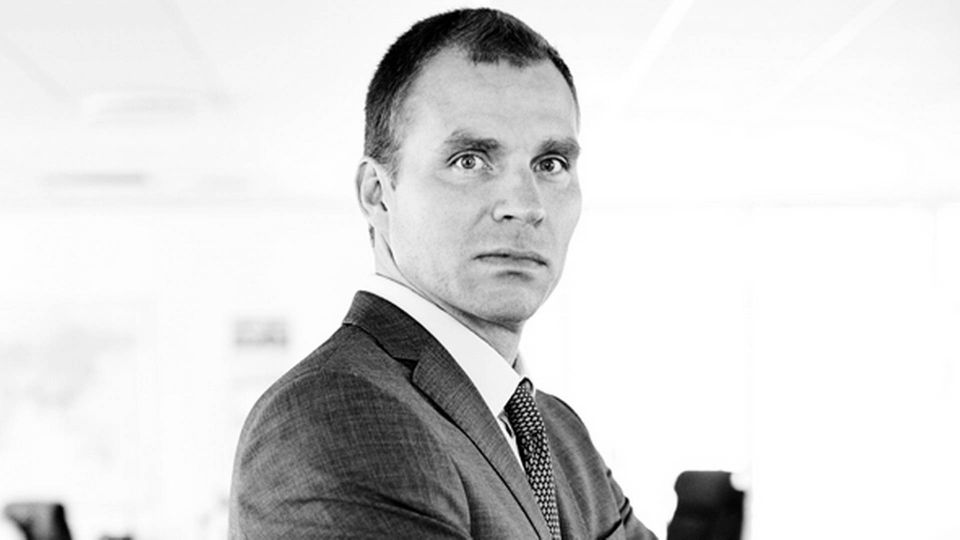 Maersk Broker has brought in Frank Mortensen, former partner and CEO of Lightship Chartering, as part of the company's expanding activities in Maersk Broker Bulk Chartering.
Fran Mortensen began working in March, and the brokerage firm has also hired Anders Højmose Pedersen, who from May 1st, out of Maersk Broker's Dubai office, will spearhead a planned expansion of services to customers based in the Middle East and Africa.
Anders Højmose Pedersen comes from Arrow, most recently as partner serving in London and Hong Kong, and he has also worked for Pacific Basin and MUR Shipping in Dubai.
Along with several other partners, Frank Mortensen left Lightship Chartering in the late summer 2015 after a planned merger with Maersk Broker was called off.
"Right now I'm working in financial services, a separate setup under Maersk Broker, where my shipowning background will be used in relation to some concrete projects. And then there's the whole dry bulk part of the business, so I've got my hands full now," Frank Mortensen tells ShippingWatch.
Maersk Broker recently signed a declaration of intent to buy a stake in Danish-based broker Lanic, and Maersk Broker has also hired several new employees for its offices in Copenhagen and London.
In addition to Frank Mortensen, the new employees also include the two former Lightship Chartering partners Mike D. Creaven and Kenneth Harritsøe, both of whom started work at Maersk Broker's Copenhagen office on April 1st. The same applies to Jesper Bihlet and Nicolai Kohls, who both came from Lightship Chartering where they served as chartering manager. They will all work on building up the company's activities in spot and cargo.
Maersk Broker brings in former partners from Lightship
Lightship Chartering sets up new tanker company
Maersk Broker in new dry bulk partnership