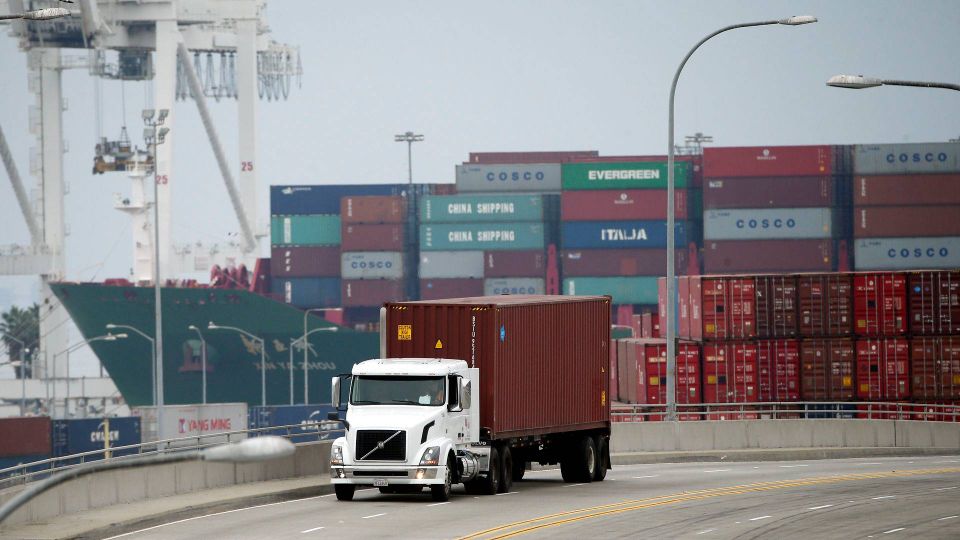 Monday, truck drivers stymied container traffic at the Port of Oakland, California.
More than 100 drivers and small trucking company operators held a protest at two port terminals in opposition to state legislation named AB5, which constrains independent contractors from hauling goods, with drivers claiming that the law limits labor force at ports already under heavy pressure, reports Reuters.
According to the news agency, the protests hindered trucks from entering the terminals.
This disruption occurs while US longshoremen, their powerful labor union ILWU, and regional employers' representative Pacific Maritime Association (PMA) are negotiating new labor contracts.
Since the Covid-19 pandemic broke out in the spring of 2020, delays and congestion have affected more than just container freight as demand for products surged among US residents.
Container ports and inland transportation systems, such as rail and semi truck freight, have also been under pressure.
Monday, US President Joe Biden ordered the establishment of a crisis committee tasked with resolving a two-year old US supply chain conflict among rail companies and labor unions – a dispute that's also left clear marks on container ports filled with uncollected containers.
California's ports handle roughly 40% of inbound container freight.
English Edit: Daniel Frank Christensen
New disruptions threaten carriers on US west coast: "We need to be flexible"
Alliance with ONE and Hapag-Lloyd makes network adjustments to better port coverage
US needs to guard exports from supply-chain snarls, envoy says