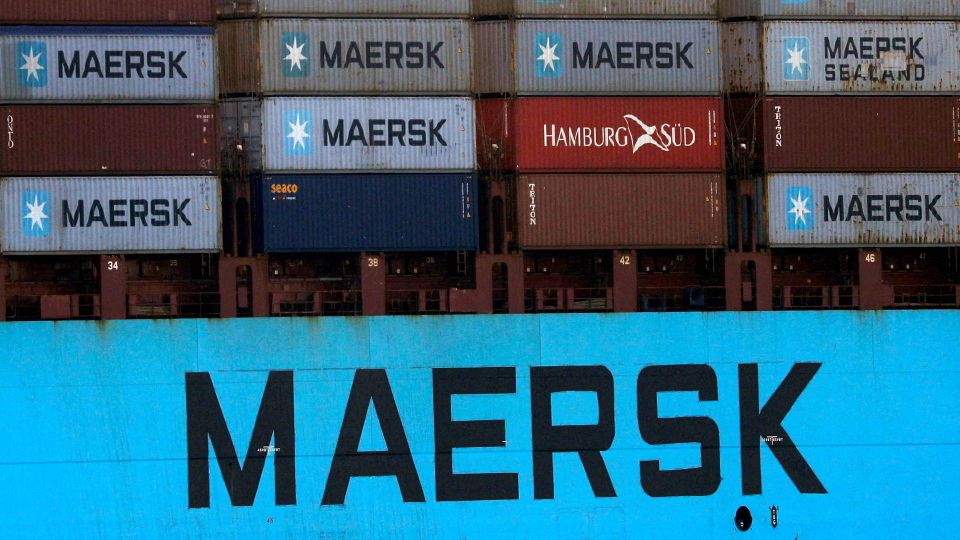 ATP has sold out of its Danish equities throughout the last six months in order to reduce portfolio risk exposure to Danish stocks, affecting the fund's equity position in container carrier Maersk.
At the end of 2021, the value of publicly listed Danish equities was at DKK 42.2bn (USD 5.7bn) – at the end of June this year, the number had declined to DKK 30.4bn.
"We have reduced risk in the portfolio. We work in such a way that in relation to the major short-term movements, changes will to an increasing degree be made in our foreign liquid portfolio," says Claus Wiinblad, head of equities at ATP, to MarketWire.
"But we also adapt the risk level and thereby how much we have invested in Danish stocks. And therefore, we have also had to reduce our Danish equity interest during the first half-year," he says.
Meaning the divestment of shares has been due to an adaptation of the risk to the overall risk level in ATP.
Looking at the financial report for the year's first six months, the number of Maersk shares held by ATP has declined to 118,580 from 208,248 at the beginning of 2022
"In our portfolio, we have a large part which is less liquid, and a large part which is relatively liquid. It has struck a stock such as Maersk's relatively hard that we have had a need to reduce the portfolio," explains Wiinblad.
ATP CEO Martin Præstegaard deems the first half of 2022 as "extreme," and the half-year's loss of more than DKK 50bn "is actually the biggest loss we have ever had," he said at a press meeting on Thursday following the publication of the financial report.
Wiinblad highlights that it will affect some of ATP's rearrangements that a pretty substantial change has occurred in the expectations for the economic outlook.
"There has been a general adaptation in the portfolio as there may have been a need to take the economic outlook into account in some cases, though not in a systematic way. And a part of the cyclic element has therefore been taken out of the portfolio which has affected our actions," says the head of equities and adds:
"It also affects that we at some point had a very large predominance in Maersk, meaning the movement appears big when we have to take all elements of the rearrangement into consideration."
For ATP, Danish equity holdings resulted in an overall loss of DKK 9.7bn in the year's first half.
English edit: Kristoffer Grønbæk
More container vessels arrive on time
Six container carriers have a market value in excess of USD 10bn