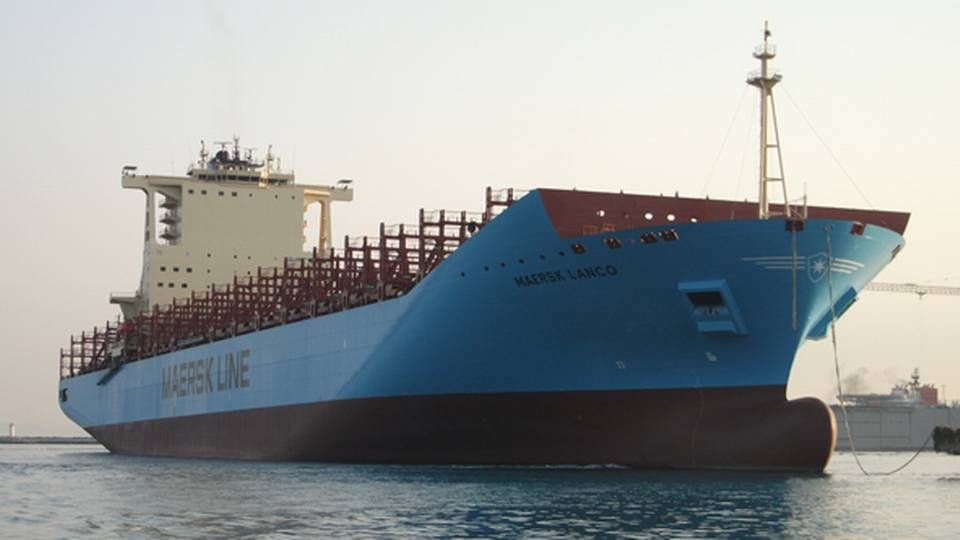 Maersk Line has entered an agreement with New Zealand-based logistics logistics company Kotahi, which has pledged to deliver 2.5 million teu to Maersk Line over the next ten years. The deal is part of the expansion of several several ports in New Zealand that are set to be upgraded so as to be able to handle container ships of up to 6,500 teu within the next few years.
The basis for the agreement, set to come into force on August 1st 2014, is a collaboration between Kotahi and the Port of Tauranga - the country's largest port - where Kotahi guarantees up to 1.8 million teu in its Tauranga terminal, which also commits to infrastructure investments aimed at enabling the port to receive the bigger ships going forward.
Kotahi will also receive an ownership stake through shares in the Port of Tauranga, just as the logistics company will get an ownership stake in another port, Timaru Container Terminal (TCTS), also covered by the new agreement.
Do you want to stay up to date on the latest developments in International shipping? Subscribe to our newsletter – the first 40 days are free
"New Zealand doesn't have a big ship capable port and now is the right time for key players to work together to build a capability within New Zealand to receive these large vessels with all the efficiencies they will bring to New Zealand. These ships will ensure New Zealand does not become a spoke to the larger hubs across the Tasman, which would add 7-10 days to export transit times," says Kotahi CEO Chris Greenough in a joint statement from Kotahi, Maersk Line and Port of Tauranga.
Chris Greenough describes the agreement as a step-change for New Zealand and the country's USD 95 million international trade driven by the major export of agricultural products. New Zealand and Australia have a significant combined export of dairy products.
New Zealand has a strong dairy industry headed by Fonterra, one of the world's largest dairy companies. The country is the world's biggest exporter of butter, skimmed milk powder (SMP) and casein. Measured by tons New Zealand's export is bigger than the combined export of the EU member states.
Threat of strike in Australia pushed to late June
Svitzer in Australian deal worth USD 580 million