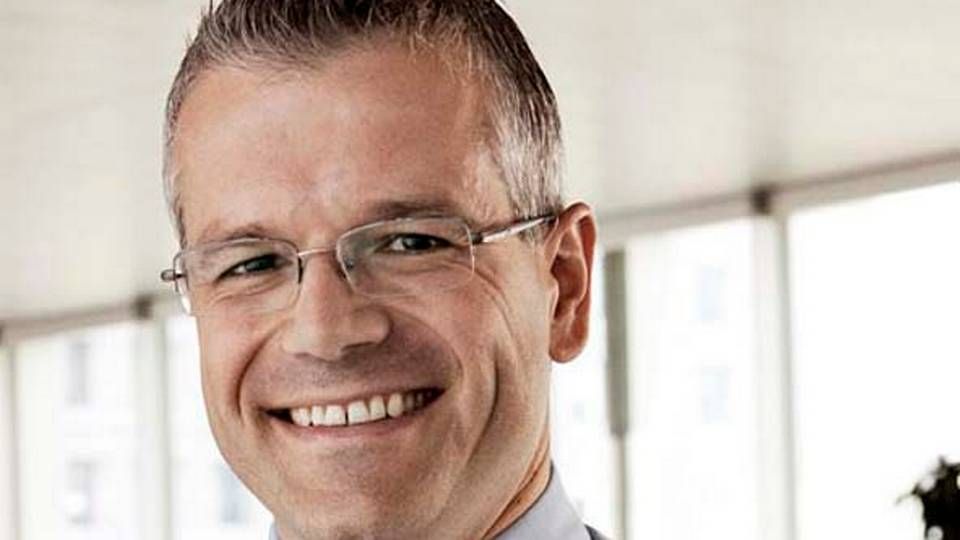 ShippingWatch has interviewed Vincent Clerc, Chief Trade and Marketing Officer, about why and how the new 2M agreement will work, and why the choice fell on Swiss MSC, the world's second largest carrier, as collaborative partner. This happens after ShippingWatch two weeks ago was able to report that the two carriers were in contact to find a solution following the collapse of the P3 collaboration. And this solution has now been found:
Is this VSA the best possible solution for Maersk Line following the collapse of P3? Why (not)?
"2M will give our customers an attractive service in terms of coverage, frequency and schedule reliability, and it will bring Maersk Line significant savings through increased coverage and other economies of scale. 2M forms part of the solution toward making the East-West routes profitable."
Do you want to stay up to date on the latest developments in International shipping? Subscribe to our newsletter – the first 40 days are free
Why is MSC the best collaborative partner compared to CMA CGM from the P3 alliance?
"After we had to abandon P3, we at Maersk Line have looked at what forms the best strategy, and we've concluded that we'll be able to achieve our goals by working with MSC. Maersk Line and MSC has a shared ambition of offering an attractive product to our customers while also achieving savings."
How big are the savings with this VSA compared to the estimated savings of the P3 alliance?
"2M is expected to provide significant savings. That's as much as we can say at this time."
Do Maersk Line and MSC have their own Plan B?
What are the biggest advantages of this VSA?
"For our customers 2M means that they'll get a service with better coverage, increased frequency and significant schedule reliability. For Maersk Line 2M brings significant cost reductions on the East-West routes, which have for many years been challenged by increasing capacity and declining demand."
P3 was not approved, and the new VSA also depends on approvals from various authorities - are you worried that this agreement could also fail to secure approval from authorities?
"Unlike P3 the new collaboration is a classic VSA collaboration, similar to other alliances such as G6 and CKYHE. The significant differences are that 2M does not involve an independent legal entity as in P3, but rather just a smaller joint coordination committee. Furthermore, Maersk Line and MSC's combined market share is significantly smaller than P3's. VSA collaborations are generally viewed positively by most jurisdictions due to the considerable cost reductions and the subsequent benefits to customers."
What will happen after the ten years of this VSA?
"The agreement with MSC is effective for ten years, and it's too soon to say what will happen after that."
Could one imagine a VSA with other parties as well?
"VSA's form part of Maersk Line's strategy in terms of offering customers the best possible product while also being competitive in terms of price. We have a long line of VSA's in place already. 2M constitutes another one."
SeaIntel: Agreement is bad news for CMA CGM
Analysts: New agreement is Maersk's best shot