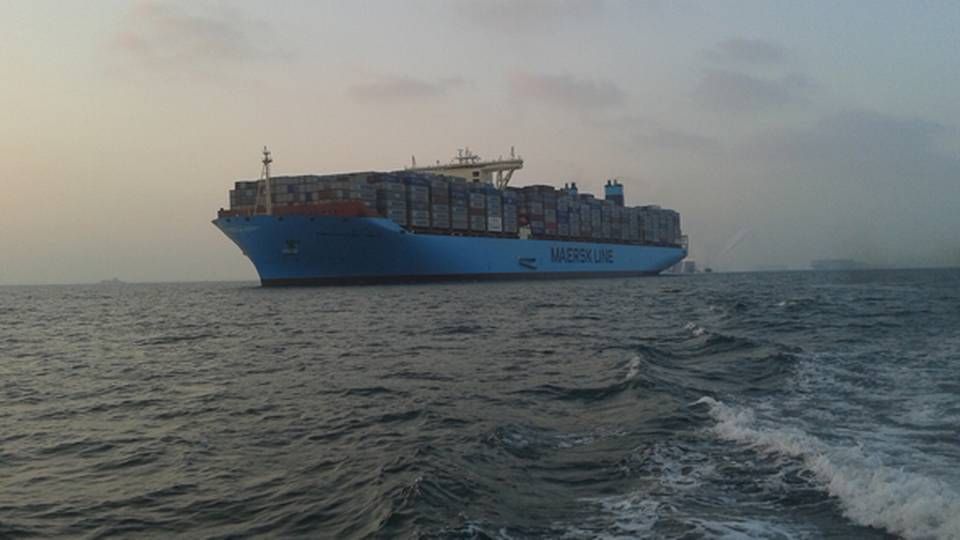 Maersk Line now confirms that the US Federal Maritime Commission, FMC, has - as expected - cleared the 2M alliance with MSC, according to a corporate statement issued by the carrier:
"On 10 July 2014, A.P. Møller - Mærsk A/S (Maersk Line) announced that it had entered into a long-term (10 years) vessel sharing agreement (the Agreement) with MSC Mediterranean Shipping Company S. A. (jointly the Parties) on the Asia-Europe, Transatlantic and Transpacific trades. The Agreement was subject to approval by the relevant authorities. Today, the U.S. Federal Maritime Commission (FMC) announced that it will not delay the entry into effect of the Agreement. The U.S. was the only remaining jurisdiction where the Parties had to obtain formal approval. Thus, the Parties can now implement the Agreement as planned," says Maersk Line.
Drewry: This is what the future container industry looks like
Four out of five commissioners in the Federal Maritime Commission voted in favor of not requesting additional comments from Maersk Line and MSC about the collaboration and its consequences for shippers and ports. As such, the alliance - a Vessel Sharing Agreement (VSA) covering a pool of 185 ships - can come into force from next Saturday, according to the FMC.
"We are very pleased that the FMC has decided to allow our VSA with MSC to become effective. In our view, this is a win-win situation. Due to a larger and more cost efficient network, we can continue to provide our customers in North America, Europe and Asia competitive and reliable container shipping services. We look forward to starting operations on our new East/West network in January 2015." says Vincent Clerc, Chief Trade and Marketing Officer, Maersk Line.
Do you want to stay up to date on the latest developments in International shipping? Subscribe to our newsletter – the first 40 days are free
The Federal Maritime Commission cleared the even bigger and closer P3 alliance earlier this year, a collaboration that also included French CMA CGM, but this alliance was subsequently rejected by the Chinese regulators, after which P3 became 2M.
Alphaliner: Container rates headed for new low
In an interview with ShippingWatch a few days ago, FMC Chairman Mario Cordero stated that the 2M alliance between Maersk Line and MSC will be subject to extraordinary monitoring due to the extensive scope of the collaboration.
According to Reuters, one commissioner, Richard Lidinsky voted against the 2M alliance because he felt there were still many unanswered questions. According to the FMC, the 2M alliance will have an estimated market share of 35 percent on Asia-Europe, 31 percent on the Atlantic and 22 percent on the Pacific.
"It is expected that the Parties will start their operations under the Agreement in January 2015," says Maersk Line in the statement.
Maersk Line expects that the collaboration with MSC will bring the carrier USD 350 million in annual savings.
Do you want to stay up to date on the latest developments in International shipping? Subscribe to our newsletter – the first 40 days are free
FMC Chairman: We will keep a close eye on 2M
SeaIntel: 2M beats rivals from key Chinese port
Drewry: Global alliances a long way off