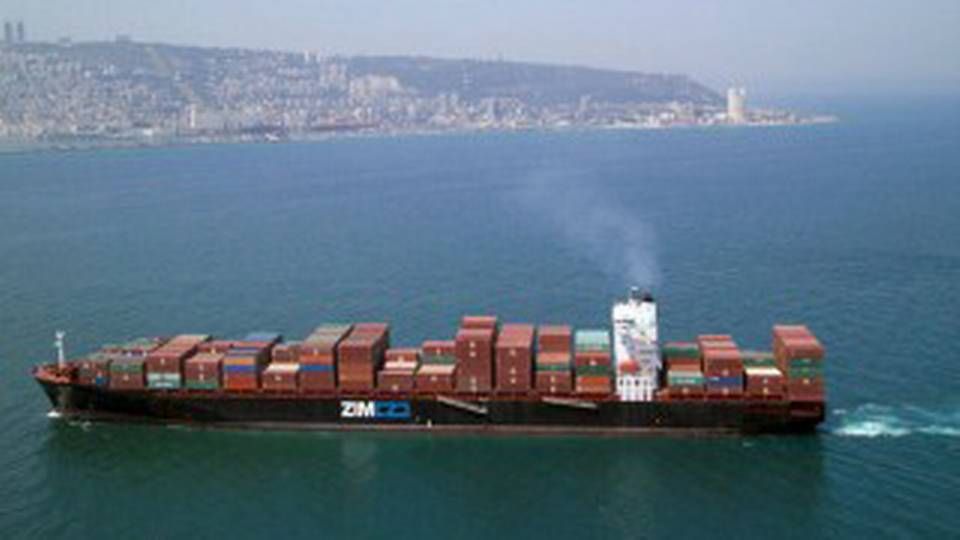 Overcapacity in the container industry will last for many years, and radical changes are needed in order to improve the balance between supply and demand. Or to reduce the significant gap between the two. Just look at the current orderbook, for example.
Here around 300 newbuildings are blocking the prospects of reaching an equilibrium by 2019, according to an analysis from Boston Consulting Group. Or to put it another way: 300 fewer ships need to be built ahead of 2019, including 70 of the biggest container ships in the 13,000 to 18,000 plus teu range, if the balance is to be improved.
Do you want to stay up to date on the latest developments in International shipping? Subscribe to our newsletter – the first 40 days are free
"If we are to fix the industry, 50 percent of the current orderbook needs to disappear. And that's a massive amount," Ulrik Sanders, global head of Boston Consulting Group's transport and logistics business, which includes shipping, tells ShippingWatch.
This is not just massive, it is also unrealistic, he says. Because it pays off for the individual carrier to build the ultra-large vessels to achieve the many economies of scale they bring to the fleet.
"But the industry needs to think radically different in order to make a profit," says Ulrik Sanders.
Massive decline in freight rates
According to Boston Consulting Group, numerous analyses draw a far too positive picture of freight rate developments in container transport and the balance between supply and demand. The analyses are too simple, and it is of no use to just work from the "law of big numbers" or global mega trends, he says. As such, the consulting firm does not - like others - believe in an improved balance between supply and demand by 2019. Quite the opposite, in fact.
Do you want to stay up to date on the latest developments in International shipping? Subscribe to our newsletter – the first 40 days are free
"We project a decline in freight rates of 1.6 to 2.6 percent, where others are pointing to growth," says Ulrik Sanders about the forecast ahead of 2019.
Ulrik Sanders bases this on Boston Consulting Group's analysis of factors such as the balance between supply and demand. The development in commodities and which goods will be shipped on which trades, and how this is tied to the various global mega trends that will affect the cargo flow ahead of 2019. But one should also consider developments in headhaul and backhaul, as well as which trade routes are set to grow, explains Ulrik Sanders.
"If headhaul doesn't grow, then there won't be much growth, because there'll already be a significant amount of free capacity on the backhaul. So even though one could say that backhaul will grow 6.8 percent on Asia-Europe and 6.2 elsewhere, but it won't be of use, because you're not buying new capacity for the backhaul. And we believe that headhaul on the key trades will grow significantly less," he says, thus projecting a two to three percentage point growth in overcapacity up until 2019.
Development in supply and demand in the container market: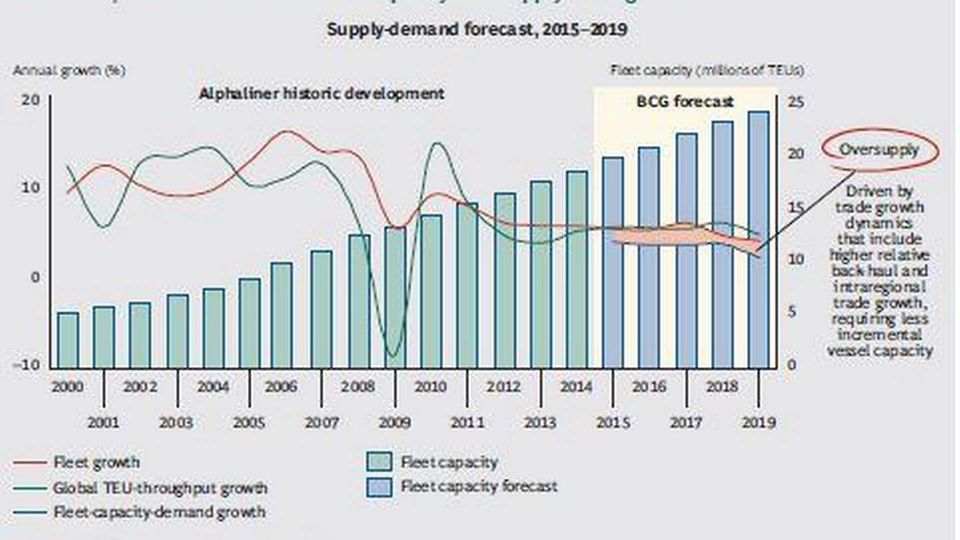 Source: Boston Consulting Group
"Looking at the current orders for new ships being placed now and in the past six months, we're looking at a incredible number of ships. The industry as a whole does not need this, but if one looks at the individual carriers, they won't be able to survive without the big ships."
A new mindset
The analysis shows that scale does pay off, and a majority of the top 20 carriers - most of whom are struggling to make a profit - do not have the sufficient scale to make it. This means that the individual carriers will need to reduce their costs by two percent annually just to keep up with the declining freight rates. And this is only enough to maintain status quo, says Boston Consulting, pointing to various initiatives to handle what the firm describes as a transformation of the industry as a whole.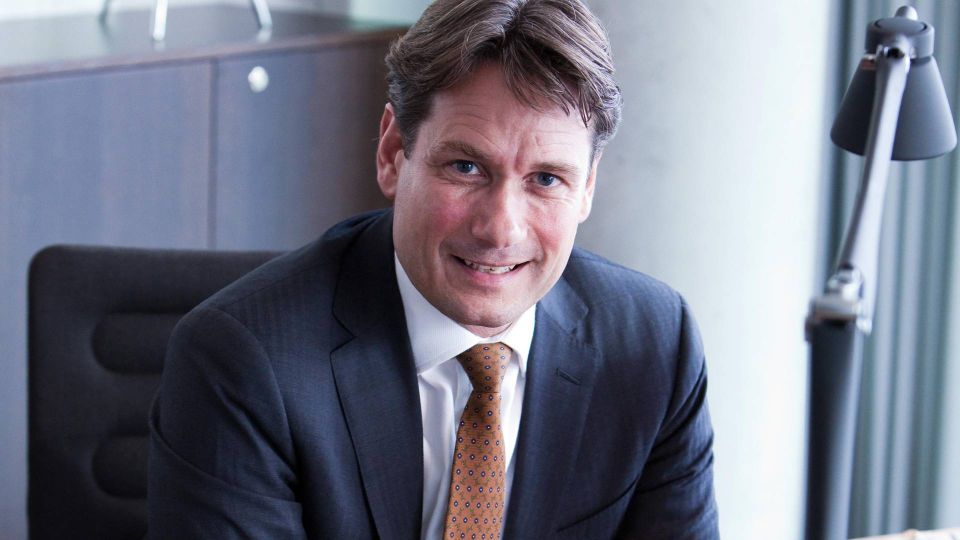 Photo: Boston Consulting Group
These include initiatives that have already been launched at numerous carriers, such as reducing fuel consumption, terminal costs, procurement, etc. But there are still significant savings to be made, according to a benchmark of 50 shipping companies' expenses performed by the consulting firm. In terms of bunker there is a 22 percent difference between the top and bottom performed. On procurement, there is a 42 percent difference on the same routes, and for feeder the number is 33 percent.
Analysis: Container ships lack cargo for return trips
"We can see that even though this is an initiative that's already in use, companies are performing very differently. It's about the organization, and that it's not implemented in a proper manner. These are very complex organizations because they operate globally, so it's not easy. But we believe it can be fixed," he says.
The difference in container carriers' expenses: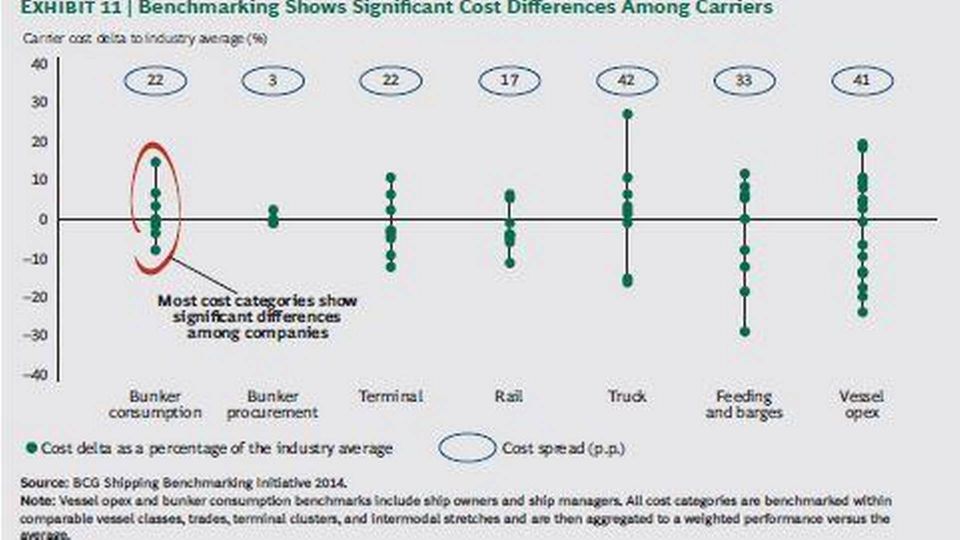 Source: Boston Consulting Group
One key aspect involves a proper review of one's terminal operations, where productivity according to the analysis can be increased by up to 30 percent. In short, how can the ships get in and out faster. This is a matter of equipment, such as the number of containers, and - according to Ulrik Sanders - several contain carriers have far too many containers in storage.
Do you want to stay up to date on the latest developments in International shipping? Subscribe to our newsletter – the first 40 days are free
"Many of them are operating with far too big safety buffers. But most of them don't use all the containers. That's one thing they can look into. They could also maybe pool the equipment with other carriers, thus sharing it."
The firm also points to more efficient sales teams and big data as tools that can help reduce costs.
New normal
"The carriers need to deal with a scenario in which they have to improve their performance year after year. Many of them are currently below break even, and they not only have to think about cutting costs, they also need to transform their business and ruthlessly target all costs. Many of them have been picking the low-hanging fruits, but they need to keep at it," says Ulrik Sanders, adding:
"There have always been good and bad years in shipping, and this fact is deeply ingrained in many shipping individuals. You buy ships when the freight rates are low, and you reap the benefits when the rates go back up. But the problem now is that I just don't see when this is going to change and when we'll enter a recovery if the shipping industry keeps acting the way it does. So this thing with sticking one's head in the sand and hope for better days, it's not going to work."
Container carriers launch price war on the Atlantic
SeaIntel: Customers beat container carriers on rates
SeaIntel: Container rates plunge to all-time low
Huge difference in container carriers' bunker consumption