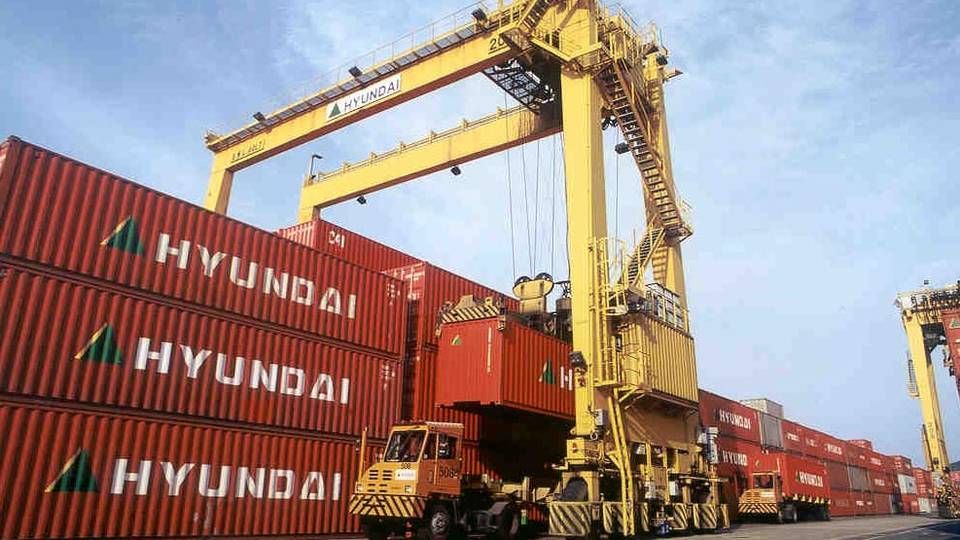 Financially hard-pressed Korean shipping conglomerate Hyundai Merchant Marine (HMM) and the state-owned Korea Development Bank (KDB) have agreed on a deal in which the bank will back HMM's financial restructuring efforts. The parties announce the agreement on the same day, Thursday, on which creditors at a meeting rejected a large-scale plan to reorganize the shipping group's debt.
The deal between Hyundai Merchant Marine and Korea Development Bank will come into force on March 29th once the bank concludes its consultations with the shipping group's biggest lenders.
These carriers are squeezed by HMM's meltdown
"Although the debt rescheduling item was rejected at the HMM's creditors' meeting on March 17, KDB said it will advance with the agreement in order to fully support the management normalization of HMM as HMM's restructuring plans, including charter cut negotiation with shipowners, are making some progress," HMM writes in a statement.
The new agreement with KDB will give HMM three-month extension on its payments, and the group's debt will be adjusted on the basis of a due diligence performed by external auditors.
"Creditor banks will use their utmost endeavors to minimize losses for all interested parties and normalize HMM's management. We ask all interested parties for full understanding and cooperation as their participation to share the burden is the only possible measure to normalize HMM," says Korea Development Bank in a comment.
Read more about Hyundai Merchant Marine (HMM)
Korea's HMM lost USD 525 million in 2015
Hyundai Merchant Marine threatens partners with collapse
Media: HMM has vital backing from Korean bank