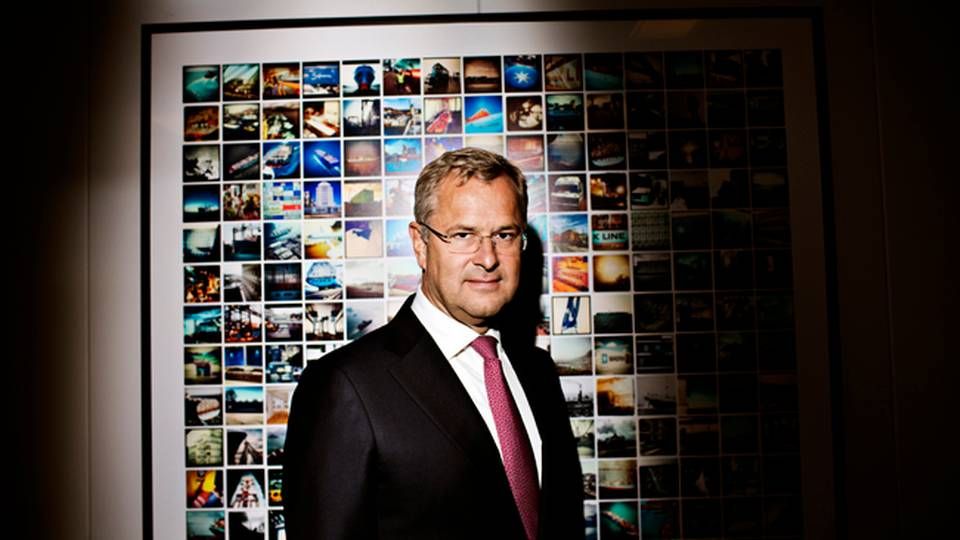 Maersk is splitting into two divisions going forward – one devoted to transport and logistics and one for energy – and the intention is for the oil business to be separated from the company.
Søren Skou, who has been acting Group CEO as well as CEO of the container carrier Maersk Line since the plan for a strategy review was put into action, will continue as CEO of the group and he will also be Chief Executive of the transport and logistics unit.
Try a free 14-day trial subscription to ShippingWatch
Meanwhile, Claus V. Hemmingsen, former CEO of Maersk Drilling, will take office as new Chief Executive Officer for the energy division while also serving as Group Vice CEO.
Jakob Stausholm, who used to be CFO of Maersk Drilling, will take over as Group CFO on December 1st, while current group CFO, Trond Westlie, will step down on the same date and leave the company. New Chief Executive of Maersk Drilling will be Jørn Madsen, who currently serves as CEO of Maersk Supply Service.
Kim Fejfer, who has been the CEO of APM Terminals until now, will step down from this position on October 1st. He will instead play a part at Maersk Holding, the entity that owns the conglomerate.
New CEO of APM Terminals will be Morten Engelstoft, currently CEO of APM Shipping Services and CEO of Maersk Tankers. New CEO of Maersk Tankers will be Christian M. Ingerslev, who has previously served as CCO of that business unit.
Former head of Maersk Oil, Jakob Thomasen, will also leave Maersk on November 1st. New CEO of Maersk Oil will be Gretchen Watkins, current Chief Operating Officer, COO, at Maersk Oil.
Maersk will be split into Transport and Energy
Maersk's new transport unit will be an investor favorite