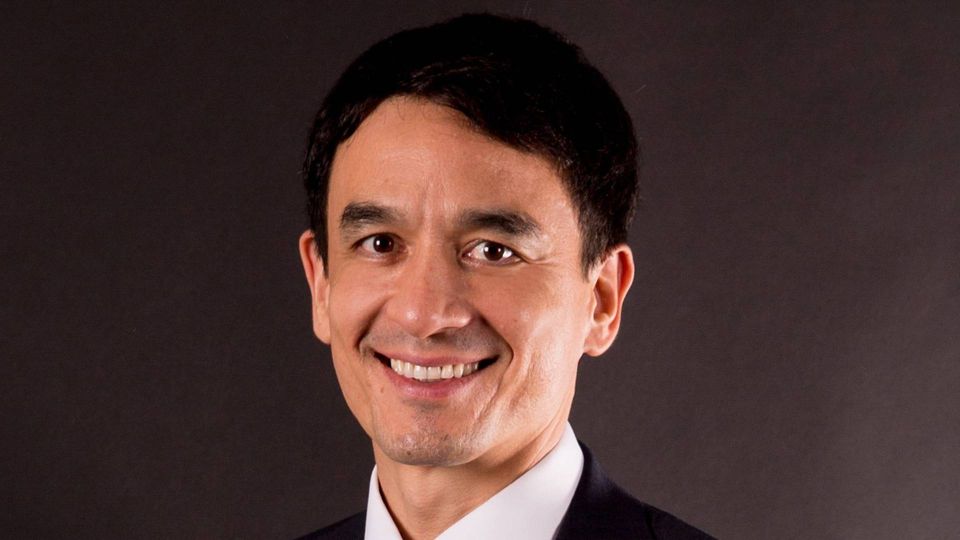 Singapore-based BW Group, which three years ago owned over 65% of Hafnia, now owns less than 50% of the listed product tanker company.
There is no deliberate plan for BW Group, chaired by Andreas Sohmen-Pao, to be "diluted," CEO of Hafnia Mikael Skov told ShippingWatch.
"They [BW Group, -ed.] have started higher and then slowly worked their way lower as we have done various things," Skov says in reference to share issues and acquisitions.
Is there a deliberate plan for BW Group to be diluted share-wise?
"Not at all. We merged the companies, and then they [BW Group, -ed.] got the shareholding they had at that time," Skov says, declining to comment on the main shareholder's dispositions in the Hafnia share.
In connection with a recent sale in May of 37,600,000 new Hafnia shares, BW Group, as the majority shareholder, chose not to purchase any shares, thereby passing the 50% threshold.
BW Group now owns 49.2% of Hafnia. Sohmen-Pao, in addition to being chairman of BW Group, also remains chairman of the Hafnia board.
Merged BW Tankers with Hafnia
When BW Group bought into Hafnia in earnest back in July 2018, when BW Group acquired 36.3% of the shares in the former Hafnia Tankers.
The majority of the shares were acquired from BTS, which was a collaboration between three funds: Blackstone, Tufton Oceanic and Hartmann. BW Group then came to own 43.5%.
Later in 2018, the acquisition led to a merger between Hafnia Tankers and BW Tankers, with the Hafnia name continuing. The merger was a reality from the turn of the year to 2019. Later that year, Hafnia was listed on the Oslo Stock Exchange and a capital raise (share sale) was completed.
[BW Group] have started higher and then slowly worked their way lower
In relation to the public listing at the end of 2019, BW Group increased its ownership share to more than 65%. But the share has since declined by a fourth for the Singaporean majority shareholder.
BW Group hasn't acquired shares in relation to the current "private placement" and still owns 246,106,112 shares in Hafnia, Hafnia stated in a stock exchange announcement on May 9.
"But as a consequence of the share issuance and increase in the total number of shares the percentage of BW Group Limited's shareholding has fallen below the 50% threshold for disclosure of large shareholdings." More specifically, 49.2%.
Prior to the share sale, BW Group owned 53.2% of Hafnia.
Share sale provided USD 100m
ShippingWatch has asked BW Group for a comment on the declining ownership share in Hafnia.
Normally, a major shareholder would be able maintain a strong influence and control in a company through an ownership share of roughly 33%.
The share sale brought in USD 100m at Hafnia. Proceeds will be used to "optimize" the company's debt structure.
English edit: Jonas Sahl Hollænder & Kristoffer Grønbæk
Hafnia CEO: We may face our best quarter to date
Hafnia secures USD 100m from share emissions, reports major Q1 advancement