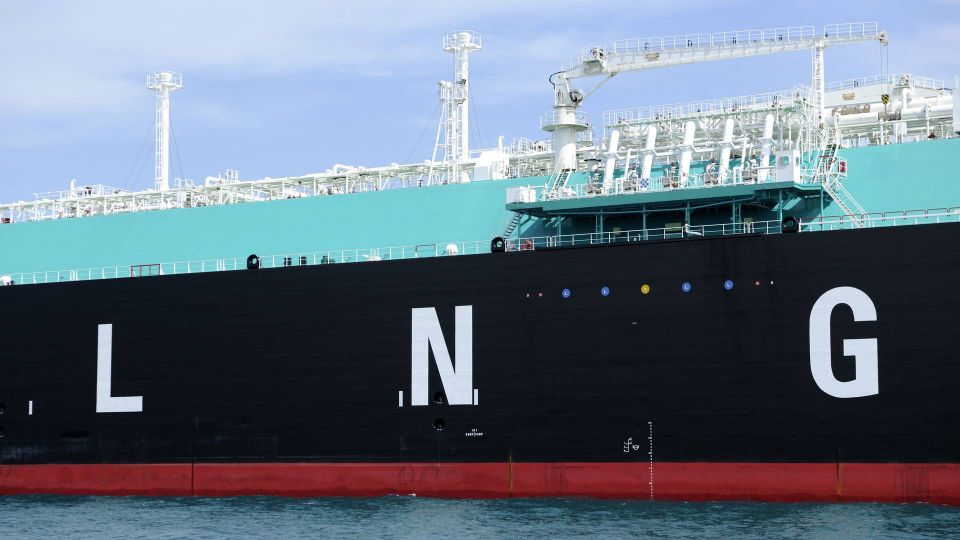 There are already several newbuilds of liquefied natural gas (LNG) vessels under construction at the large Asian shipyards, so many that the current order book corresponds to 40% of the active fleet.
But with the expected consumption of gas in the coming years, the order book – and the global fleet – of LNG ships will only increase, says Clarksons in a new report.
The firm believes the LNG market is facing massive investments and extensions towards 2030, also within the bunker infrastructure.
Currently, it's about the growing demand, which has already been seen in Asia over the past two years, and it's about the general interest in securing energy supplies, among other factors due to the Ukraine war and the lack of gas in Europe. In the first half of 2022 alone, imports of LNG to Europe surged by 50%, writes Clarksons, and the gas trade is overall expected to increase by 5% in 2022.
Today, the fleet of LNG vessels amounts to 691, of which 621 are above 100,000 cubic meters, and in 2022 and 2023, growth is expected to be at 3.8% and 4.6%, respectively.
Until mid-July this year, a record-high number of LNG newbuilds has been contracted, namely 104 vessels with a combined capacity of 17.4 million cubic meters and equivalent to an overall order sum of USD 22bn, according to Clarksons, which includes more than 30 ships in Qatar's major newbuild program.
The British-Norwegian broker furthermore sees a rapidly increasing market and trading with LNG towards 2030, according to Clarkson's report, which points to a "positive and improved long-term outlook."
"Current projections suggest LNG trade could reach ~620mt by 2030 (up ~40mt on prior estimated reflecting assumptions), supported by energy transition dynamics (LNG as a bridging fuel), firm Asian demand growth, liquefaction capacity expansion and a push towards energy security and a reduced reliance for Europe on Russian pipeline gas, with potential requirements for ~USD 99bn of newbuild investment across 2023-30", reads the report.
Besides investments in LNG-ships, Clarksons predicts an expansion of LNG bunker facilities.
"147 ports now offer LNG bunkering (potentially increasing to >200 by 2024): 37% of all vessel type newbuilding capacity currently under construction is LNG fuel capable."
English edit: Kristoffer Grønbæk
One segment comprises half of LNG-fueled newbuild orders
Flex LNG CEO on US investors returning to shipping: Market cannot become too hot