NEW YORK:
On the one hand you have an experienced investor facing the - especially - Greek-Norwegian shipping environment at The Metropolitan Club in 5th Av. in New York. On the other hand, Wilbur Ross is in fact somewhat of a lightweight in terms of shipping, a sector he only entered a few years ago.
Still, some of the biggest shipping names in the world are paying close attention at the CapitalLink Shipping Forum's annual conference: Invest in International Shipping. Because if there is one thing that Wilbur Ross has done well as major investor, it is to spot a good business, enter it at the right time, and leave it holding a fat wallet.
Do you want to stay up to date on the latest developments in International shipping? Subscribe to our newsletter – the first 40 days are free
Big units
With the establishment of the two carriers, Navigator and Diamond S, Wilbur Ross has now entered shipping big time, even though the ventures only represent a minor part of the seven billion dollars he controls. A such, it is perhaps not so strange that he believes that the many equity funds that have entered shipping in recent years could benefit the industry, while also be decisive in terms of ensuring the consolidation that people have been speaking about for years.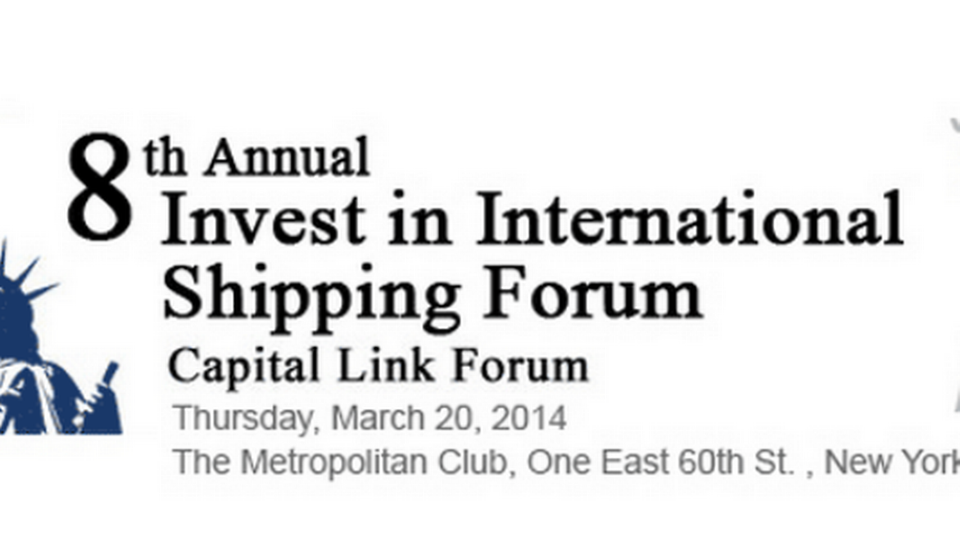 "We believe in big units in the shipping industry. Over time, the private equity funds will help kick-start a consolidation in the industry. The funds are looking to contribute to existing businesses, and there is no natural reason that the shipping industry should be so fragmented," said Ross, who complained that the industry remains focused on too many hands.
In Ross' opinion, the carriers ought to join forces to create bigger units, and in this regard he pointed to his own company as well as Scorpio - which is headquartered a few blocks further south on Manhattan - as solid examples.
Diamond S Shipping
He recently canceled an IPO of Diamond S Shipping, a move described by market sources as one of the few cases in which things did not go exactly as the major investor had planned. But his optimism and his faith that Diamond S will be back remain intact.
Do you want to stay up to date on the latest developments in International shipping? Subscribe to our newsletter – the first 40 days are free
However, Wilbur Ross does admit that the shipping market was more unpredictable than other areas he has invested in when he entered shipping a few years ago:
"Investments in shipping turned out to be more volatile than we expected."
However, Wilbur Ross believes that several key financial indicators come out in favor of his investments.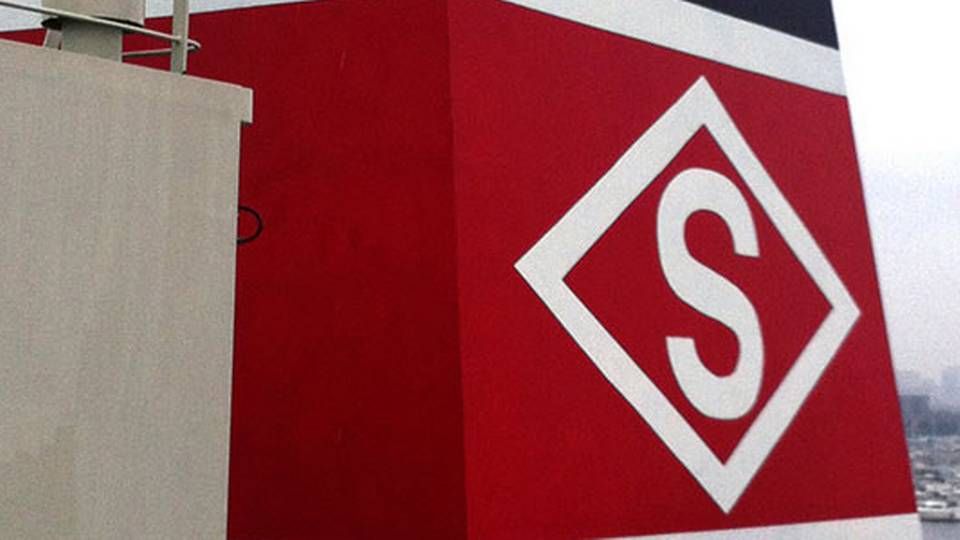 In front of an audience who cheered his message, Wilbur Ross did not hesitate to mention the United States' powerful economic engine, along with the fact that China will be able to sustain a fairly decent growth rate that will not fall below six percent.
"We're fairly confident that the demand for commodity transports will continue at a fast pace," he said.
Excited about shale gas
Speaking about the failed attempt secure a Dimaond S Shipping IPO on the New York Stock Exchange, he explained that investors did not play along, though he stressed that the carrier - regardless of the failed IPO - still plans to expand.
"Diamond S will still be interested in expanding," said Wilbur Ross.
In addition to his faith in the shipping markets, Wilbur Ross is an avid fan of shale gas and shale oil - and he does not think much of its detractors, "the greens," as he calls them. Among other things, he called it "nonsense" that some of them claim to have experienced gas coming out of their faucets following shale gas drillings under their houses. Shale gas and shale oil should be fully utilized, says Ross, who believes in a re-industrialization of the United States if this utilization is realized.
Diamond S: Our MR fleet is IMO 3 classified
Lukewarm investors canceled IPO of Diamond S
Operating profit at Wilbur Ross' Navigator soars
Wilbur Ross cancels tank carrier IPO