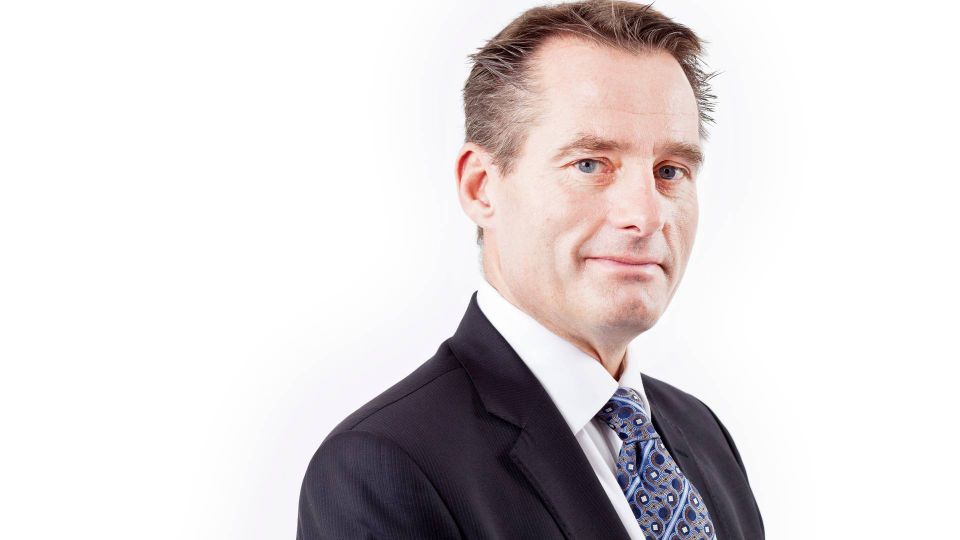 First a huge wish for consolidation. Then followed by a weak one, from Avance Gas.
Ahead of the summer the gas carrier was calling for consolidation candidates and was looking at competitor Dorian LPG, but now Avance Gas is turning this desire all the way down. In spite of the fact that the carrier announced as late as August 4th that the consolidation wish remained completely intact.
BW LPG: Rate boom will end after 2015
"It's not a long-term strategy change, but we're making a short-term adjustment. This represents a small step to the side for us. Our consolidation wish is still there, but it won't happen right now," Avance Gas CEO Christian Andersen tells ShippingWatch.
Higher price on merger parties
In last week's interim report, Avance Gas made the following statement:
"Although the orderbook remains high, with more than 50 percent of the existing fleet to be delivered prior to 2017, short-term demand for VLGCs is expected to exceed new supply. The Avance Gas Board intends to focus on maximizing profits from the strong freight markets and will await the developments in share and asset prices before pursuing further consolidation through corporate transactions or asset acquisitions."
Avance: Consolidation urgent in spite of Dorian pool
Many of Avance Gas' competitors operate with the same strategy focused on large orderbooks, and this also impacts the desire to perform acquisitions.
"Mergers are not as interesting to us now as before, because the companies we've been looking at are betting on large orderbooks while operating with small existing fleets. This means that in a potential merger you'd end up paying for ships that won't be delivered anytime soon. And it would also mean that we, in terms of our shareholders, would have to postpone their cash returns. The carrier prices have also increased. If we can get it closer to the price we saw earlier this year, consolidation would again become more interesting to us," says Christian Andersen.
Do you want to stay up to date on the latest developments in International shipping? Subscribe to our newsletter – the first 40 days are free
Solid third quarter
Avance Gas, one of the world's three largest LPG carriers, experienced significant growth in the 3rd quarter due to the towering LPG rates. The carrier's 3rd quarter profit came to USD 32.3 million, compared to USD 9.6 million in the 2nd quarter and USD 6.1 million in the 1st quarter. Avance Gas lists its profits compared to the previous quarter, not the same period last year. The carrier expects a 2015 fleet utilization rate of at least 95 percent, and at more than 90 percent in 2016.
Find the complete interim report here
Avance Gas' ownership includes major shipping players such as John Fredriksen's Frontline 2012, Stolt-Nielsen and Sungas Holdings.
Do you want to stay up to date on the latest developments in International shipping? Subscribe to our newsletter – the first 40 days are free
Avance: We can manage without Dorian
Avance Gas made USD 9.6 million in 2nd quarter