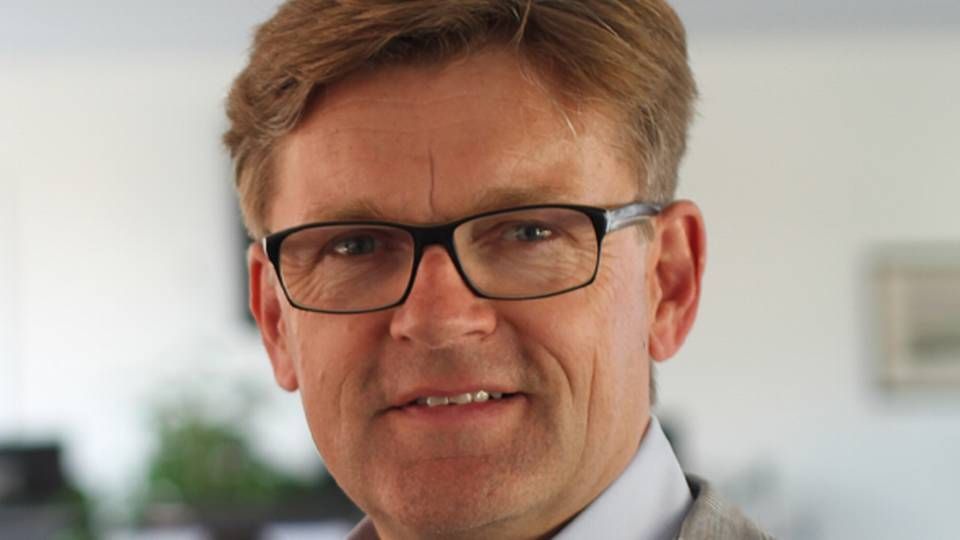 Rates spanning virtually the entire tanker segment, crude oil and oil products, have practically exploded over the last two weeks.
The major crude oil tankers, VLCCs, are currently sailing at daily rates of around USD 60,000, while the struggling MR product tankers, which have seen a miserable 2014 up until October, are right now operating at spot rates on par with the highest level in six years, around USD 30,000 per day on the Atlantic.
"We'll be seeing an amazing finish to 2014, and in the last few days especially the rates have soared virtually across the board, not least due to developments in the western part of the world," says Anders Engholm of Hafnia Management, which currently operates a total of 65 vessels - and with newbuildings from Hafnia Tankers this fleet will approach 80 vessels during 2015 and 2016.
The oil prices
Anders Engholm will not rule out that the low oil prices in recent months could support the tanker recovery, as some carriers are stockpiling fuel due to the low prices.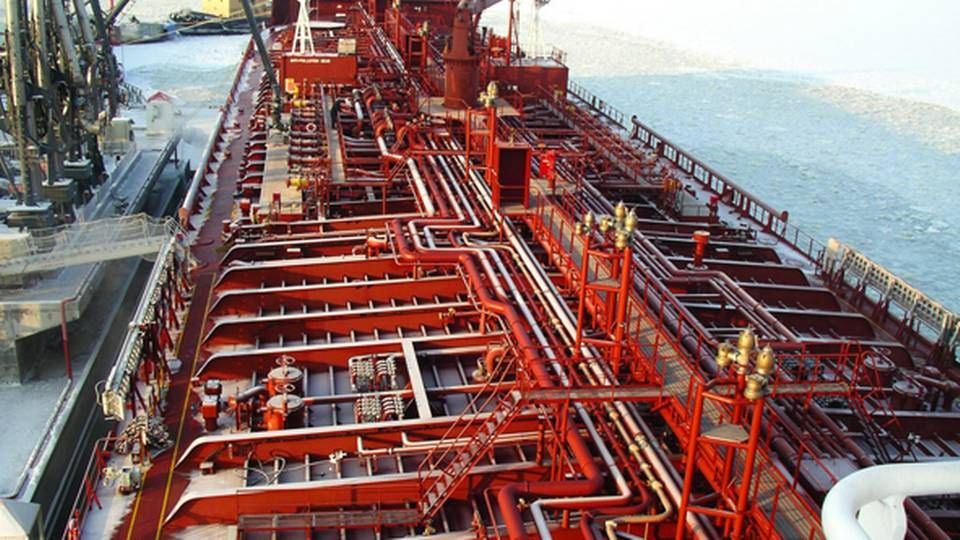 "But there has been quite a lot of bad weather, for instance on the Mexican east coast, which is vulnerable to bad weather, while there has also been long periods of fog in the Bosporus in the Mediterranean. This is common for the season and it prevents ships - loaded as well as empty - from sailing through the strait. But we're seeing generally higher demand for oil products, and solid numbers for the US as well as China, just as the West African countries, for instance, are importing increasing volumes," says Anders Engholm, pointing in particular to a massive rate rebound during the past 10 days:
Do you want to stay up to date on the latest developments in International shipping? Subscribe to our newsletter – the first 40 days are free
"This past week, and ahead of Thanksgiving, we've seen some very attractive ship hirings, as there's almost been a shortage of tonnage, which have either been delayed or have been sent on long journeys to, for instance, South America. So it's very pleasing right now to see what are probably the strongest product rates in six years and since before the financial crisis. This is exceptional, even accounting for seasonality."
Broker: Product tanker a major disappointment this year
In crude oil, the market for Suezmax and Aframax has soared to levels of USD 80,000 to USD 100,000 per day, while spot rates for oil product transports in MR, LR1 and LR2 have also skyrocketed.
Growth in 2015
MR, Medium Range, in particular has been through an extremely poor 2014, and the ships were typically sailing at rates of USD 10,000 per day this summer, compared to USD 30,000 today. Numerous analyses have pointed out, with increasing emphasis, that 2015 will be tough for the medium-sized product tanker vessels due to an overwhelming influx of newbuildings set to join the fleet, including vessels from Hafnia itself, Hafnia Tankers, Scorpio Tankers and many others.
Do you want to stay up to date on the latest developments in International shipping? Subscribe to our newsletter – the first 40 days are free
But at Hafnia Management, Anders Enghold has a different and more optimistic view of 2015, for instance in light of the declining oil price, which is good news for the crude tankers and will invariably trickle down the system to benefit oil products, when the crude oil is transported to refineries.
"We're seeing things improve in 2015 after a horrible 2014 for the MR vessels, while things have been somewhat better for the LR vessels (Long Range). Right now we can see how little it takes to change the balance, when the market in two months and in the case of MR can go from USD 10,000 a day to USD 30,000. There's plenty of room, even if 50 newbuildings join the market in 2015," Anders Engholm tells ShippingWatch.
Unlike MR, LR1 and Handysize can look forward to limited fleet growth, while many LR2 ships will switch product transports to crude transports due to the low oil price.
Bleak prospects: Asset values headed for new dive
Carriers establish new MR pool