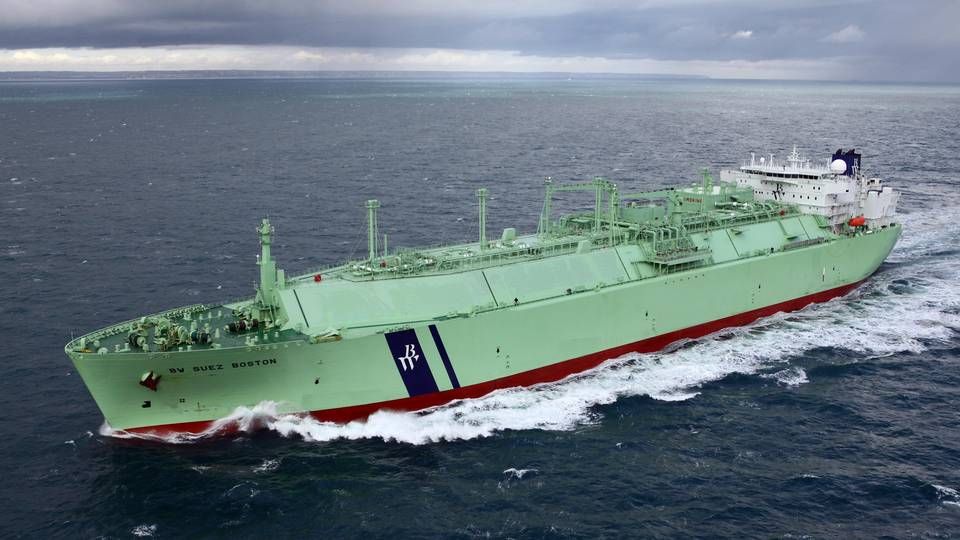 BW LPG, which owns and operates a fleet of 38 gas vessels, delivered a net profit of USD 57.3 million in the first quarter 2015 - a significant improvements from the same period last year, primarily driven by increased TCE earnings and a bigger fleet, according to the carrier's interim report, published Wednesday.
The operating profit, EBITDA, came to USD 80.4 million in the first quarter this year, a 56 percent improvement from last year.
Find the complete interim report here.
BW LPG, which is listed in Oslo and is part of the BW Group, took delivery of four VLCCs in the period February-April, and the company signed additional newbuilding contracts Korean yard Daewoo in April for four VLGCs set for delivery in the 3rd and 4th quarter 2016.
Avance Gas: Strong VLGC the next 18 months
Including newbuilding deliveries in the first quarter, BW LPG's fleet grew to 33 VLGCs and five so-called LGCs. And the carrier has eight VLGCs under construction.
Since late 2014, the export of liquefied petroleum gas, LPG, has continued to grow in spite of the declining oil price. In light of this, the first quarter charter market reached an all-time high, says the carrier in the interim report, projecting sustained growth throughout 2015.
2016 also bodes well, though there uncertainties in terms of the US output and continued low oil prices, just as the growing number of VLGC vessels in the fleet could put a damper on demand.
Danish Martin Ackermann, former CEO of Evergas, has been appointed new Chief Executive of BW LPG.
BW LPG doubles profits in 2014
BW LPG secures financing for seven newbuildings