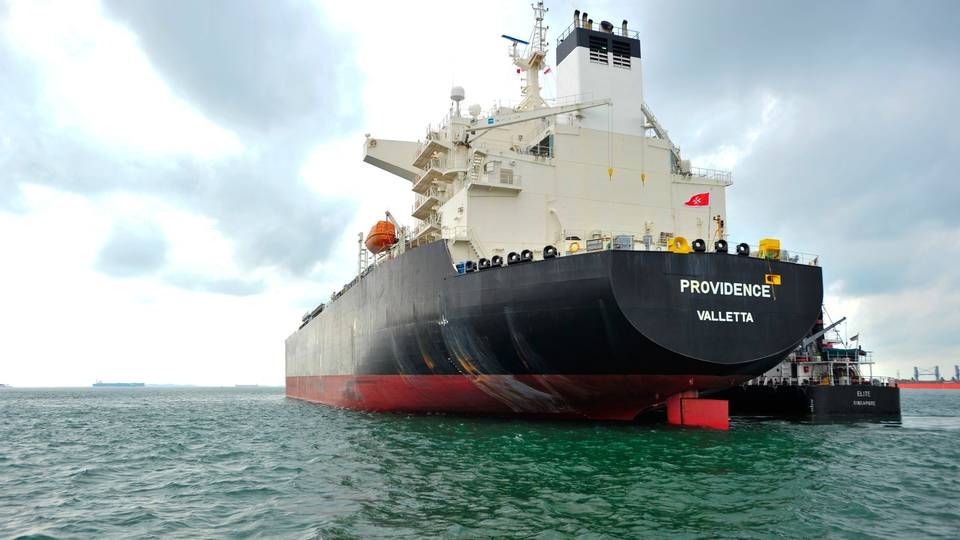 OSLO
A bunch of office chairs with the backs still wrapped in plastic are pushed to one end of the meeting room where the lamps have been hung but there is no table yet. The gas carrier Avance Gas has recently moved to a new location on the 7th floor with a view of the cruise ship terminal in Oslo, and with tanker carrier Stolt-Nielsen as its upstairs neighbor.
Although the offices are not quite ready, business is calm and CEO Christian Andersen can confirm that very large gas vessels (VLGCs) are currently in a favorable situation. The market for transport of liquid petroleum gas (LPG) is at a boiling point, and not least for the VLGCs, which recently set this year's record with spot rates of over USD 100,000 a day.
Try a free 40-day trial subscription to ShippingWatch
Summer is traditionally stronger than winter, so it was expected that the rates would increase, he says when ShippingWatch visits the office.
"We are making super profits right now, and this will never last over a long period of time, so at one point you have to go down from super profits to a more normal profit," he says.
But so far it does not look like this will be the case anytime soon. Increased volumes from the Middle East and increasing export from the US will hold a hand over developments into the third quarter. The extraordinarily high level will presumably continue at least another year to 18 months, is the expectation from shipowners in the segment as well as analysts.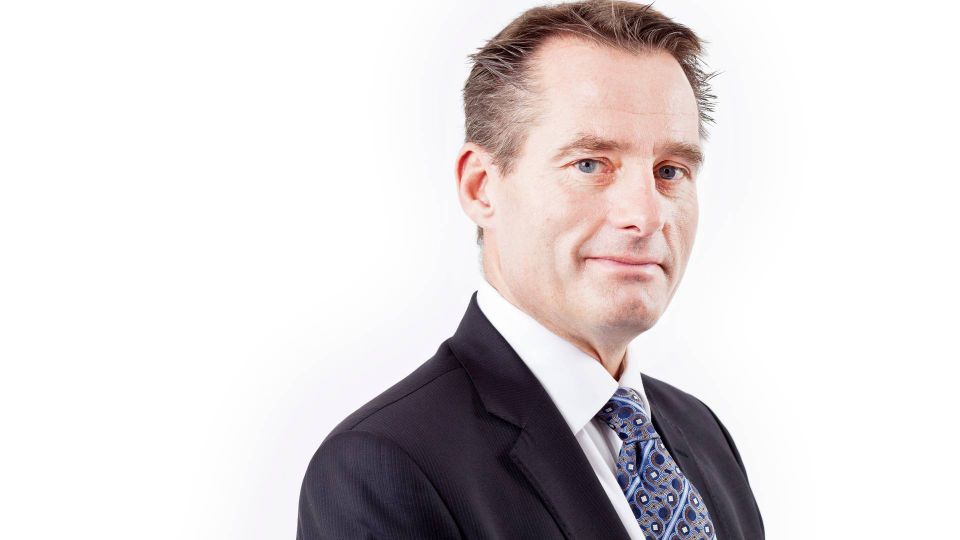 Photo: Avance Gas
"Of course, on some level the rates will be too high and you may consider putting small ships into the market to relieve some of the pressure. It's impossible to know whether the level is USD 100,000 a day or USD 150,000. We are also seeing a contagious effect in the segment. When the large segments are doing well, the segments below will also do relatively well. We are very optimistic about the future," he says and continues:
"If you look at it with a long-term perspective, of course the order volume will ultimately put an end to that type of market. Luckily it takes at least two years to build a vessel."
Avance Gas: Strong VLGC the next 18 months
The shadow from the new vessels
Avance Gas is also contributing with new vessels and during the second and third quarters this year will take delivery of five ships and thus have a fleet of in all 14 VLGCs. The largest players in the market in particular have been contracting in recent years, and Dorian LPG will take delivery of 12 new vessels this year, and an additional two in 2016. The order book currently corresponds to upwards of 48 percent of the current fleet, and so it is not strange that the circumstances will change.
"But if we look beyond 2016, the order book is very low, so the possibility that we will have a strong market entering 2017 and onward is there. There are still good opportunities," says Christian Andersen and points to the fact that there is room for significant rate declines:
"If you look at the price of newbuildings today, and you need to have 10-12 of the net capital, then rates should be at USD 35,000-40,000 a day. That would give you pretty good yields. So rates could basically decline by 70 percent and we would still make good money."
Try a free 40-day trial subscription to ShippingWatch
Avance Gas also wants a bigger fleet, and when ShippingWatch met Christian Andersen about a year ago he aimed for a fleet of between 30-40 vessels 18 months ahead. Today he has about 6 months left to realize this. An all too unrealistic goal that cannot be met, he admits.
"But the goal is the same, we just have to postpone it a little. We have always wanted to consolidate," he says.
Not for a few years
Consolidation was indeed a hot topic in the industry a year ago. Today the talk has dialed down. Among the carriers as well as the analysts. The earnings are simply too high to even consider mergers or divestments.
At the same time consolidation is difficult, emphasizes Christian Andersen, who himself has been a spokesperson for consolidating the industry - something that Avance Gas is a direct product of. The carrier is a combination of Stolt-Nielsen, Sungas Holding and Frontline 2012, and Christian Andersen expects that more acquisitions will take place. Just not right now.
"I believe that if we are to consolidate, then it will be between the big companies and especially those with listed structure," he says referring to Dorian LPG, BW LPG and Aurora LPG.
Try a free 40-day trial subscription to ShippingWatch
"During next spring, I think we will see more conversations about consolidation. Whether there will be results, I don't know."
Avance has, according to Christian Andersen, been in touch with all of the small owners of VLGC vessels in the last seven-eight years, and he explains that it does not seem as though this is where consolidation will take place:
"My experience is that those with few ships are comfortable with the situation and the freedom that they have."
The development on the VLGC market is also visible in the target price for Avange Gas which is listed on the Oslo Stock Exchange. Since the IPO in the fall of 2014, the share has increased to today by 55.35 percent. In one year, the share has now increased 7.56 percent. In May, Stolt-Nielsen and Sungas Holdings sold a combined 15 percent of the shares in Avance Gas and the carrier now has a number of institutional investors instead. This includes US equity funds and pension funds. During the first six months Avance was additionally among the 15 most traded stocks on the exchange in Oslo and has moved up to the main index.
"We are very pleased with the strategy we have chosen and feel that we are delivering a good dividend to our shareholders. We have a positive view on the markets for another 18 months and we are positioning ourselves accordingly," he says.
Dorian in ambitious pool cooperation with Mitsui
Avance Gas: Strong VLGC the next 18 months