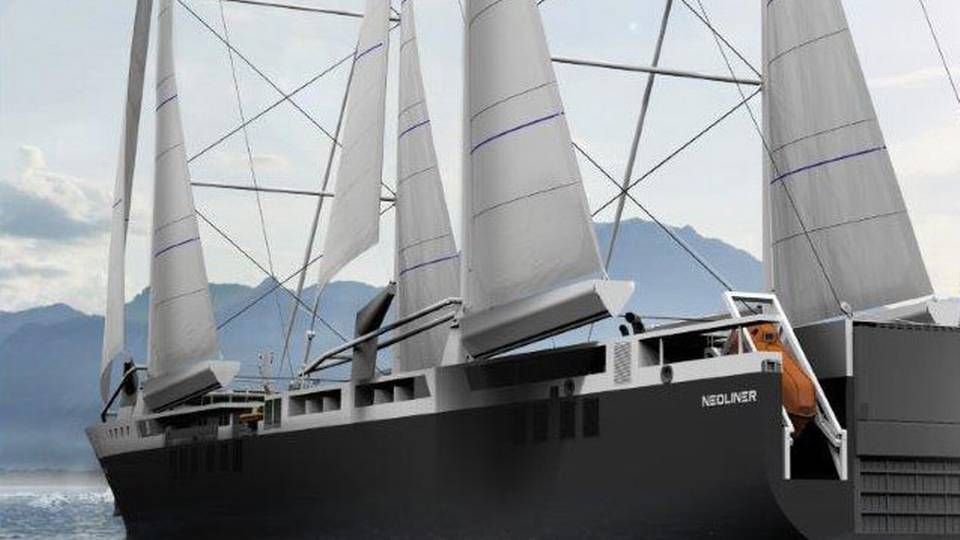 French car manufacturer Renault has joined players who want wind sails installed on large merchant ships.
The car manufacturer has just entered a three-year collaboration with start-up Neoline to build two wind-operated vessels to be constructed by 2020 to reduce the use of fossil fuels in the transport of cars in the routes between France and the US.
Close to 60 percent of Renault's cars and parts are transported via sea. The project contributes to Renault's total target to reduce its CO2 emissions in the supply chain by six percent in the period from 2016 - 2022, according to a press release.
"In the context of our strategy to explore new sustainable mobility solutions and to continue along the road to reducing our carbon footprint, the solution designed by Neoline, which combines energy efficiency and operational relevance, has truly captured our attention," says Jean-Philippe Hermine, Vice President, Strategic Environmental Planning Groupe Renault.
Renault is not the only company wishing to use wind power on large merchant vessels in the future. Product tanker carrier Maersk Tankers is currently in the process of testing large cylinder-shaped rotor sails on board one of its vessels.
Neoline is a French startup from 2015 and is referred to as a shipowner in Renault's press release.
English Edit: Lena Rutkowski
Hapag-Lloyd will approach 2020 from three fronts
The largest container carriers to launch new global association