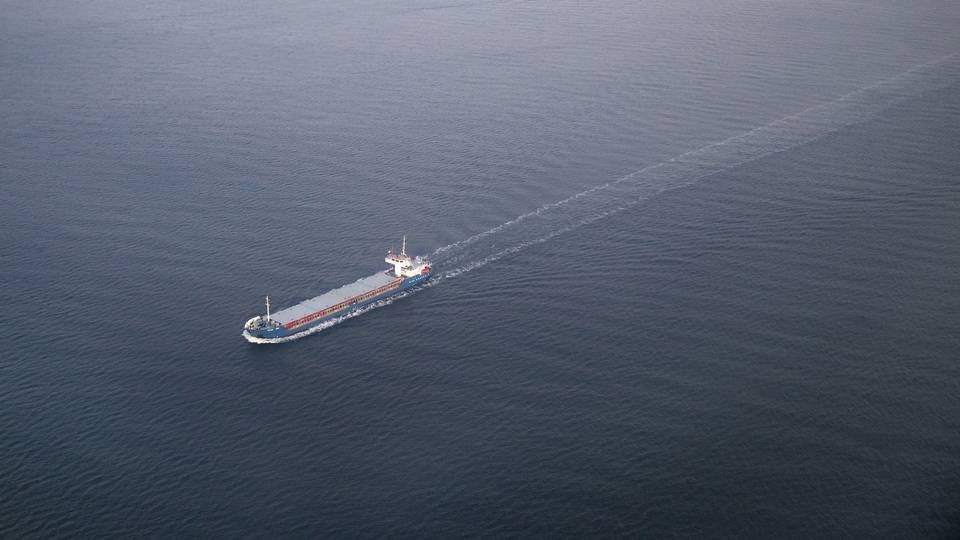 The spread of coronavirus is now starting to really impact the shipping sector in northern Europe – and especially in Scandinavia.
Over the weekend, three of the world's top shipping nations have largely sealed off access to the outside world.
Either, as is the case in Denmark and Germany, by closing the borders, so that only cargo has free access to the countries, whereas access for people has been highly restricted.
Or as in Norway, where airports and ports have been shut down on certain criteria about who can enter.
Generally for these countries, the rule is that cargo transport can still freely cross the borders, while people from abroad are only allowed to enter in very rare cases.
Stena Line plans lay-offs
At first, it is mainly the major Scandinavian passenger ferry operators that are feeling the impact, as became clear on Monday.
First Sweden's Stena Line announced plans to lay off 950 employees, as ferry traffic had dipped to a virtual standstill, and more specifically because the company had halted services between Sweden and Denmark and Denmark and Norway.
Then came Denmark's DFDS, with the announcement that the shipping company will send 600 employees home, as its Copenhagen-Oslo service has been halted due to the coronavirus.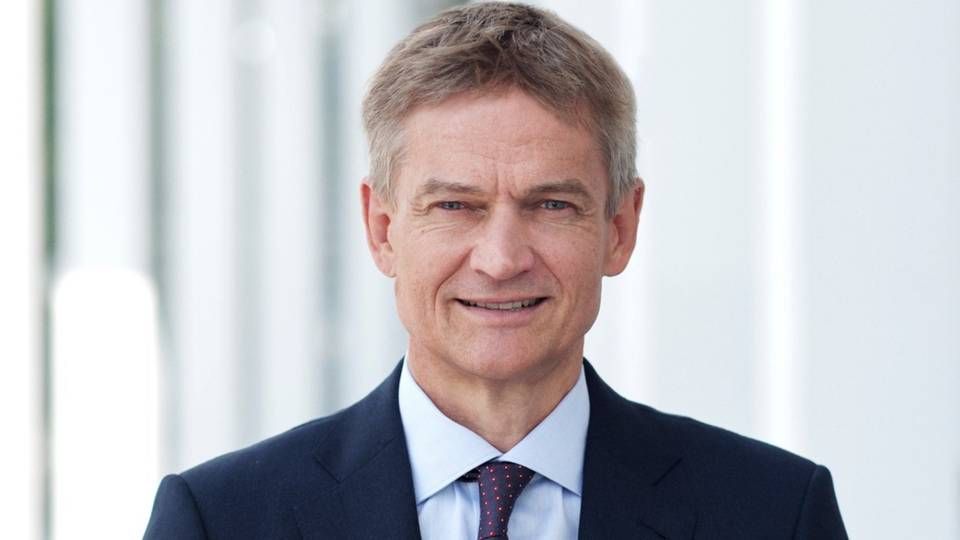 At DFDS, the company and its employees will benefit from the compensation package announced by the Danish government in the weekend, which aims to help protect jobs and avoid layoffs.
The major logistics companies are also starting to react to the large uncertainty created worldwide by the coronavirus, an uncertainty that hits the transport sector in particular. DSV Panalpina has for instance said that the company is impacted negatively by the outbreak, and it thus withdraws its published guidance for 2020.
Germay closes its borders
Already on Monday the German border to Denmark was closed. And Germany will then close its borders to Austria, Switzerland, France and Luxembourg.
In addition to the border closures in Europe, many companies, also in the shipping sector, have instructed their employees to work from home, which means that many offices are currently mostly or completely empty.
Maersk's headquarters in Copenhagen is among the places where the coronavirus has changed the daily work routines.
The company says in an update that as many of the Danish Maersk employees as possible are working from home, and that individual supervisors are responsible for assessing the needs that may arise and to plan contingency for each individual area.
"The goal is to keep the business going as far as possible while also taking into account authorities' recommendations. We're thus using virtual meetings to the extent that's possible, and we keep our distance from other people. These guidelines are followed by Maersk employees at all levels in the organization," writes Maersk in an update to ShippingWatch.
Maersk's contingency plan
Maersk is also working with contingency plans for its facilities across the organization, which can be activated if necessary, so that employees can work from home of offices need to be shut down completely.
Only critical business travels are completed, and senior management makes these assessments.
Ultimately, developments in the core business, namely ship operations across the world, will show how severe the consequences will be for the maritime sector and the transport sector in 2020.
We're thus using virtual meetings to the extent that's possible, and we keep our distance from other people
The answer shipowners, economists and analysts currently voice in unison is that it is too early to predict anything in detail, as things are developing at a rapid pace, as is also evident from the announcements Monday from the three companies.
But no one doubts that it will have an impact, as the global economy for each passing day is moving closer to a recession, and that governments and major political institutions such as IMF and EU are doing what they can too support the economy.
What everyone is asking is how long it will take.
Container carriers could be hit
Passenger traffic, RoRo and container-related transport are the segments that can be hit the hardest. Tanker shipping companies ride on a euphoric wave, as the extremely low oil price is making companies around the world buy more oil, which in turn requires more transport.
Last week Lars Jensen, shipping analyst and CEO of Sea-Intelligence Consulting, spoke to ShippingWatch about how dire it could potentially look for the container sector, which is among the sector's that is hit hardest when consumers get nervous and decide to not buy much else than the necessary food items.
He now projects that the coronavirus outbreak could at worst make volumes drop by as much as 17 million teu, which would have a negative impact of around USD 17 billion on the industry overall.
English Edit: Daniel Logan Berg-Munch
DFDS sends 600 employees home and warns of layoffs outside Denmark
Stena Line will lay off 950 employees
Coronavirus prompts DFDS to temporarily close Copenhagen-Oslo ferry service