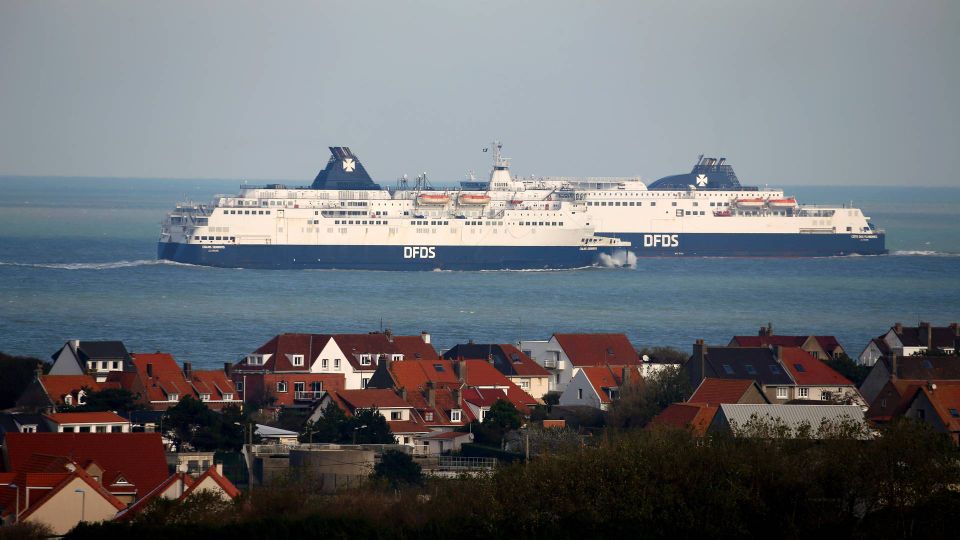 The combined freight volumes of DFDS for June 2022 were 3.6 times smaller than in 2021, while the number of passengers rose eightfold to 352,000, corresponding to 75% of volumes in June 2019, the last comparable month prior to Covid-19.
In a monthly report, the ferry group informs that its cargoes in the North Sea division have been impacted on routes to the UK and on routes between Sweden and the European continent.
The Channel division's volumes were smaller due to a general setback in the overall market, while Baltic Sea has seen reduced freight volumes due to the war in Ukraine. Mainly on the route between Germany and Lithuania, compared to 2021.
For the past 12 months, in 2021-22, the total number of passengers came to 1.9 million compared to 1 million in 2020-21 and 5.1 million in 2019.
Advancement in the transport segment remained greater than in the leisure segment as the number of cars amounted to 89% of that in 2019, according to the report.
English edit: Jonas Sahl Hollænder
DFDS appoints new head of ferry division joining from CMA CGM
DFDS CEO: Passengers are returning – but supply chains are hit by shortages