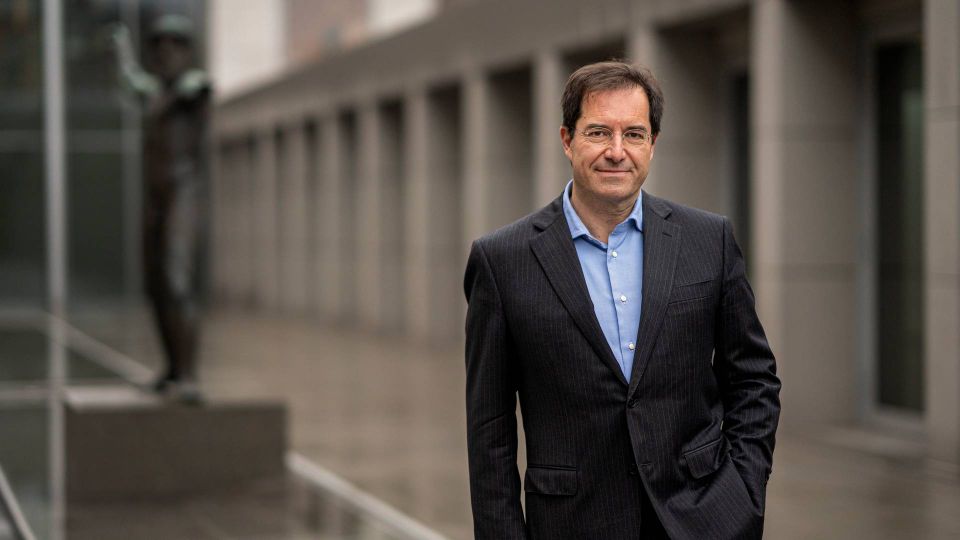 An exceptionally profitable period for the shipping industry is coming to an end, during which companies such as Maersk have benefited excessively from sky-high freight rates.
Even though the global economy is heading toward a recession and consumers have become more reluctant regarding their consumption, Maersk is convinced that it will not result in major fluctuations in earnings and returns as previously, says Maersk CFO Patrick Jany to Danish media Børsen.
"Maersk is a different company in regards to earnings and from an investor point of view. It's a stable value creator and not a cyclic creator of value that will destroy value two years later," states the CFO.
The difference from previously is that Maersk has divested its energy activities and transformed from a shipping company into an integrated logistics group with a network of land and air transportation, storage handling, long contracts, and fixed customers.
This provides the group with a better option of controlling its earnings.
"Regarding the long-term potential, this is an entirely new world when looking at the cyclic pattern of the past. Buy cheap and sell at a high price. Years with value creation, and years with value destruction," says Jany to Børsen.
English edit: Kristoffer Grønbæk
Carriers expected to increase blank sailings following Golden Week
Container rates on the Pacific have "collapsed" from record level earlier in 2022