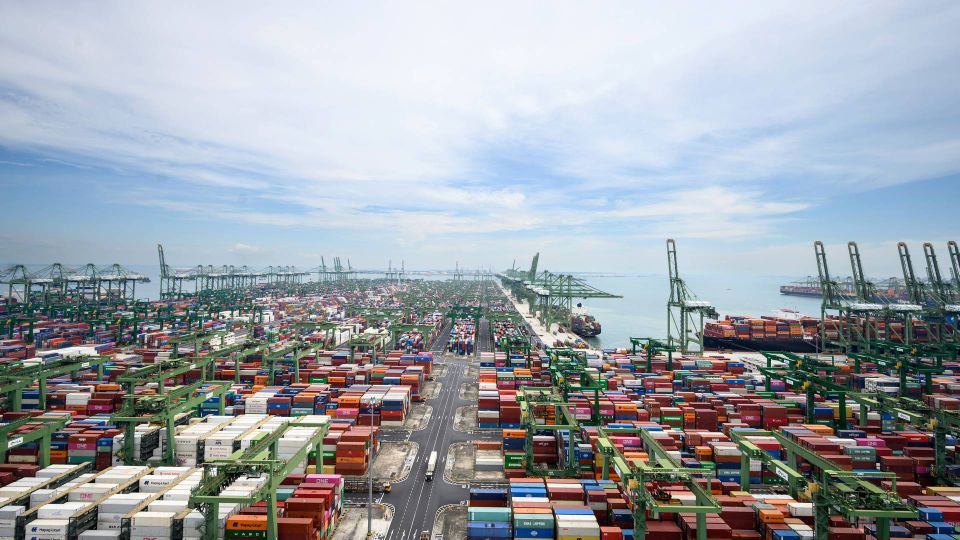 Gard, the Norwegian marine insurer, has entered into a five-year-long partnership with the Global Centre for Maritime Decarbonisation and has signed an 'impact partnership agreement' which means Gard will "assess and quantify" the risk linked to the pilot projects and trials initiated by the center.
Gard will also provide hull and machinery and P&I insurance for the various projects, according to a joint press release.
In the release, the companies state that while working with decarbonization, shipowners will face new situations as low carbon fuels and new technology are still being tested, thus opening up for exposure to new operational risks.
Gard will provide the necessary insurance for the testing and subsequent scale-up of these technologies, as well as financial contributions towards the center's pooled funds that finance the pilot projects and trials.
"As a leading marine insurer, we want to support the industry in the journey towards decarbonization. We all have our role to play in this transition, and ours is to provide the support and risk mitigation needed to make it happen," said Rolf Thore Roppestad CEO of Gard.
The Global Centre for Maritime Decarbonisation was set up in August last year by the Maritime and Port Authority of Singapore, and the founding partners include BHP, BW Group, DNV, Eastern Pacific Shipping and ONE.
Singapore and Rotterdam to establish world's longest green shipping corridor