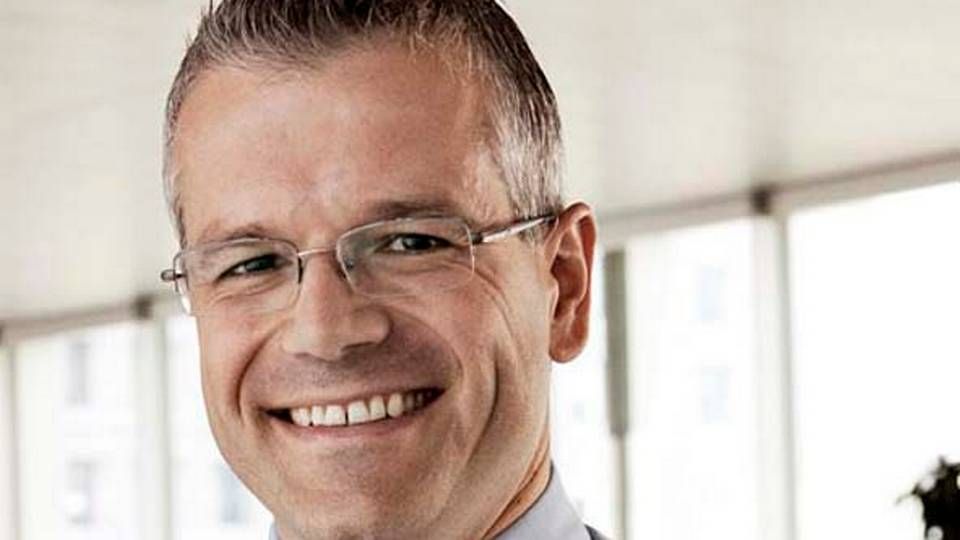 In recent weeks, recent days even, the battle between the major global carriers about sailing between Asia and Europa has seen a dramatic rise in tension. While the rates plummet on the world's largest container route, statements from the carriers show that things are getting dead serious, and that another tormenting rate war is becoming a realistic scenario.
Do you want to be kept up to date with the latest developments in Danish and International shipping? Subscribe to our newsletter – first 40 days are free
Now Maersk Line is tightening its rhetorics considerably in lieu of the competitors, which the shipping company feels haven't pulled out sufficient tonnage to ensure the market economy:
"Some other lines have chosen to respond to lower demand levels by lowering prices. Such a move risks resulting in a fully-fledged price war: a development that concerns us. It places Maersk Line in the invidious position of having to choose between acting responsibly and protecting our market position. Whilst continuing to work to adjust costs, there is no doubt that Maersk Line is also determined to defend its market share at any cost," says Vincent Clerc, Chief Trade and Marketing Officer at Maersk Line in a statement sent to ShippingWatch.
Mega ships on the way
He refers to the fact that Maersk Line has pulled out large amounts of tonnage twice over the last 12 months. According to the latest report from analysts Alphaliner, published Tuesday this week, Maersk Line is significantly ahead of the competition in terms of fleet adjustments. Additionally, 2013 looks set to become a record year for the new, massive container ships, where Maersk Line's Triple-E beats the competition. The ships hold 18,000 containers, and the first in the series will be launched in June this year.
Seven new ultra large ships inserted in March
A.P. Moeller-Maersk CEO Nils Smedegaard has till now maintained that the timing for the coming Triple-E fleet was solid, but now that tune is changing as well.
The Maersk statements come on a day where the important container index Shanghai Container Freight Index went down yet again, for the fifth week in a row.
ShippingWatch has tried in vain to get a comment from the carriers two major competitors, MSC and CMA CGM.
Do you want to be kept up to date with the latest developments in Danish and International shipping? Subscribe to our newsletter – first 40 days are free
Drewry: Drastic measures needed to stop rate erosion
Maersk CEO: Bad timing for Triple-E