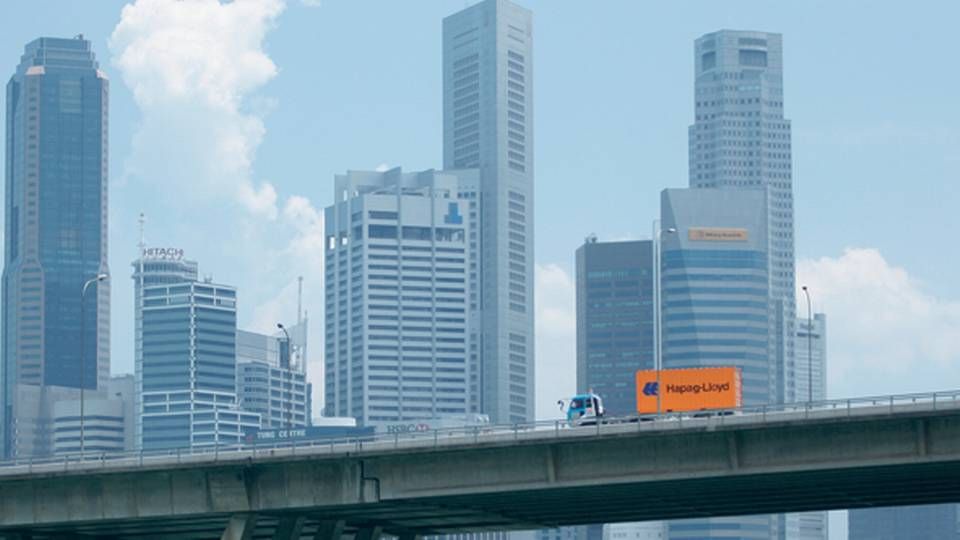 Three Danish shipping executives, who until the Fall 2012 were working as senior executives at Italian d'Amico Dry, have now established their own dry bulk shipping company, based in Singapore and Monaco. The company is already active, with six ships in operation.
Do you want to be kept up to date with the latest developments in Danish and International shipping? Subscribe to our newsletter – first 40 days are free
The three colleagues, Thomas Ringberg, Kennet Bjerg-Nielsen, and Thomas Jakobsen, plan to focus on chartering and operating espeically Handymax and Supramax with the new company, Centurion Bulk.
Broker: Significant mood change in bulk
"We're looking very much forward to get our new business up and running. The shipping industry is experiencing significant challenges with an oversupply of ships and a generally massive volatility, affecting the long term opportunities for customers and shipowners, a place where we see an active market in close proximity," says Kennet Bjerg-Nielsen to ShippingWatch.
Lissan Coal Company
In addition to the three Danish working partners, with Thomas Ringberg as CEO and partner, and Kennet Bjerg-Nielsen and Thomas Jakobsen as senior executives and partners, the ownership also includes oil- and distribution company Lissan Coal Company. The company is part of LCC Group, which is represented in countries such as Great Britain, Ireland, Spain, and the United States through a variety of services.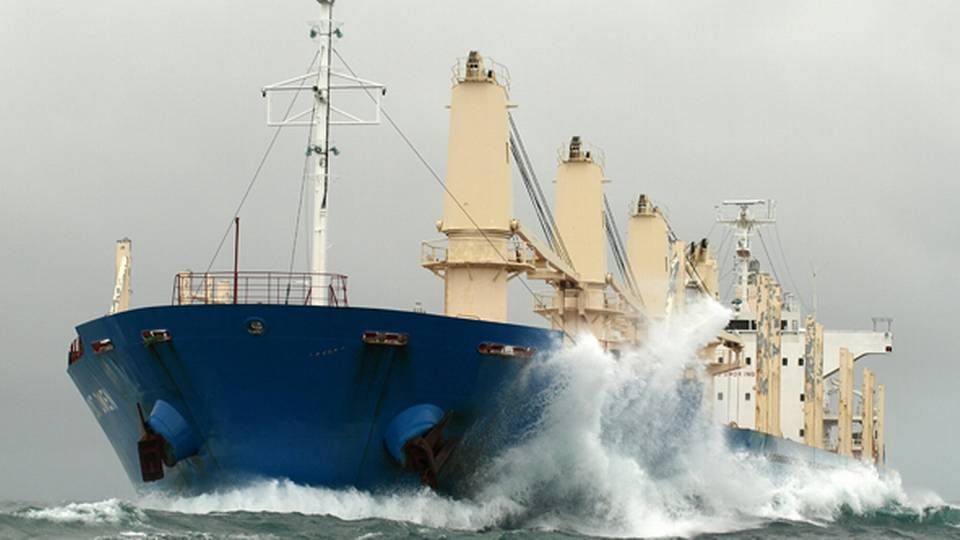 "We have a strong partner in LCC, which complements our own business. As the market is at a record low, we find the timing very attractive right now," says Kennet Bjerg-Nielsen.
Thomas Ringberg as well as Kennet Bjerg-Nielsen and Thomas Jakobsen, with a total of 45 years' experience in the shipping industry, have all been commercially responsible for offices in various shipping companies in Europe, the United States, and Asia.
Centurion Bulk is based in Singapore, though the activities are also controlled out of Monaco. There were rumors already last year that the three Danes were leaving d'Amico in order to establish their own company.
The three partners
CEO Thomas Ringberg began his career as a shipping executive at Norden Tankers & Bulkers Singapore as assistant chartering manager in the period 2002-2004, where he helped establish the shipping company's dry bulk activities in Asia. Then came a period with Norden Danmark, as tonnage procurement manager/senior chartering, before joining d'Amico Dry in 2006, where he was serving as vice president and head of the company's operations in Singapore before stepping down last year.
1,500 shipping professionals networking in Copenhagen
Kennet Bjerg-Nielsen also learned his shipping trade in Danish Norden, first as chartering manager in North America and, later, at the shipping company's headquarters in Denmark. He was head of American activities for Atlas Shipping from 2006 to 2008, before he joined d'Amico as general manager in Monaco in 2009.
The third partner in Centurion Bulk, Thomas Møller Jakobsen, has spent the majority of his career with Eitzen Bulk, first as senior chartering manager in Denmark, and from 2006 to 2010 as head of the shipping company's activities in North America.
From 2011 until the establishing of the new Centurion Bulk in March 2013, Thomas Møller Jakobsen headed d'Amico Shipping's US office, which he established.
Do you want to be kept up to date with the latest developments in Danish and International shipping? Subscribe to our newsletter – first 40 days are free
Golden Ocean sees three good years ahead for bulk