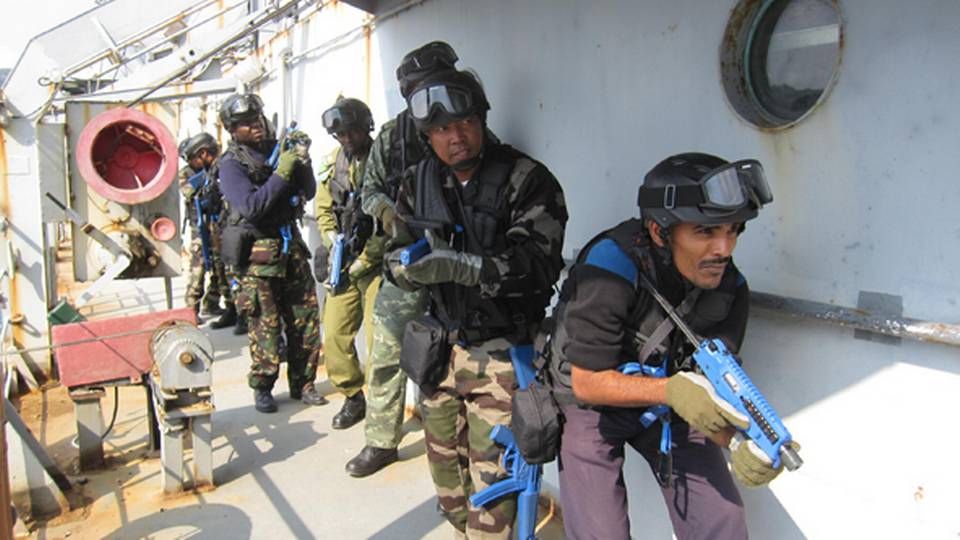 USD 6.9 million. That's how much it cost to buy out the six hostages, including the Danish mariners Eddy Lopez and Søren Lyngbjørn.
This was confirmed by Shipcraft CEO Claus Bech in an interview with ShippingWatch, where he also revealed that several external parties contributed to gathering the money.
Do you want to be kept up to date with the latest developments in Danish and International shipping? Subscribe to our newsletter – first 40 days are free
In addition to the company, which paid approximately USD 5 million, several business interests as well as private donations helped reach the full amount demanded for the release of the six-man crew of the ship "Leopard," who were held by Somali pirates.
Guaranteed ransom
At a meeting on February 2nd last year with the board of the Shipowners' Association of 2010, majority shareholder in Shipcraft, John Arne Larsson, who was at that time not Chairman of the shipping company, stated that he would personally guarantee a ransom of up to USD 5 million if the shipping company was unable to cover the costs relating to the hostage situation.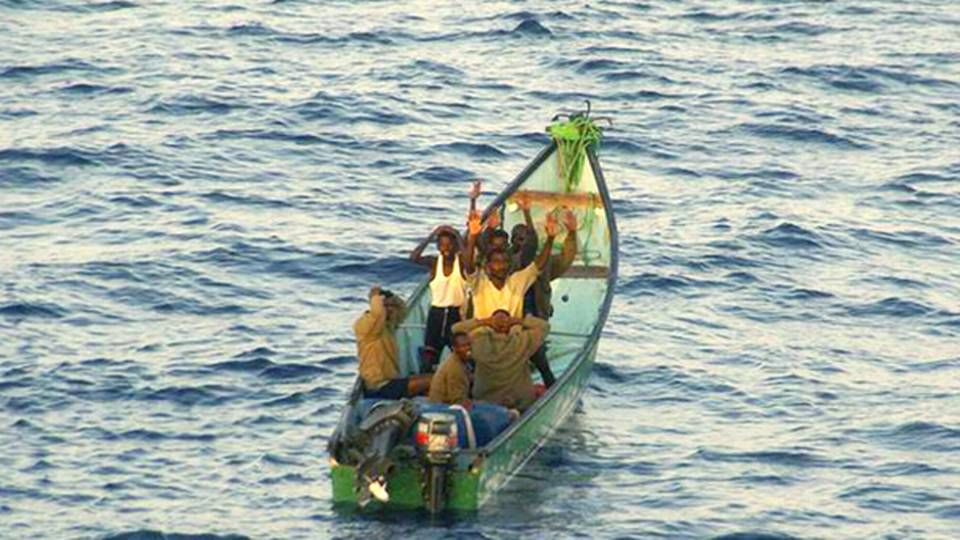 That's Shipcraft's version of the events.
"I had John Arne Larsson with me to represent the shipping company's ownership at the meeting with the board of shipowners' association, where we went through the entire course of event relating to the case, about our English and Danish advisors, and our cooperation with authorities. At the meeting, John Arne Larsson confirmed that if Shipcraft was unable to finance the costs, he would personally guarantee a ransom payment of up to USD 5 million. This was well received by the board of the Shipowners' Association of 2010, where the expectation was that this would resolve the matter, but that we of course had to follow the strategy recommended by the advisors," says Claus Bech.
Unsympathetic toward exclusion
He also states that the Shipowners' Association of 2010, which on Tuesday this week, the same day the six hostages were released, decided to exclude Shipcraft from the association by reference to an evaluation of the lengthy process, has been deeply involved and kept up to date throughout the whole process, though starting when the six mariners, two Danes and four Philippinos, has been held hostage for five months. That is, from the summer 2011 and up until their release on Tuesday.
"We had a good, continuous dialogue with the board of our trade association and with the Danish Security and Intelligence Service. We've followed their instructions down to every detail, and we've answered every question we've been asked. So we're very surprised, to say the least, about being excluded. And without a specific reason, even, which we've calle for," says Claus Bech to ShippingWatch.
Do you want to be kept up to date with the latest developments in Danish and International shipping? Subscribe to our newsletter – first 40 days are free
Somali pirates release crew on Danish ship
New pirate attack off the coast of West Africa