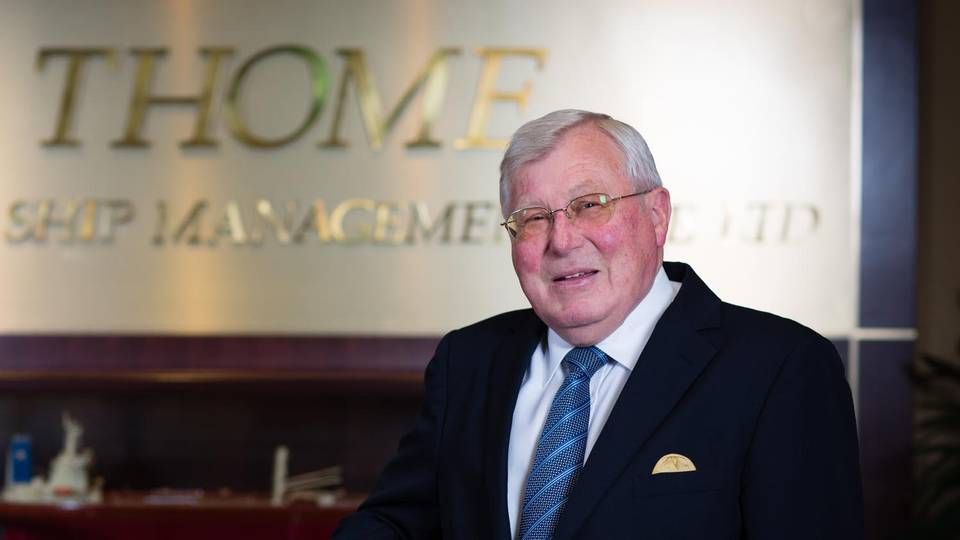 Thome Ship Management, which has its headquarters in Singapore and counts several Danish shipping companies among its customers, opens a new office in Copenhagen on June 1st.
Do you want to be kept up to date with the latest developments in Danish and International shipping? Subscribe to our newsletter – first 40 days are free
"With the opening of our brand new European office, we position ourselves optimally and in close proximity to many of our existing Scandinavian customers. I am confident that with the skill sets and well-developed networks available within the Danish Maritime cluster, we will be able to further elevate an already well recognised service offering for our existing and potential partners," says Olav Eek Thorstensen (photo), Thome Group Chairman.
Thai carrier setting roots in Denmark
Thome Ship Management currently has more than 200 ships in technical management, and a total of 550 employees on land and 10,000 mariners working under the company's wings. The Danish office will be headed by Stig Holm, former Director of Fleet Management at shipping company Dannebrog.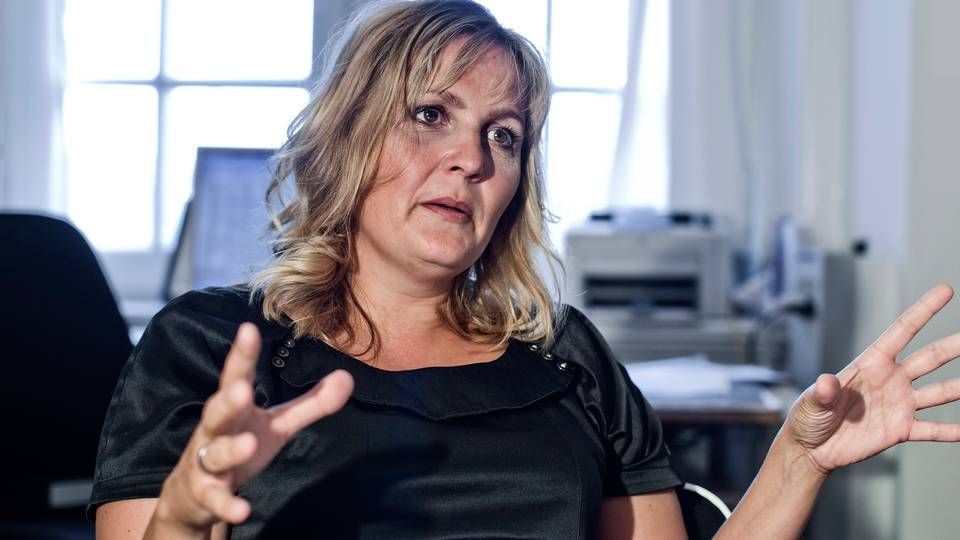 One of the objectives of the Danish maritime growth initiative is to increase the scope of ship management in Denmark, and Minister for Trade and Investment, Pia Olsen Dyhr, is very pleased with the Thome Group's decision, which she sees as a recognition of the skill sets Danish shipping can offer in light of, for instance, Denmark's longstanding maritime traditions.
Thome: Singapore too expensive for expansion
"I'm very pleased that Thome has decided to open an office in Denmark. My ambition is to consolidate Denmark's leading maritime position in Europe. Denmark has excellent framework conditions for the maritime cluster, but these conditions need to be further improved," says Pia Olsen Dyhr.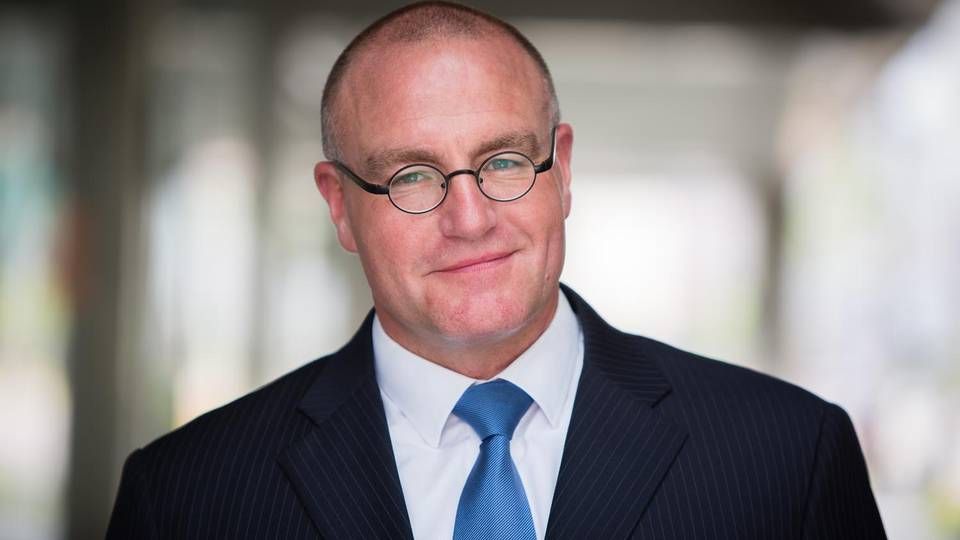 Carsten Ostenfeldt (photo), CEO of Thome Ship Management, praises the Danish Maritime Authority, the Danish embassy in Singapore, and the Invest in Denmark office under the Ministry of Foreign Affairs, which was quick and efficient in supporting the process of establishing the company in Denmark.
Do you want to be kept up to date with the latest developments in Danish and International shipping? Subscribe to our newsletter – first 40 days are free
Thome considers opening branch in Copenhagen
Thome: Crucial to sort out Philippine conditions