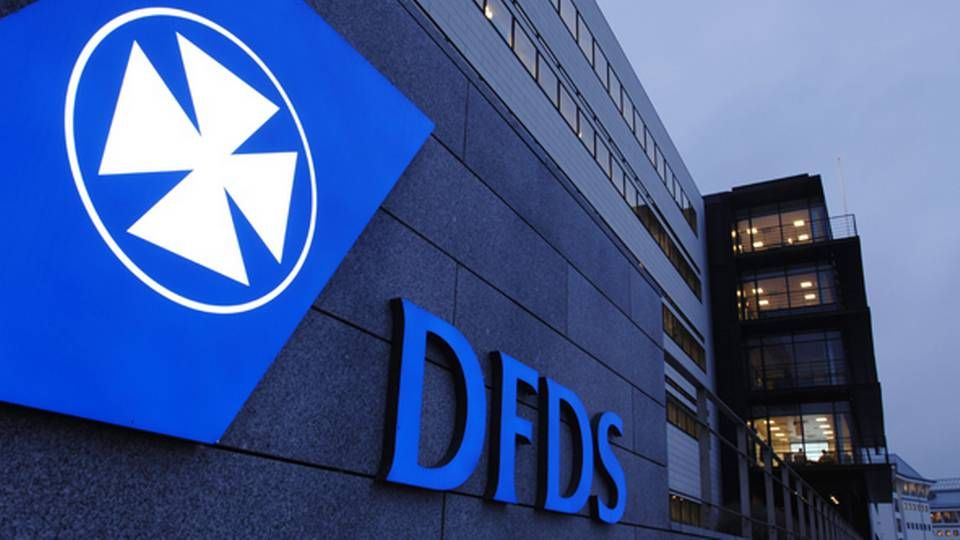 DFDS achieved a USD 31.2 million deficit before taxes in the first quarter of 2013, compared to a USD 16.9 million loss in the same period 2012, according to the shipping company's financial report.
Do you want to be kept up to date with the latest developments in Danish and International shipping? Subscribe to our newsletter – first 40 days are free
Revenue increased marginally, from USD 463.1 million to USD 470.1 million.
"The Group's results for the first quarter was below last year, primarily driven by the full impact of the new Dover-Calais route's low season in the first quarter. The route was opened at the end of February 2012 with just one vessel, which limited the impact in the first quarter of 2012. The route's result compared to 2012 is expected to improve during the rest of 2013," writes DFDS.
"Continued stagnation in our key markets in northern Europe put further pressure on prices in Q1, since overall supply of capacity is virtually unchanged. We foresee that this situation will also characterise the rest of the year. Our strategic focus on improvement and efficiency projects therefore has high priority. In particular, we are working to strengthen our top line, and to reduce working capital and costs. We are also working to create growth and synergies via acquisitions," says CEO Niels Smedegaard.
"The result for Q1 was a bit lower than last year, but slightly above our expectations, and we maintain our outlook for the full year," he added.
Do you want to be kept up to date with the latest developments in Danish and International shipping? Subscribe to our newsletter – first 40 days are free
DFDS: Ban Eurotunnel's ferries for 10 years
Eurotunnel struggling to maintain Channel ferries
DFDS confirms interest in Scandlines
DFDS raises expectations following new agreement with Swedes