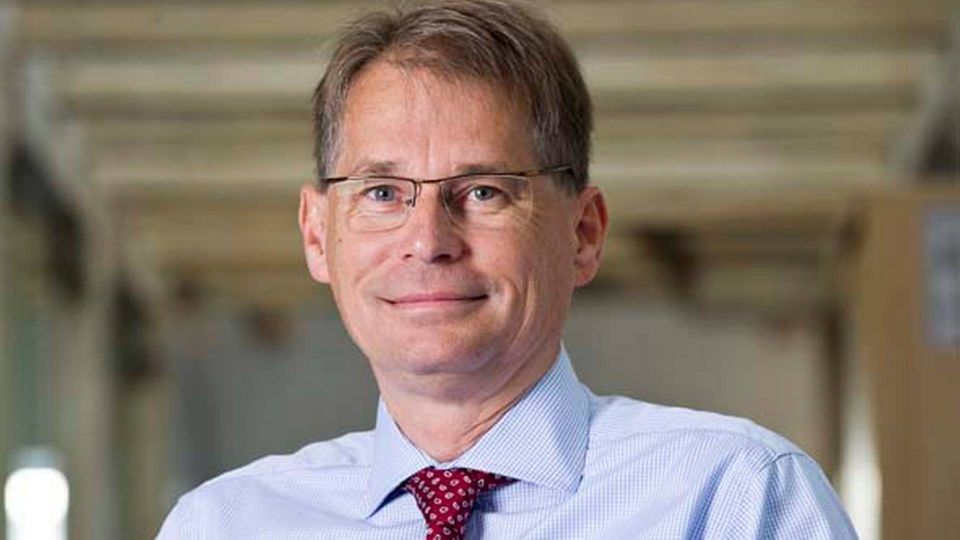 J. Lauritzen doesn't have a lot of options in the frozen dry bulk market, which is why the shipping company's poor results in the first quarter were entirely as expected, says CEO Jan Kastrup-Nielsen to ShippingWatch:
"We keep trying to work with the market, but you have to remember that when you're in dry bulk and the market is poor for a long enough time, it doesn't matter what you do. You can't just conjure good results out of a bad market," he says.
Thus, the first three months of 2013 resulted in a USD 25 million deficit, caused by, among other things, the fact that there are no longer any good contracts available, which means "you've got to work with what you have," as Jan Kastrup-Nielsen puts it.
Torben Janholt to stay in shipping
"We're working with a thousand tiny marginal improvements every day, to make our business as efficient as possible. But the last push has to come from a market improvement. It'll come when there's a better balance between supply and demand," he says.
During the last 12 months, for instance, J. Lauritzen has been working on a major energy efficiency initiative in the entire organization, to help cut unnecessary costs.
Janholt: We've hopefully prepared for the worst
"As for our fuel consumption, we're trying to cut down by using various initiatives, such as new systems for ballasting the ships, the amount of ballast, and how to operate our pumps. There are a lot of things we're working on all the time," says Jan Kastrup-Nielsen.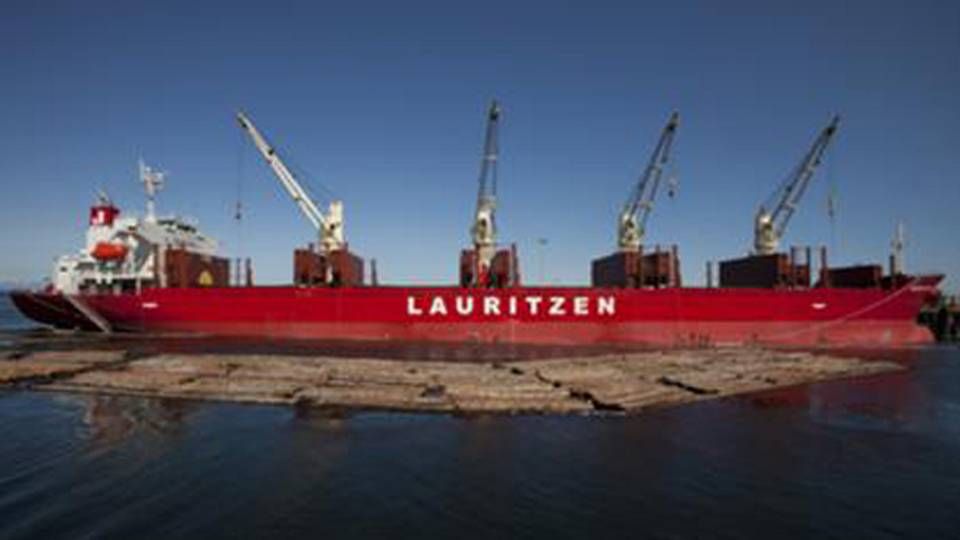 However, none of this changes the fact the shipping company expects 2013 to end in a bigger deficit, at USD 100 million at worst. That's a high estimate, though, says the CEO, who expects a small market improvement in the second half of 2013:
"But we don't expect any major structural or basic upheavals. We think 2013 will continue to be a tough year," he says.
Additionally, the year could bring some divestments of tonnage, as the shipping company is adjusting its fleet. This could have a negative effect on the results for the year, though it would also improve the cash flow, according to the financial report.
"We know that we're getting two new MR tankers and a dry bulk vessel this year, but we'll probably sell something as well. That's how it is when you adjust your fleet," says Jan Kastrup-Nielsen.
Lauritzen presents USD 350 million deficit
Lauritzen: Bio cargo must be doubled in the coming years