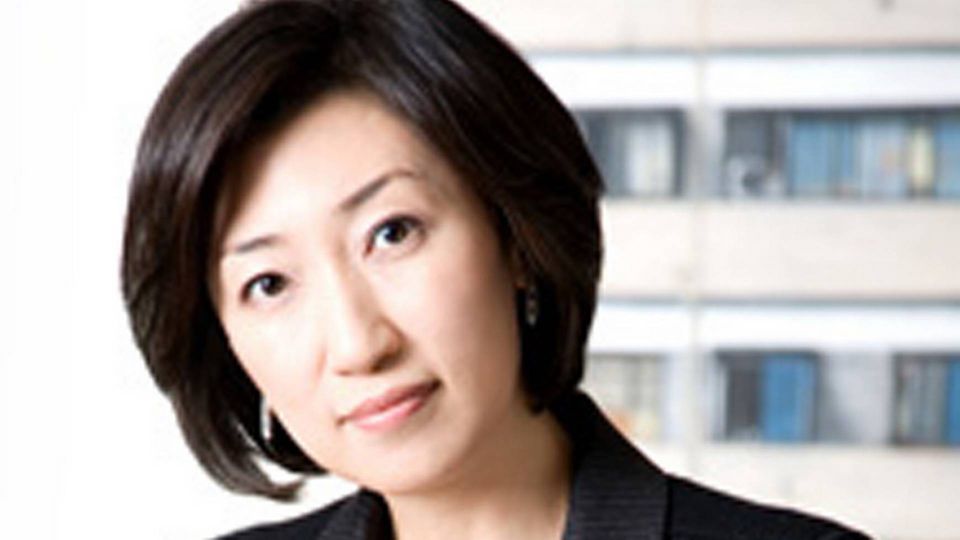 That the Chairwoman and CEO of the country's large shipping conglomerate has been named as one of several high profiled South Korean business people to own companies in tax shelters have caused quite a scandal, primarily in South Korea, but internationally as well. On Monday, the news triggered a decline in the Hanjin shares on the Seoul Stock Exchange.
Choi Eun-young as well as the company's former CEO Cho Yong-min are among the seven leading figures of Korean business to have established shell companies in the Virgin Islands and Cook Island, according to documents from Korea Center for Investigative Journalism (KCIJ).
51-year-old Choi, the widow of the former owner of Hanjin, assumed control of the shipping group in 2008, two years after her husbands died. The group includes one of the world's largest container carriers.
Hanjin Group, which includes Hanjin Shipping, is one the largest famili-owned conglomerates in South Korea. Korean Air Lines Co. is also part of the group.
The shares of Hanjin Shipping and parent company Hanjin Shipping Holdings Co. declined by four and two percent, respectively, when the Seoul Stock Exchange opened Monday morning.
Hanjin Shipping has declined to comment on the matter, to Reuters, among others. The case seems to imply tax evasion.
Hanjin beats Maersk Line on reliability
Major Maersk Line rival conquers market shares