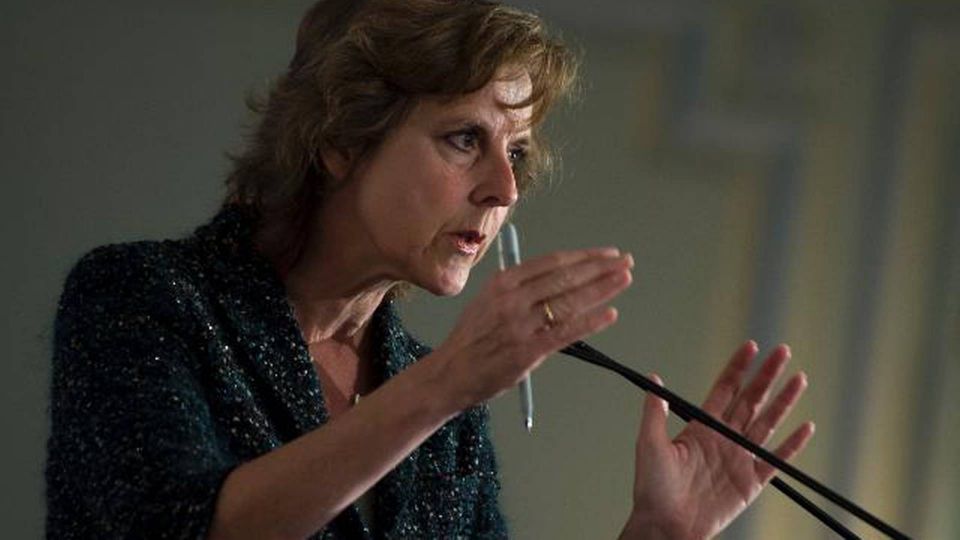 The EU Commission on Friday agreed on developing a plan to reduce CO2 emissions from shipping. And going forward, the Commission plans to create a set of rules for CO2 emissions - a so-called MRV system (monitoring, reporting, verification).
Do you want to be kept up to date with the latest developments in Danish and International shipping? Subscribe to our newsletter – first 40 days are free
The rule set will made on the basis of the shipping companies' monitoring of their own CO2 emissions and will come into effect on January 1st 2018. In order for the proposal to become effective, it has to be approved by the Parliament and the Council in the EU, as the Commission's approval only constitutes the first step. The regulation phase, in which shipping companies will begin to report, starts in July 2015.
Maersk Tankers begins comprehensive retrofit programme
"Today we are charting a clear course towards reducing maritime greenhouse gas emissions. The EU monitoring system will bring environmental and economic gains for the shipping sector by increasing transparency about emissions and creating an incentive for ship-owners to cut them," says EU's Climate Commissioner Connie Hedegaard in a press release from the EU Commission, adding:
"This initiative is fully in line with the latest proposals on global fuel efficiency standards and market-based measures being discussed in the International Maritime Organization. Robust monitoring, reporting and verification of emissions is an essential precondition for informed discussions in Europe and worldwide on reduction targets for the sector," she says.
The Commission estimates that the environmental benefits of the proposal will be a 2 percent reduction of CO2 emissions compared to not introducing an MRV system. Financially, shipowners will save around 1.2 million euros annually by 2030, according to the calculations.
IMO moves ahead with CO2 monitoring scheme
IMO and EU will both regulate
"We recognise that shipping must contribute to efforts to reduce greenhouse gas emissions, preferably through global measures which are the most environmentally effective and make economic sense. For a global sector such as maritime transport, this can best be achieved through the International Maritime Organization. On the basis of today's policy outline, the EU will continue its efforts, jointly with its global partners, to achieve a comprehensive international solution. Today's proposal is a significant contribution to IMO efforts to cut fuel use and increase the fuel efficiency of ships with a range of instruments including technical and market-based measures," says Siim Kallas, vice president of the Commission responsible for mobility and transport, in a statement to the press.
Prior to the approval on Friday came a long period of discussions regarding whether the EU should refrain from establishing an MRV system when the IMO is already preparing such an initiative. In that regard, Climate Commissioner Connie Hedegaard said earlier this year:
"Maritime transport is a global industry, that's why global initiatives are most efficient, and they've always been preferred by the EU. In July 2011, IMO took a big step forward through its energy efficiency design index. That initiative only applies to new ships. But during recent months, our international partners have started working more closely with us to create a temporary regulatory initiative that focuses on the energy efficiency of existing ships. The aim is to initiate formal IMO discussions in May. But initiatives such as that require a solid monitoring and reporting system, which should be introduced globally as soon as possible. On the basis of the Commission's analyses, we're not far from being able to present a monitoring, reporting, and verification system on an EU level, which could easily be modified to a global system."
EU Climate Commissioner: IMO involvement in CO2 agreement necessary
Several NGOs have pointed out that the process of establishing an MRV system is moving too slow, and the Climate Commissioner has added that an MRV system is necessary in order to act in regards to reducing CO2 emissions.
Do you want to be kept up to date with the latest developments in Danish and International shipping? Subscribe to our newsletter – first 40 days are free
EU: Global CO2 agreement will take time