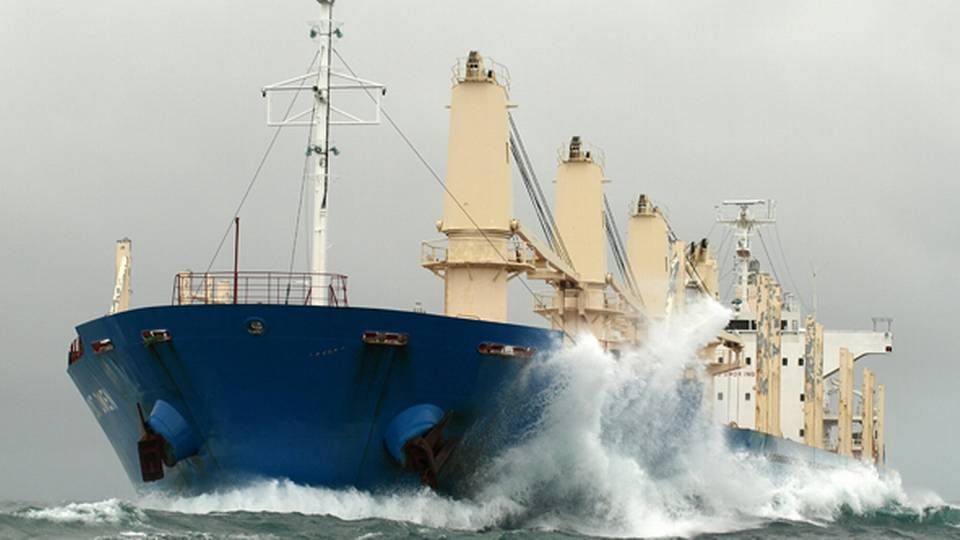 The bankruptcy threatened Korean carrier STX Pan Ocean provides some breathing room for the global container fleet. For the first time since March, the number of idled container ships grew by July 1st, according to the latest analysis from Alphaliner on Tuesday.
Do you want to be kept up to date with the latest developments in Danish and International shipping? Subscribe to our newsletter – first 40 days are free
The reason, however, that some of the pressure has been released from the struggling container market, which has been suffering loss-inducing rates - due to overcapacity, among other things - is less than positive.
Cancelled container routes
The increase in the number of idled ships is caused by the fact that Korean carrier STX Pan Ocean has cancelled virtually all of its container routes, after the company entered bankruptcy protection in early June, writes Alphaliner.
Korean shipping group headed toward bankruptcy
The analysts note that the total idled fleet of vessels bigger than 500 teu stood at 177 ships for 439,000 teu by July 1st, compared to 159 ships for a total capacity of 395,000 teu two weeks earlier.
Alphaliner points out that the idled fleet would have been more or less stable if one leaves out STX Pan Ocean. The idled fleet has been reduced by more than half compared to when the year topped at 866,000 teu, as carriers have bulked up for the peak season.
Do you want to be kept up to date with the latest developments in Danish and International shipping? Subscribe to our newsletter – first 40 days are free
/RITZAU FINANS
Major Korean shipowner's crisis leads to more drama