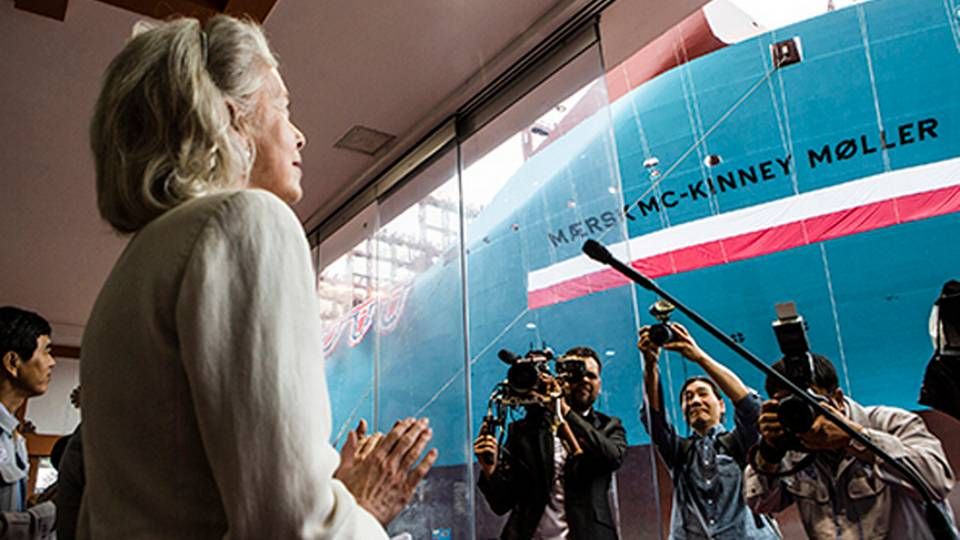 As a series of new ships have been delivered to the container freight routes from Asia to Europe, older ships on the routes have been moved to other routes, what is referred to as "cascading." This has put freight rates under pressure across the board, writes industry analyst Alphaliner on Tuesday.
Do you want to be kept up to date with the latest developments in Danish and International shipping? Subscribe to our newsletter – first 40 days are free
SeaIntel: Asia-South America rates plummet
According to Alphaliner, new capacity for a total of 1.28 million teu, twenty foot equivalent units, have been delivered to the market in the past 12 months, 622,000 of which have been added to the routes from Asia to Europe. Much of the pressure stems from the arrival of massive container ships, as 33 ships with a capacity of more than 10,000 teu have been delivered.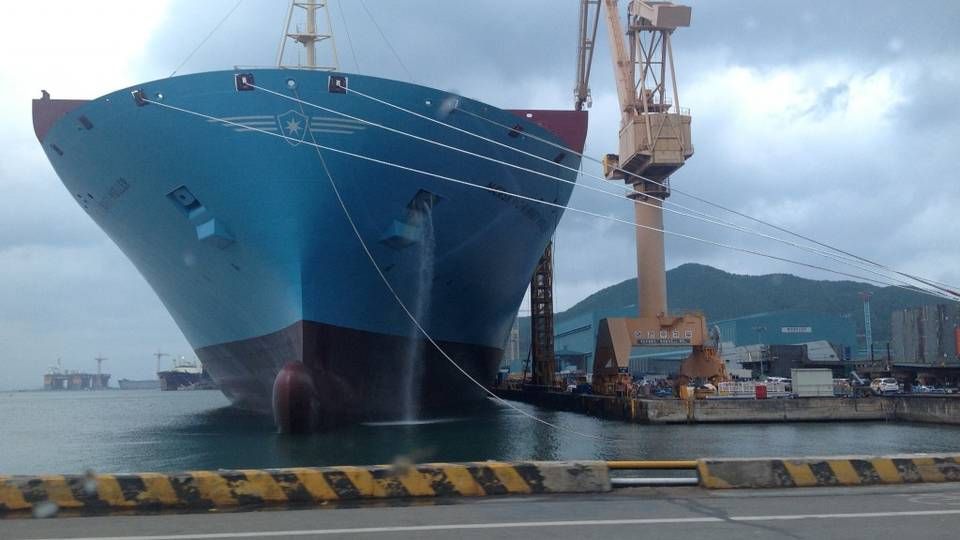 "The stagnant demand on the FE-Europe route led carriers to remove an equal amount of capacity from the trade, re-assigning smaller units to other trades and triggering a wave of vessel cascading across multiple tradelanes," writes Alphaliner.
SeaIntel: Rate increase far from effective on all routes
For example, according to Alphaliner 190,000 teu have been inserted into the routes from Asia to North America, while intra-European routes and routes related to Africa have also been affected.
"The capacity additions have added pressure on the secondary tradelanes, with average container freight rates from China falling by 18 percent year-on-year," writes Alphaliner.
Do you want to be kept up to date with the latest developments in Danish and International shipping? Subscribe to our newsletter – first 40 days are free
Maersk Line CEO warns of new era in shipping
Drewry: General rate increases not a viable solution