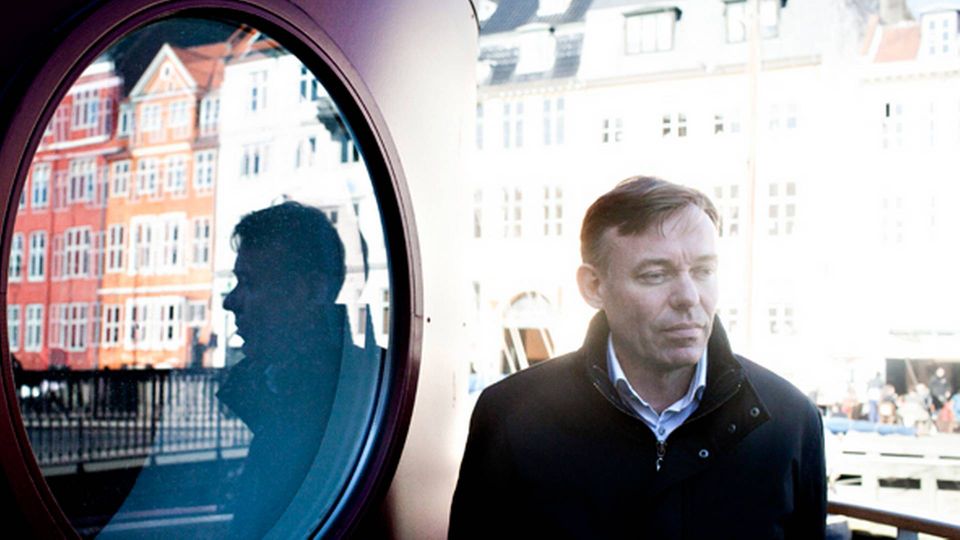 In spite of weak and uncertain market conditions for smaller container ships, equity funds are still interested in the ships, which can often be purchased at extremely low prices. According to the Alphaliner newsletter on Tuesday, equity fund company Ipsa Capital, which is headed by, among others, Klaus Nyborg, vice-chairman of D/S Norden and former CEO of Pacific Basin, has purchased four 1,850 teu ships from a German KG fund.
Do you want to be kept up to date with the latest developments in Danish and International shipping? Subscribe to our newsletter – first 40 days are free
The four ships, built in 2003-2004, have been idled in the last 5-9 months. Ipsa Capital also acquired another ship, the STX Hong Kong, which was delivered from the shipyard in 2013 but failed to find employment after STX Pan Ocean filed for bankruptcy protection.
Seago Line returns ships to struggling owner
The smaller container ships of less than 1,000 teu, which have traditionally been used for feeder and coastal traffic in the Baltic Sea, for instance, are struggling more and more as they're being replaced by larger tonnage from the major carriers, among others, writes Alphaliner.
Klaus Nyborg, former CEO of Hong Kong's largest stock listed dry bulk carrier Pacific Basin has, since returning to Denmark in early 2012, joined several boards in the shipping industry, including the bunker and shipping group USTC, and he is currently working as a so-called professional board member.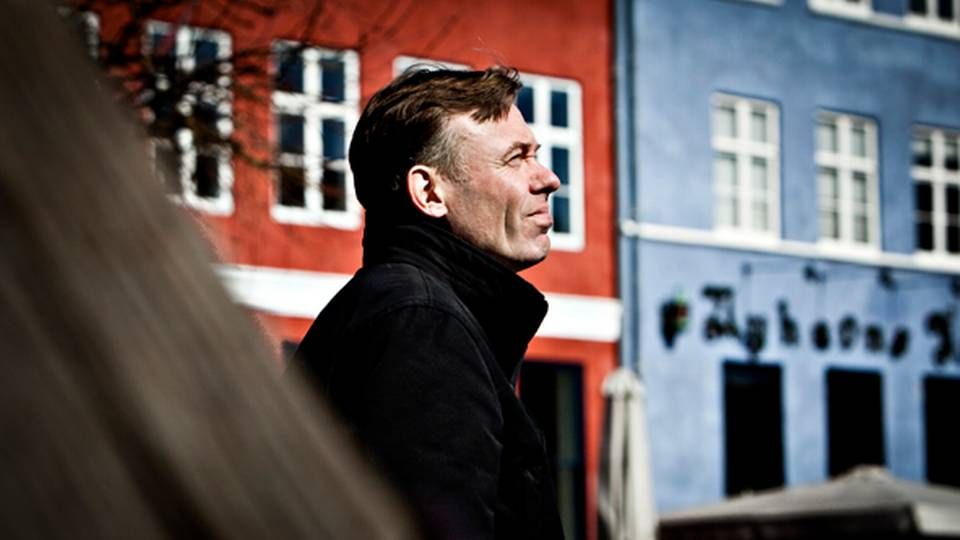 Most recently, Klaus Nyborg was named vice-chairman of shipping company Norden, but alongside his appointments on the various boards, the 49-year-old shipping and finance man, whose background includes time spent at A.P. Moeller-Maersk (Maersk Line, Damco, and others) and Torm, has been working with plans to establish a new equity fund company focused on shipping, together with a small group of experienced bank and shipping people.
Klaus Nyborg declines to comment on the information from Alphaliner.
"Different nationalities is a major challenge"
According to Alphaliner, the current difficulties for the smaller container ships are caused by the fact that the ships are falling victim to increasing traffic and cargo volumes, which have been taken over by bigger ships. In the last 2-3 years, container ships of 500-600 teu have virtually disappeared from the charter market, and next in line are ships of 700-900 teu, says the report.
The fact that large oceangoing operators such as Maersk Line are taking over the feeder traffic in the internal Baltic Sea region from Asia via the AE-10 service has made bad worse for the smaller container segment and has resulted in weaker feeder from, for instance, Poland, writes Alphaliner.
Small container vessels hit hard by German KG collapse
The smaller container ships have traditionally been employed primarily in Northern Europe and especially on routes in the Baltic Sea, Great Britain, and Ireland. And it's thus also in this region that most of the 500-999 teu ships are unemployed. Around 30 ships, according to Alphaliner.
Of the total fleet of 773 ships under 1,000 teu, 58 are unemployed, corresponding to 7.5 percent, compared to 3.5 percent for container ships of more than 1,000 teu. Of the 58 ships, 54 are chartered and owned by non operating owners (NOO).
Do you want to be kept up to date with the latest developments in Danish and International shipping? Subscribe to our newsletter – first 40 days are free
Klaus Nyborg behind new equity fund in shipping
Lloyd Fonds: Shipping must become more sophisticated
Major investor: We specialize in nervousness