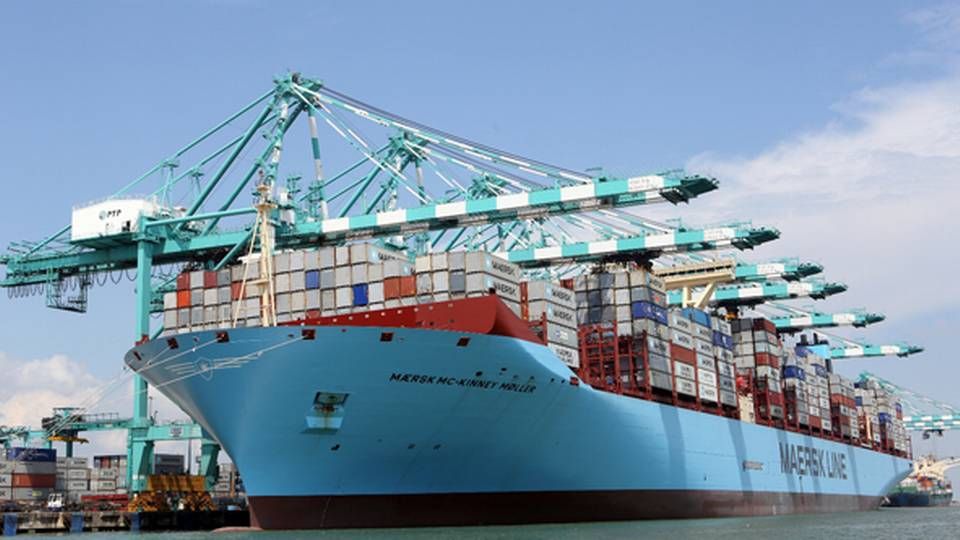 The shipping industry has led to massive family fortunes all over the world, and the A.P. Moeller-Maersk family is far from the only one where the foundation for billion dollar holdings is built on owning and operating container ships, ports, and other shipping related businesses.
Do you want to be kept up to date with the latest developments in Danish and International shipping? Subscribe to our newsletter – first 40 days are free
Analysts at Alphaliner published a survey on Tuesday listing the biggest family fortunes in shipping, with A.P. Moeller-Maersk and its family fund finishing 2nd out a total of 21 families on the Liner Shipping Billionaires 2013 survey.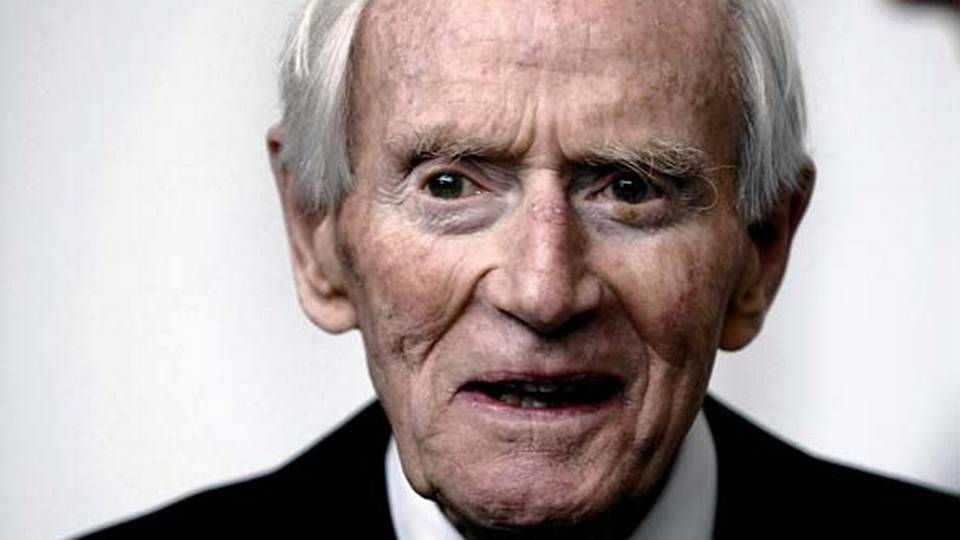 The list puts the net value of the Maersk family fortune at USD 21 billion, or USD 10 billion less than the family behind the world's largest terminal operator, Li Ka Shing, which controls Hutchison Wampoa and which, through Hutchison Port Holdings, operates 52 terminals in 26 countries, while the family also owns large interests in real estate, telecommunications, and retail.
Number five on the list is Norwegian-born shipowner John Fredriksen, who holds a Cypriot passport. His net fortune is USD 11.5 billion, and he also has interests in container shipping through New York listed Ship Finance International (SFI) and through the travel group TUI AG, which is a major shareholder in Hapag-Lloyd, though John Fredriksen's business consists primarily of other segments, such as tank and offshore.
Among others included on the list are the Oetker family, which owns Hamburg Süd, Klaus Michael Kuehne, who owns 53 percent of Kuehne+Nagel, and Italian Gianluigi Aponte, who owns the world's second largest container carrier, Swiss MSC.
Major French carrier plans 2014 IPO
In spite of financial difficulties, jacques Saadé, who controls French CMA CGM, remains on the Top 20 of the largest shipping fortunes, even though Saadé has been forced to divest terminal activities in order to reduce the group's debt.
Alphaliner concludes in the analysis that terminal operators have generally been able to maintain the value of their fortunes, while most shipowning families have seen their fortunes decline, though not to the same extent as other shipping companies.
Alphaliner: Liner shipping billionaires 2013
Li Ka Shing & family 31.0 mia USD, Hong Kong
2 A.P. Møller family & foundations 21.0 mia USD Denmark
3 Iris Fontbona & Luksic family 17.4 mia USD Chile
4 Robert Kuok 12.5 mia. USD Malaysia
5 John Fredriksen 11.5 mia USD Cyprus
6 Oetker family 9.2 mia. USD Germany
7 Klaus-Michael Kuhne 9.0 mia USD Germany
8 Gianluigi Aponte & family 8.0 mia. USD Switzerland
9 Idan Ofer 6.5 mia. USD Israel
10 Eyal Ofer 6.0 mia. USD Israel
11 Dennis Washington 5.2 mia. USD United States
12 Enrique Razon, Jr. 4.5 mia. USD Philippines
13 Gautam Adani 3.1 mia. USD India
14 Yildirim family 2.9 mia. USD Turkey
15 Syed Mokhtar Al-Bukhary 2.8 mia. USD Malaysia
16 C.C. Tung & family 2.6 mia. USD Hong Kong
17 Jacques Saadé & family 1.8 mia. USD France
18 Döhle family 1.7 mia. USD Germany
19 Chang Yung Fa & family 1.5 mia. USD Taiwan
20 George M. Logothetis & family 1.0 mia. USD Greece
21 Chen Chao Chuan & family 1.0 mia. USD Taiwan
Source: Alphaliner
Do you want to be kept up to date with the latest developments in Danish and International shipping? Subscribe to our newsletter – first 40 days are free
Maersk family names the first Triple-E mega ship
Ane Uggla elected chairman of the Moller Foundation