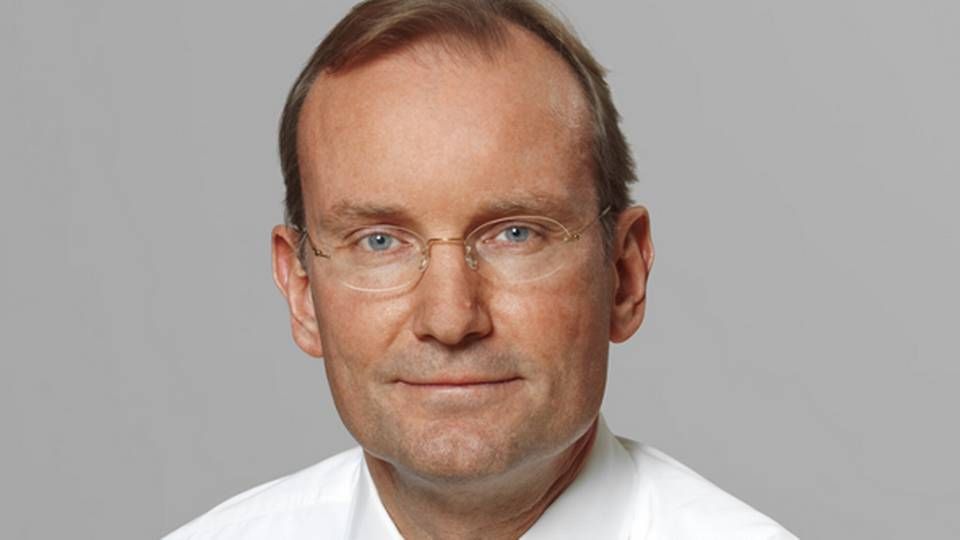 As soon as possible, the EU countries ought to release some of the huge funds earmarked for developing sustainable infrastructure and transportation in Europe through million dollar programs such as Marco Polo and "TEN-T," the Trans-European Transport Networks, in order to support European shortsea shipping in its efforts to adapt to the future fuel requirements, the so-called sulphur requirements, where the carriers will have to use new fuel from 2015, DFDS CEO Niels Smedegaard tells ShippingWatch.
Do you want to stay up to date on the latest developments in Danish and International shipping? Subscribe to our newsletter – first 40 days are free
"There are so many questions that are completely unresolved, which is why we have to appeal to EU politicians and governments, including Denmark, to temporarily redirect some of the many funds that are currently placed in various infrastructure programs established to support the long term ambitions of pushing traffic from the roads and onto the sea. Now the EU countries - chaired by Denmark, by the way - have adopted strict sulphur requirements, so we think it would be appropriate if EU took the initiative to use just a fraction of the huge funds for just 1 or 2 years, as the fund are earmarked for sustainable transports," says Niels Smedegaard, CEO of DFDS, which has opted to invest USD 53.5 million so far in exhaust cleaning systems, the so-called scrubbers, on several of the carrier's ships.
DFDS: Authorities need to act in regards to sulphur
DFDS has applied to both Marco Polo and TEN-T for funds to invest in scrubbers, but the applications were turned down because the EU funds' declared purposes don't seem to support the kind of conversion shortsea carriers such as DFDS and many other companies operating in the Baltic Sea, North Sea and the English Channel are facing. A conversion that Niels Smedegaard describes as gigantic and which brings a risk that certain routes will be shut down, forcing trafic back onto the roads.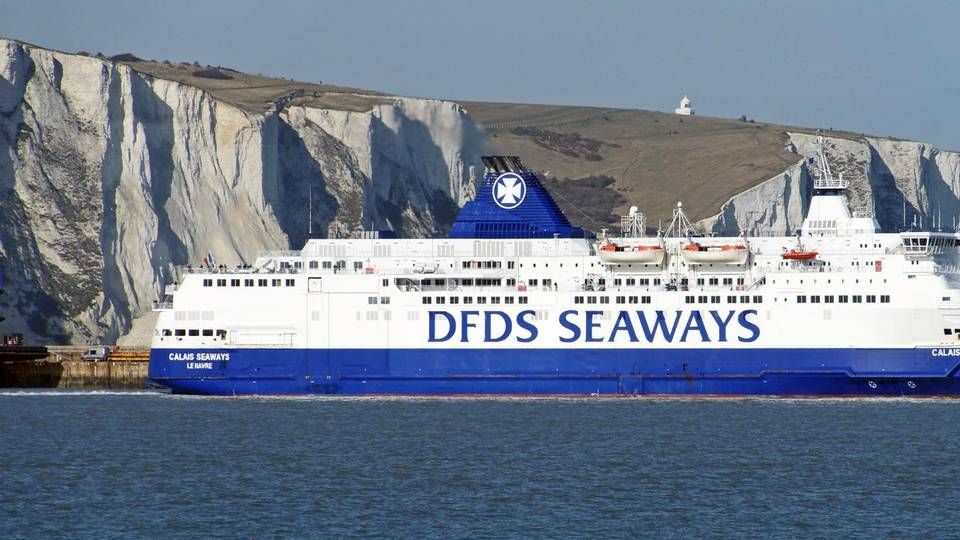 "The EU has to support the conversion we're facing in about a year's time and, in particular, this would result in a lot of important experience, as the the global shipping industry as a whole will have to reduce its sulfur levels by somewhere around 2020 or 2025. The whole world is practically watching to see how this pans out, asking loads of questions about, for instance, access to new fuel, the consequences for road transport and the prices of diesel pumps for cars," says Niels Smedegaard, who calls on the EU to make the next move.
"Under Danish chairmanship, all the environmental ministers and commissioners were incredibly proud when the strict rules were adopted. But now all the transportation ministers and the national governments are left with problems. That's why we feel that the EU ought to look at the available funds instead of pouring more funds into ports and railroads. There are huge funds available."
Time is running out
Niels Smedegaard warns that the clock is ticing, and fast:
"We have just about a year left before the rules come into effect and it typically takes 10-11 months from the decision to install a scrubber is made to when the scrubber is fully installed on a ship. So time is running out, and we need to act within the next few months. If not, the consequences could be significant from January 1st 2015, where an increasing number of trucks could lead to congested roads throughout Europe."
The Finnish government has decided to grant around USD 40 million in state subsidies for carriers investing in scrubbers.
"Some might worry about whether this creates an uneven playing field, but we're not particularly concerned about that, even though we're disappointed that the funds earmarked by Denmark won't even cover a single scrubber installation," says Niels Smedegaard.
Do you want to stay up to date on the latest developments in Danish and International shipping? Subscribe to our newsletter – first 40 days are free
New bunker chairman: 2015 sulphur rules are a ticking bomb