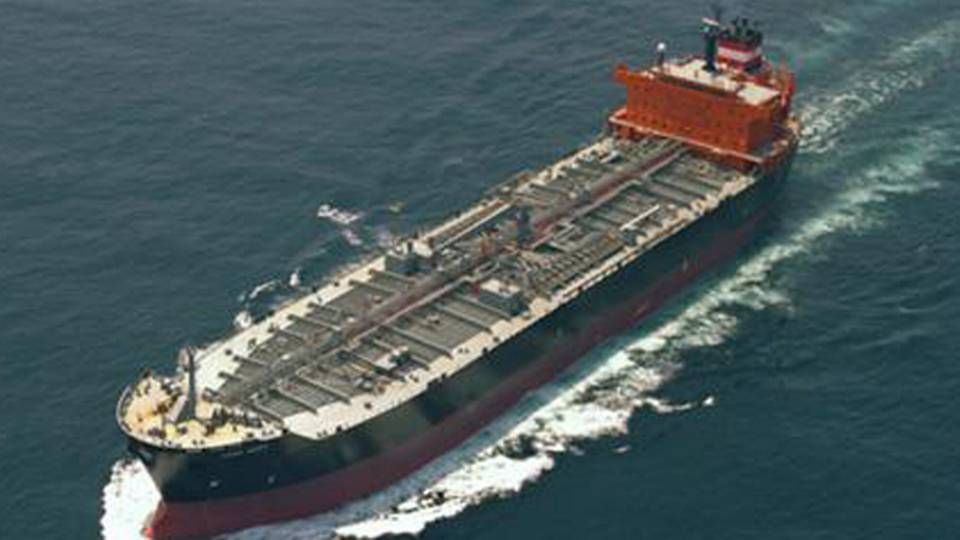 Struggling carrier Torm presents a USD 40 million deficit before taxes in its 3rd quarter 2013 interim report. The carrier's operating profit came to USD 11 million in the quarter, and the results fell in line with the company's expectations:
"The results for the third quarter of 2013 were in line with our expectations as Torm continued to benefit from improving market fundamentals and a strong operational platform. Our long-term view of the product tanker market remains positive. EBITDA for the first nine months of 2013 was USD 71 million, which was an improvement of USD 112 million compared to last year," says CEO Jacob Meldgaard in the interim report.
Torm says in the report that the freight rates for product tankers in the third quarter registered at a seasonally low level, even though market conditions for the product tank segment were improved compared to the same period 2012.
The company's largest segment, MR (Medium Range), achieved spot rates of USD 14,585 per day in the 3rd quarter, up 37 percent compared to the third quarter 2012.
Torm has narrowed its expectations for the fiscal year 2013 to a positive operating result (EBITDA) of USD 90-100 million and a USD 110-120 million deficit before taxes for the whole year. Expectations exclude potential further ship divestments or impairments, according to the interim report:
"TORM expects to remain in compliance with the financial covenants for 2013. In addition, TORM expects to be operational cash flow positive after all interest payments. As at 30 September 2013, 5,025 earning days for the fourth quarter of 2013 were unfixed meaning that a change in freight rates of USD per day 1,000 will impact the profit before tax by USD 5 million."
The shipping company's net interesting-bearing debt came to USD 1.725 billion as of 30 September 2013, compared to USD 1.852 billion as of 30 June 2013. The decrease in the third quarter of 2013 is primarily a result of repayment of debt in connection with the delivery of the five vessels held for sale.
This is how much shipowners earn on product tank