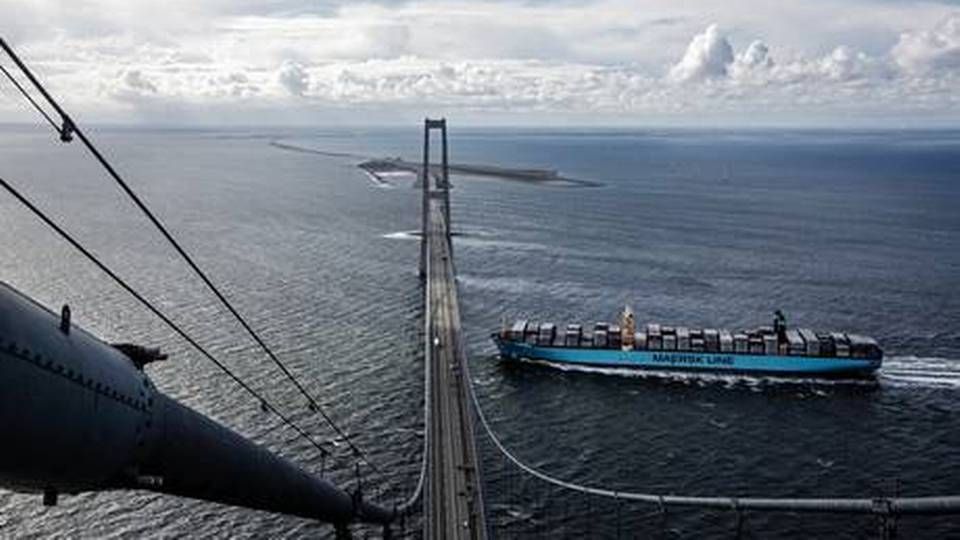 This is the collaborative agreement that the P3 partners Maersk Line, MSC, and CMA CGM have sent to the US authorities and which forms the basis for the approval the alliance partners are working at full strength to achieve.
The 30 pages constitute a fairly thorough introduction to the "Network Vessel Sharing Agreement" that will serve as the mandate for the future operational headquarters for P3, based in London. Specifically, the agreement stating how the 255 ships will be part of the collaboration.
The US authority FMC, the Federal Maritime Commission, has voiced concerns and have called for a summit with the authorities in China and the EU to discuss the collaboration. China has also expressed certain concerns. The EU will not have to formally approve the collaboration, though it has accepted the US invitation.
It has not yet been announced where the summit will be held.
P3 CEO denies disqualifying ties
The US slams the brakes on Maersk alliance