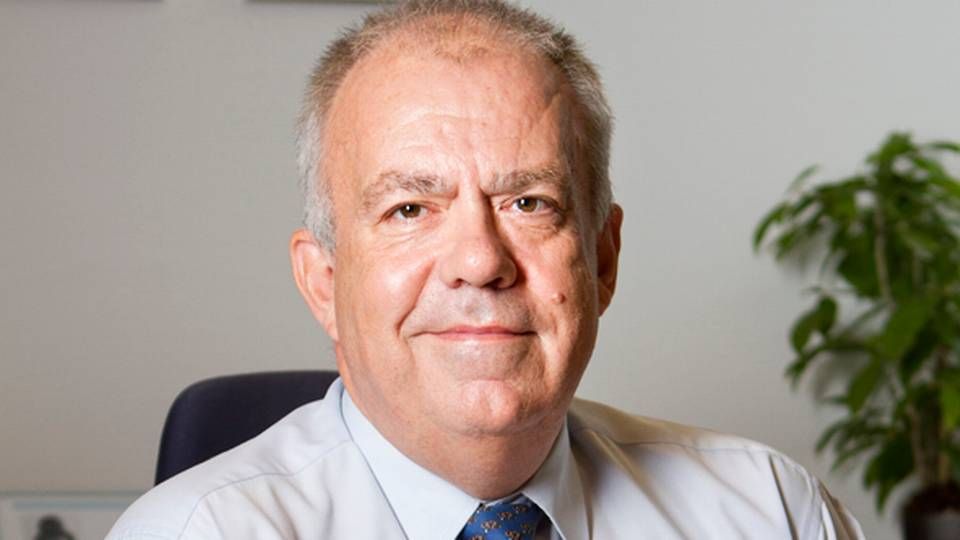 Offshore shipping company Maersk Supply Service looks set to be one of the most profitable companies in the Maersk Group when 2013 comes to a close.
With a 3rd quarter 2013 net result of USD 76 million, compared to USD 48 million in the same period last week, Maersk Supply Service is well on the way to turn a weak 2012 into a significantly stronger 2013. On paper, a big growth in profits in the third quarter for the supply carrier, but according to CEO Carsten Plougmann Andersen, there can be periodic lags, and it does not take much when one is operating ships in the North Sea spot market.
Do you want to stay up to date on the latest developments in International shipping? Subscribe to our newsletter – the first 40 days are free
"But we've had a very satisfying improvement, and we're cautiously optimistic. There's a balance in the market, but there still a lot of newbuildings about to enter the market, from China and Norway, among others," says Carsten Plougmann Andersen.
14 percent returns
In the first nine months of the year Maersk Supply Services achieved a profit before taxes (Ebit) of USD 203 million, versus USD 124 million in first nine months 2012. And the company also achieved a higher revenue in 2013, at USD 696 million, compared to USD 665 million in the same period last year.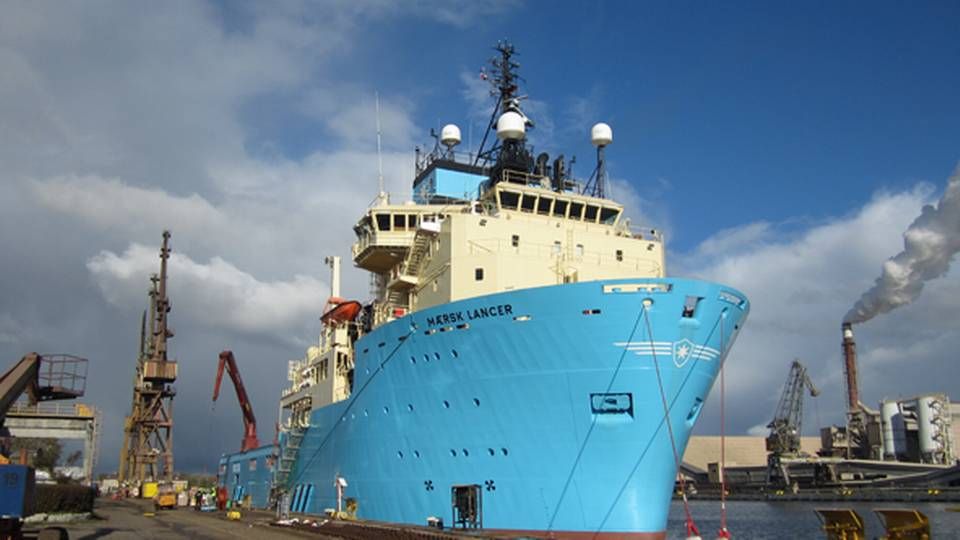 The result corresponds to Maersk Supply Services having supplied a return of invested capital (ROIC) of 14 percent in the 3rd quarter and 11.5 percent in the first nine months of the year, which is considerably above the Maersk Group in general, as the group delivered 9.5 percent in returns in the 3rd quarter and 8.3 percent in the first nine months of 2013.
Maersk Supply Service has two newbuildings in Chile on the way, and four newbuildings in the pipeline for Esvagt, of which the company owns 75 percent. Two of the Esvagt newbuildings are tied to multiple-year contract with German windmill manufacturer Siemens, to service the two new offshore wind farms, Butendiek and Baltic 2 in the North Sea.
Esvagt entering wind market in earnest
Maersk Supply Service currently has 16 ships on contracts in Brazil, 12 of which are working for state-owned oil company Petrobras in a market that Carsten Plougmann Andersen describes as fairly challenging.
"Petrobras remains a valuable contract partner to us, though also a partner that is currently the most difficult and challenging for us," says Carsten Plougmann Andersen.
Batista's collapse
Maersk Supply Service had one ship on charter with oil company OGX, which is under bankruptcy protection, and which could turn into one of the most spectacular bankruptcies in recent times due to the involvement of now-former oil billionaire Eike Batista. The collapse of Batista's oil empire will have no real impact of Maersk Supply Service, says Carsten Plougmann Andersen.
Petrobras secures massive Danish credit
Batista - who made a fortune on his oil company OGX - recently asked his lawyers to file for bankruptcy protection from creditors through the court of Rio de Janeiro, a move that marks the first step toward a controlled bankruptcy, and a bankruptcy that looks set to become the biggest ever in South America.
According to the interim report, the contractual coverage for Maersk Supply Services is 79 percent for the remainder of 2013 and 51 percent for 2014, excluding options. The company extended contracts and entered new ones in the 3rd quarter, including new contracts in Brazil, West Africa, Australia, and the North Sea.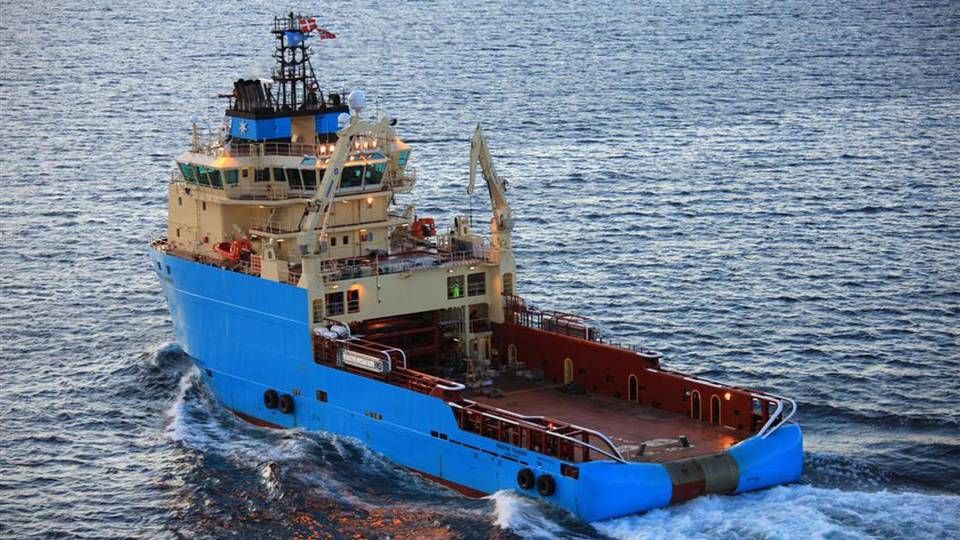 The interim report shows that Esvagt - within the company's segment, standby, and evacuation - achieved close to full utilization of its fleet.
Maersk Supply Service is part of the Maersk Group's new core business unit, Services & Other Shipping, along with Damco, Maersk Tankers, and Svitzer.
Do you want to stay up to date on the latest developments in International shipping? Subscribe to our newsletter – the first 40 days are free
Maersk Supply exec switches to NGO
Maersk establishes new core business unit