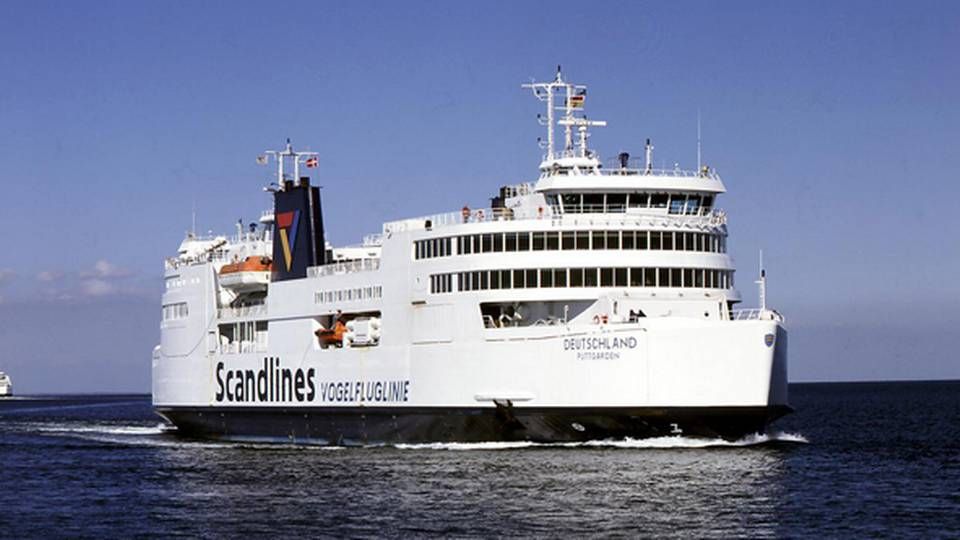 The EU Commission has given a thumbs up to English equity fund 3i Group's and funds controlled by 3i Investment's acquisition Scandferries Holdings GmBH, a holding company for ferry operator Scandlines.
This was announced by EU Commission on Tuesday.
"The Commission concluded that the proposed transaction will raise no concerns in regard to competition, particularly seeing as the two parties' interests only overlap to a very small extent," says the Commission.
Equity fund 3i: Why we believe in Scandlines
3i Group reached an agreement with Allianz Capital Partners (ACP) back in September to acquire the latter's ownership stake in Scandlines, a move that would make 3i Group and funds controlled by 3i majority shareholders.
3i invests 165 million euros in Scandlines
Equity fund 3i wants to acquire Allianz' stake in Scandlines