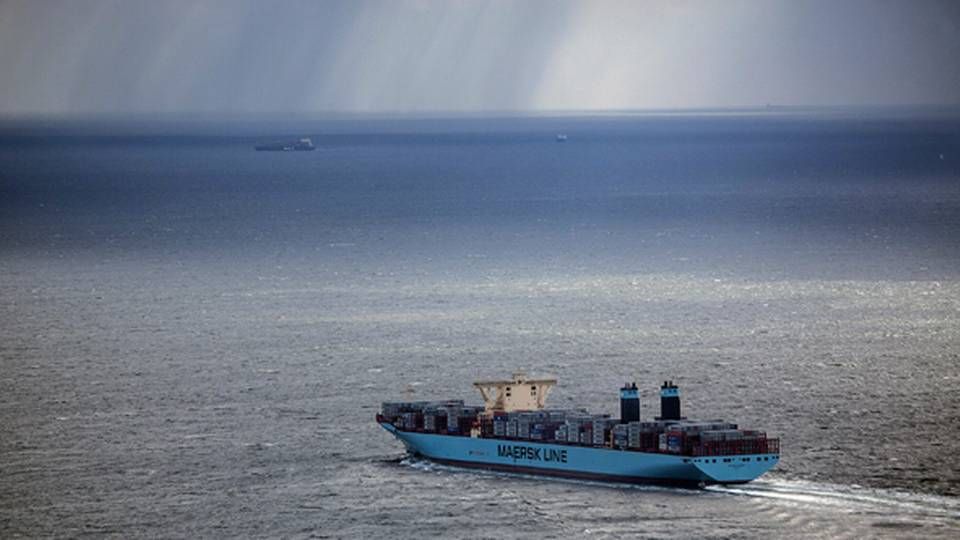 The EU-Commission is now launching an investigation into possible competition-distorting activities performed by several container carriers, as they have allegedly distorted competition through concerted practices related to price announcements, according to a press release by the EU-Commission.
According to the EU, the shipping companies have signaled price changes to each other through press releases and statements on their corporate websites. Among other things, the EU refers to the container carriers' systematic general rate increase announcements for the various route networks:
"These announcements are made several times a year and contain the amount of increase and the date of implementation, which is generally similar for all announcing companies," says the EU-Commission in the press release.
Do you want to stay up to date on the latest developments in International shipping? Subscribe to our newsletter – the first 40 days are free
The Commission expresses serious concerns about the fact that the companies are allowed to signal future price changes to each other, something that could hurt the competition and customers in the form if rising prices on container transports between Asia and Europe.
"The announcements are usually made by the companies successively a few weeks before the announced implementation date," says the Commission, adding that:
"The Commission will now investigate whether this behaviour amounts to a concerted practice in breach of Article 101 of the Treaty on the Functioning of the European Union (TFEU) and of Article 53 of the European Economic Area (EEA) Agreement."
The announcement comes at a critical time, especially for Maersk Line, MSC, and CMA CGM, as the three carriers are currently working on the planned P3 alliance, which is expected to start operating in the spring of 2014. The three largest carriers in the world are currently awaiting approval from the competition authorities in the United States and China, and the big question is whether the EU's renewed focus on competition distorting activities will influence the approval process.
The US Federal Maritime Commission has been particularly vocal about its concerns related to the alliance, and the authority has invited the competition authorities in China and the EU to a summit where the consequences of the alliance can be discussed in detail.
The container carriers have especially been criticized for moving ahead too fast in terms of presenting and preparing the collaboration before it has even been approved. During this summer, for instance, the carriers announced that the coming alliance would be headquartered in London, and in September, Maersk Line senior executive Lars Mikael Jensen was named as CEO of the planned alliance.
Do you want to stay up to date on the latest developments in International shipping? Subscribe to our newsletter – the first 40 days are free
Why the EU will scrutinize new Maersk alliance
Attorney: Container giants challenge strict EU regulation