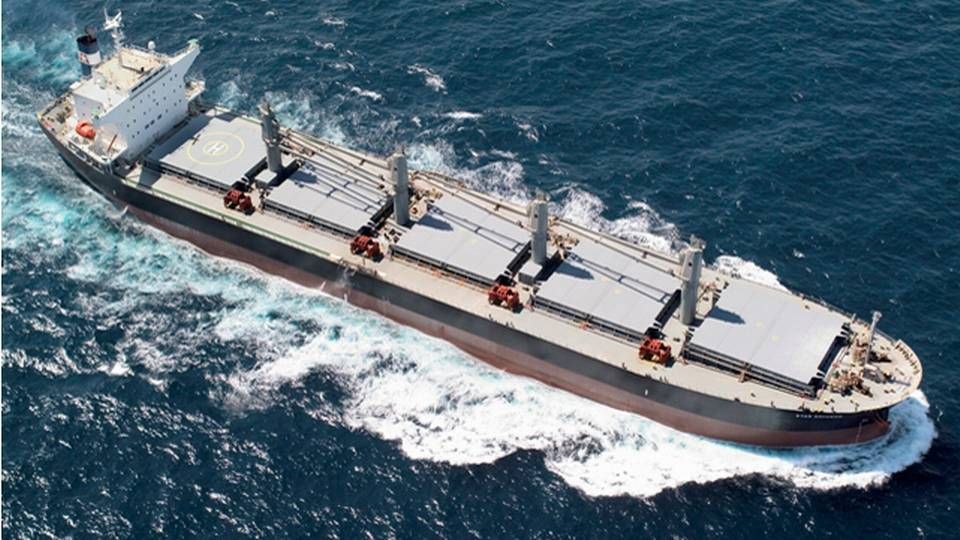 Australian mining giants BHP Billiton and Rio Tinto along with trading house Cargill are among the first to use an electronic version of the bill of lading document, which sets the terms in contracts between shippers and customers.
For decades the shipping industry has only recognized the important legal document in paper form in the transactions as legally binding among the involved parties in ocean freight. Now several pace-setting companies in the shipping industry, BHP Billiton, Rio Tinto, and Cargill, are the first ones to use and recognize an electronic version of the bill of lading, a so-called CargoDocs, in relation to an iron ore transport, reports several media.
The electronic edition was developed, approved, and signed by the involved parties over the course of two days. Normally it can take up to several weeks to complete one of the shipping industry's most important documents in old-fashioned paper form.
A BHP Billiton spokesman says that progress has been made in terms of using an electronic form of the document, and Rio Tinto has also introduced other electronic versions. And earlier this year Cargill completed an electronic bill of lading in relation to a grain transport from the United States to Mexico. The transaction was conducted and completed in 19 minutes.
Cargill: Dry bulk set to leave dark years behind