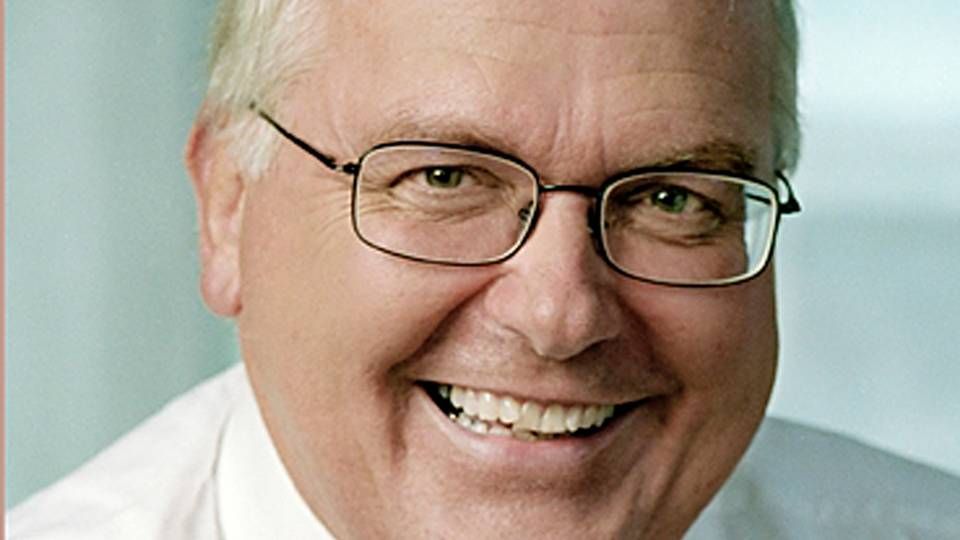 Maersk Broker breaks up
Maersk Broker CEO of many years, Jørn Steen Nielsen, announced his surprise resignation, and without agreement between the parties. His replacement has been named and is set to take over in a few weeks. And his replacement has been appointed as well.
Maersk Broker CEO in sudden exit
This is Maersk Broker's new CEO
Maersk Broker names new CEO in Singapore
The fight against bunker fraud
The Maritime and Port Authority of Singapore has spent years battling fraud related to bunker quality and bunker volumes sold. At a meeting a few days ago the authority voted to adopt a requirement for mandatory mass-flowmeters. This development could spread to more ports, observers say.
Singapore adopts mandatory bunker control
Insatech: Control could weaken Singapore bunker market
Dan-Bunkering: Mandatory control just the first step
Layoffs at Wärtsilä
The major European engine manufacturer Wärtsilä has announced plans to axe 1,000 jobs.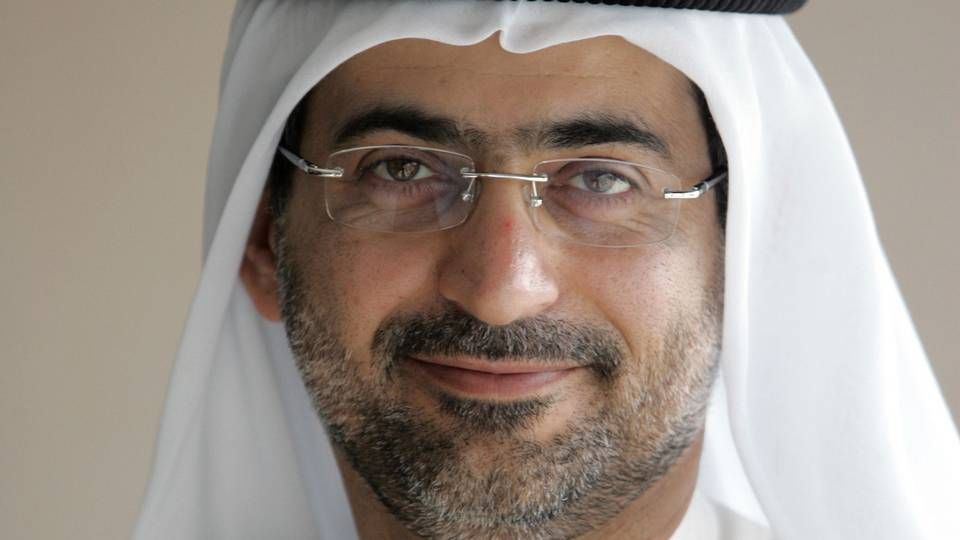 DP World's ambitions
ShippingWatch has interviewed DP World's CEO Mohammed Sharaf. The major terminal operator has great ambitions.
DP World: We'll reach 100 million teu before 2020
DP World wants more fully automatic terminals
New shipping bank approved
Oslo-based Maritime & Merchant will launch its business on April 1st this year.
Maritime & Merchant Bank to launch on April 1st