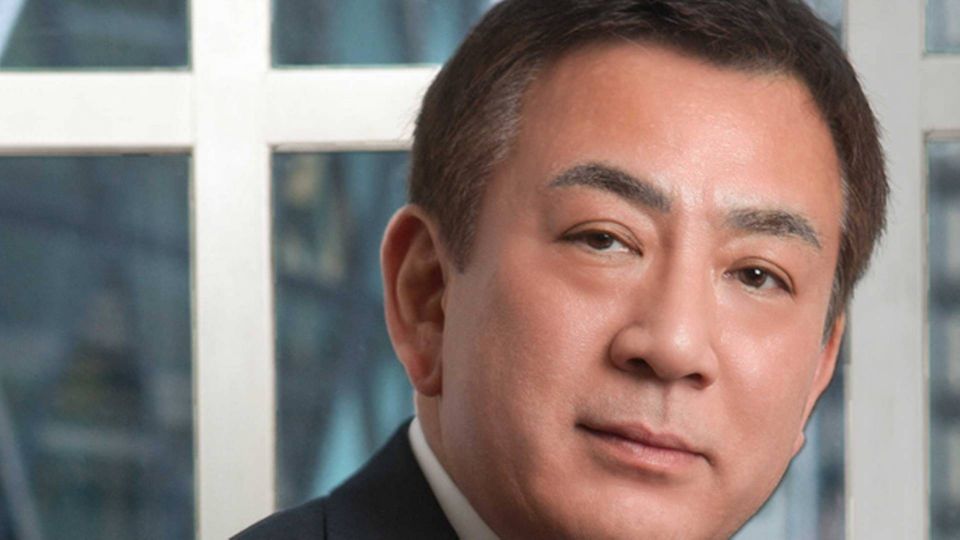 The International Chamber of Shipping is now calling directly on governments around the world to not ratify the ballast water convention. The Board of the international association of shipowners, which represents 80 percent of the global fleet, feels that there is too much uncertainty to allow the treaty to come into force in its current state.
"In principle ICS fully supports the eventual entry into force of the Convention and wants to make it work as soon as possible in order to provide protection against invasive species. But the industry still has very serious concerns with respect to the lack of robustness of the current IMO type-approval standards for the very expensive new treatment equipment that will be required, as well about the criteria to be used for sampling ballast water during Port State Control inspections," says Masamichi Morooka (photo), Chairman of ICS.
The ICS Board has just announced that the organization of shipowners will refrain from actively encouraging governments that have yet to ratify the ballast water convention to ratify the treaty, which would enable it to come into force imminently. Right now all eyes are on Panama, the only individual country that by ratifying the convention could ensure a majority in favor of the treaty.
"ICS believes that governments should wait until outstanding implementation problems have been resolved at the International Maritime Organization (IMO), hopefully at the next meeting of the IMO Marine Environment Protection Committee (MEPC) in April, at which ICS (in co-operation with other industry organisations) has proposed a way forward," says the ICS in a statement.
The ICS has submitted a proposal ahead of the meeting in April, recommending to make the IMO's guidelines for type-approval standards mandatory. Until that time, the ICS believes it would be wrong to implementation the convention, as it could end up costing "billions of dollars."
Alfa Laval believes in eco market in spite of slow IMO process
IMO Secretary General: High time for ballast water convention
IMO approves ballast water resolution