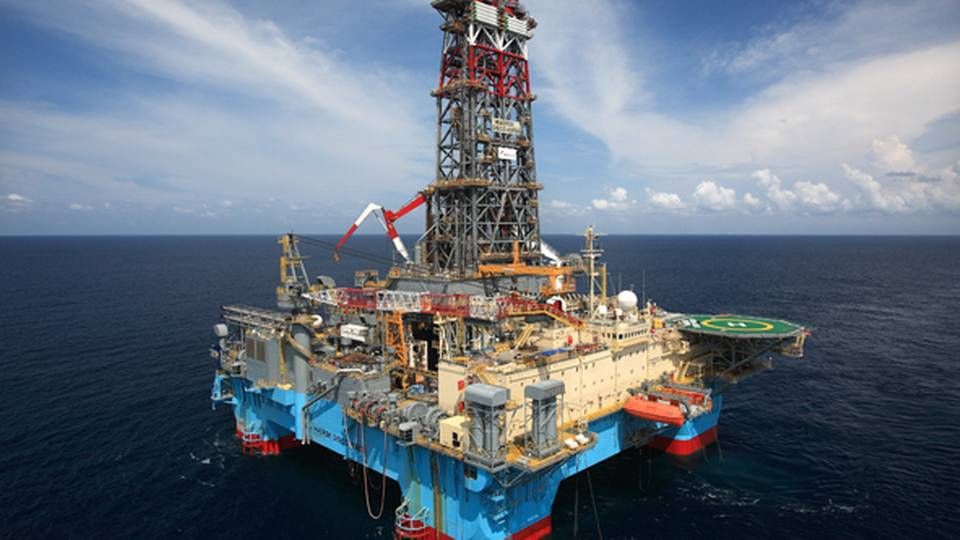 Denmark as a scrapping giant
Danish clean-tech company Nord eyes a potential for big business in shipping after completing the massive cleaning job on container ship MSC Flaminia. That job alone was worth more than USD 18 million.
Container ship cleaning cost more than USD 18 million
Nord: Danish scrapping could have significant brand value
Johan Sverdrup concept plan unveiled
The partners behind the giant North Sea oil field Johan Sverdrup, including Statoil and Maersk Oil, unveiled the long-awaited concept plan this week, outlining how the field will be developed. Production is expected to start in late 2019.
Concept selection ready for Johan Sverdrup
Aker bottom line strengthened by Sverdrup order
Panama Canal dispute continues
The budget dispute between the Panama Canal authority and the Spanish-led building consortium GUPC continues. Panama Canal authority administrator Jorge Quijano (photo) called for insurance company Zurich America to inject USD 400 million, in order to help the parties reach agreement. The extension project has gone USD 1.6 billion over budget.
Container carriers hit hard by Panama dispute
Panama Canal needs USD 400 million cash injection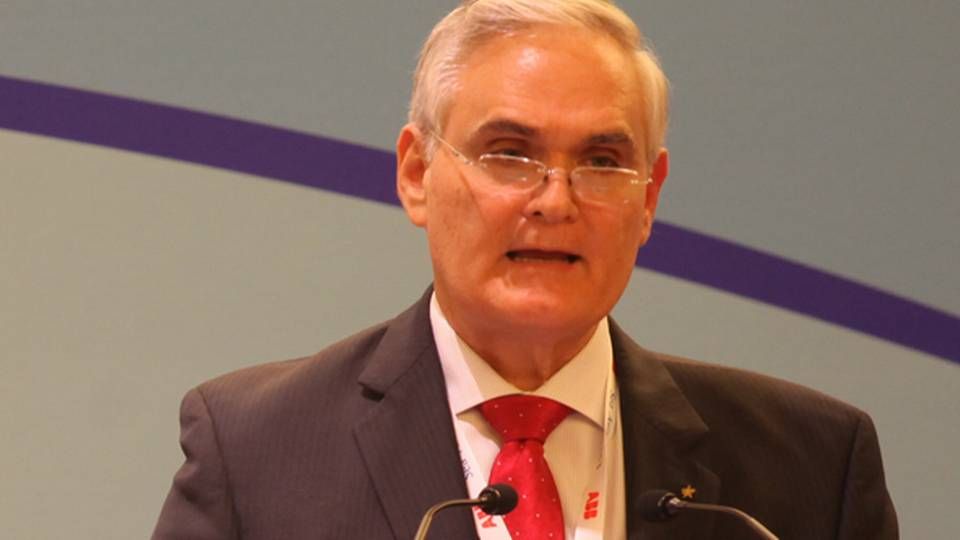 German shipping banks
The major German shipping banks HSH Nordbank and Commerzbank are working hard to reduce their exposure to shipping. HSH Nordbank is preparing to sell portfolios. Commerzbank is three years ahead of schedule and raises its ambitions.
HSH Nordbank eyes continuing weak shipping climate
HSH Nordbank preparing to sell shipping loans
Commerzbank achieves shipping reduction three years early
P3 developments
The US Federal Maritime Commission, FMC, is nearing a decision, but US interests are divided about the coming P3 alliance.
Media: P3 alliance headed for US approval
P3 alliance divides US interests
Annual reports
Norwegian floatel provider secures record order volume
Nordic American Tankers lost more than expected
Wilh. Wilhelmsen benefits from more cars on the roads
Ardmore doubles operating result