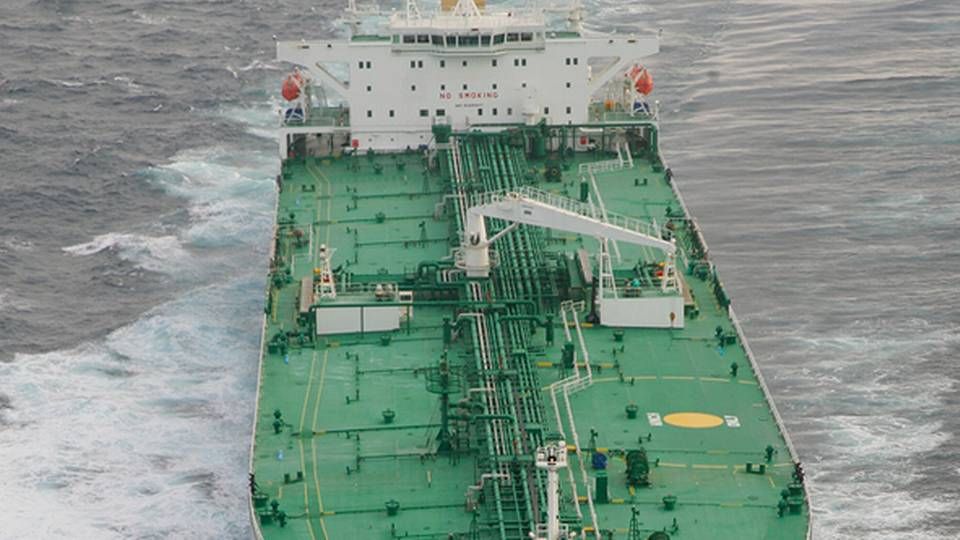 The member states of the IMO's Marine Environment Protection Committee, MEPC, have reached a final NOx decision at their week-long meeting in London, according to several sources close to the proceedings.
Danish Minister for the Environment, Kirsten Brosbøll (Social Democrat), is pleased with the result, which finished as a compromise. From 2016, increased regulations will come into force in the NOx regions that have already been established, while new NOx areas can be established on a regional basis.
Do you want to stay up to date on the latest developments in International shipping? Subscribe to our newsletter – the first 40 days are free
Applicants for a new NOx region, which Denmark along with other Scandinavian countries is working to establish in the Baltic Sea, can decide that ships built up to 16 months prior to a new NOx region coming into force must install the necessary new technology in order to operate in the region.
As such, Russia and its supporters did not manage to entirely postpone the NOx regulations, as the countries were otherwise working to do - a fact that made officials in, especially, the United States, Canada, Denmark, Japan, and Germany work at full speed the last six months in order to sideline the Russian proposal.
More important than ever
"We were looking at a situation where Russia would manage to push a proposal through that would postpone the implementation date for low-emission regions in the world to 2021. Fortunately, that proposal didn't fly, and I'm very pleased with that," Kirsten Brosbøll tells ShippingWatch, describing the decision as "more important than ever" in terms of combating the pollution caused by shipping.
Now the next step is to establish a NECA zone in the Baltic Sea, a process that the Helcom nations have been working on for years, though it was most recently delayed by Russia in the fall of last year, when the country blocked the joint application during a meeting in Copenhagen.
"I consider this decision by the UN's International Maritime Organization an important step on the path toward reducing the air pollution from the shipping industry considerably in the waters surrounding Denmark, and as a precondition for establishing a NECA zone in the Baltic Sea. And as Chairman of the Council of the Baltic Sea States I plan to work toward securing agreement on a concrete decision concerning the Baltic Sea," says Kirsten Brosbøll.
Do you want to stay up to date on the latest developments in International shipping? Subscribe to our newsletter – the first 40 days are free
Compromise on NOx rules on the way