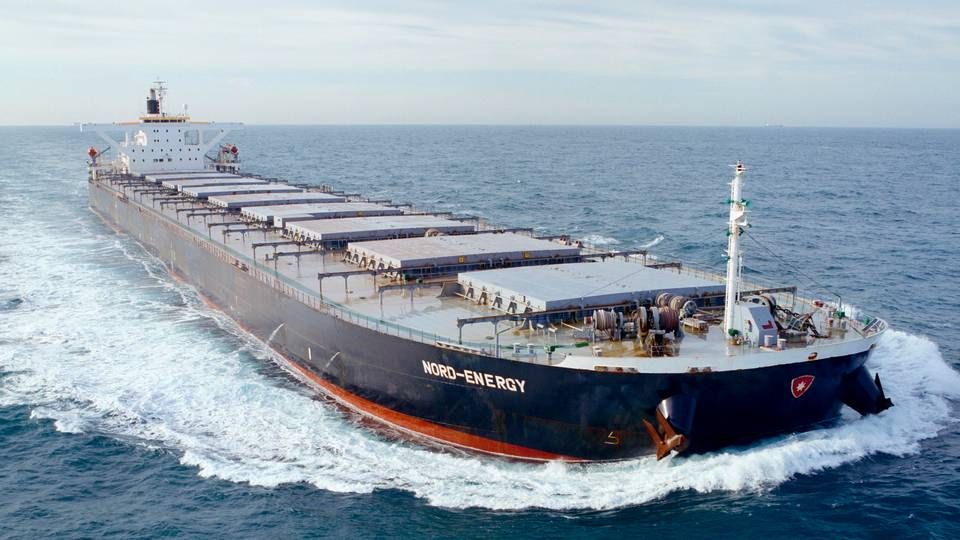 Did the international shipping industry in general and across the board overrate its own expectations of an impending rebound in 2014, hoping that demand will begin to match the many newbuildings ordered by carriers and investors when yard prices hit an all-time low and which are now set to join the commercial fleet this year and in 2015 and in 2016 in the form of so-called eco-design vessels?
Developments in recent months have shown a number of dark examples indicating that this might be the case, and that the frequently used term "seasonality" among carriers and analysts could reflect an unusually long season.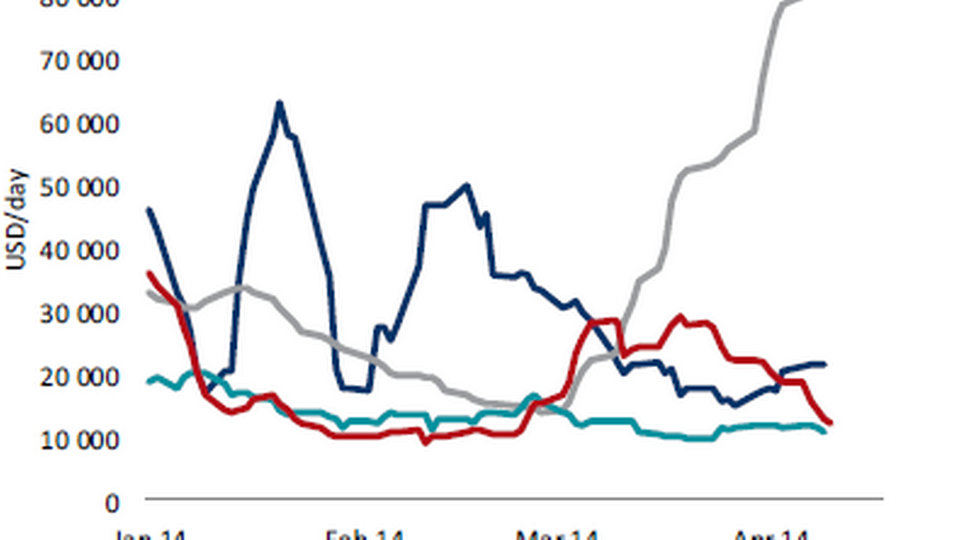 Everyone probably agrees that the by now hardy, but strained, container carriers form a whole chapter of their own within shipping, with massive overcapacity and loss-inducing rate levels at a time when new mega carriers are constantly being deployed on the routes between the Far East and Europe. There does not seem to be any prospects of stabilization before early 2016, if at that, in spite of a consolidation among major alliances.
Drewry: The crisis will continue for another two years
Expectations for dry bulk were different, with anticipations of an impending rebound, but early 2014 has brought extremely low rates. And the hyped investor market for product tank vessels also looks murky, with investors starting to show signs of fatigue in light of the many ships that have been ordered and are in the pipeline, while many shipping shares in New York have started to cool off.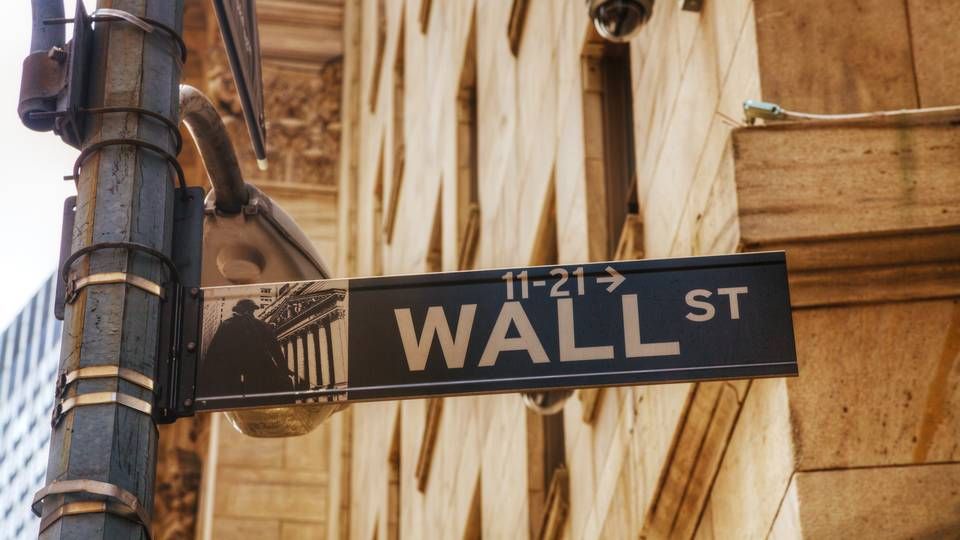 ShippingWatch has gathered a small selection of stories here at a time when the economic developments in China and not least Russia contribute to the current uncertainty.
Investors call off 2014 shipping rebound
Pacific Basin hit by slow 1Q bulk market
Bulk carriers: Surprisingly big drop
Alphaliner: Daily Maersk overtaken by rivals