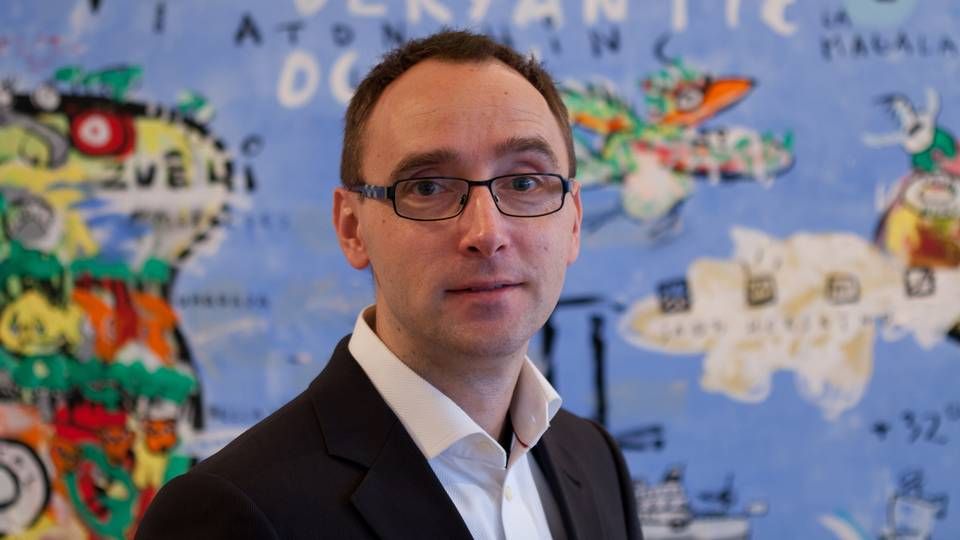 A solid improvement in early 2014 compared to the same period last year, combined with a positive finish to 2013. That is the view from Ask Michael Munck's chair as Managing Director, World Wide Division, of American Intermarine, which merged with Danish carrier Scan-Trans in 2012.
Intermarine recently surprised the somewhat turbulent market for multipurpose and break-bulk with the news that the company will take delivery of a total 15 new vessels. A significant fleet expansion that is not based on particularly optimistic expectations that the shipping markets, in a year or two, will return to the extremely high levels seen before the crisis.
Intermarine expands fleet with 15 vessels
"We're facing a new reality, one that we have to get used to. A New Normal. One can't keep talking about a poor market, because it's been going on since 2009 when the crisis hit. We aren't - and probably won't get - close to the almost fantasy-like levels of 2007 and 2008, and our latest fleet expansion is not caused by expectations of an imminent rebound later in 2014 or 2015," Ask Michael Munck tells ShippingWatch.
The World Wide Division of Intermarine primarily acts as a spot operator, and the division typically operates about half the carrier's fleet, though it does have access to Intermarine's complete 60+ sized fleet of advanced multipurpose vessels, which also covers a liner service in America, the largest project cargo terminal in the United States, and the largest US-flagged bulk and project cargo fleet. One of the synergies achieved through the 2012 merger was that US-flagged ships carrying cargoes out of the United States to, for instance, Europe, the Middle East, or Asia would be optimized when returning to the US.
Do you want to stay up to date on the latest developments in International shipping? Subscribe to our newsletter – the first 40 days are free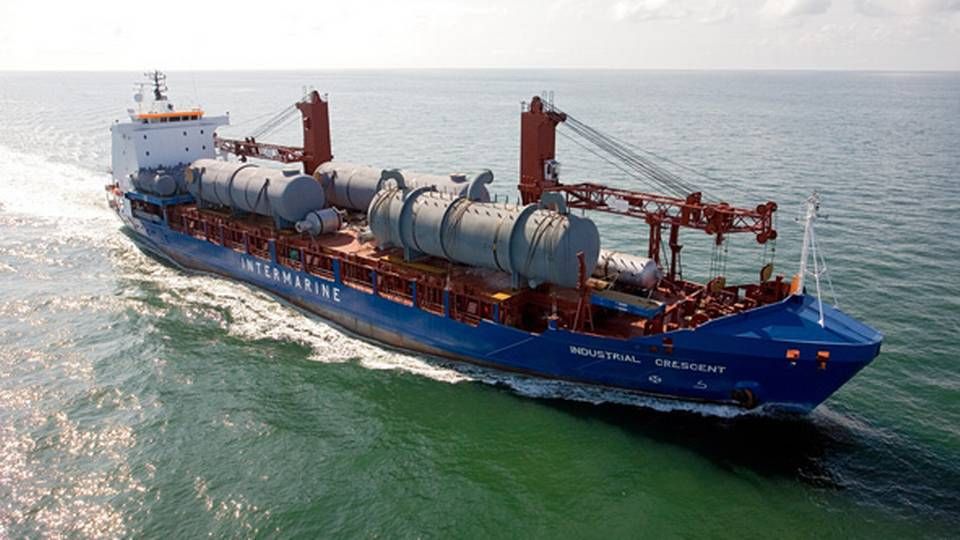 The new 15 vessels of 12,300 dwt each - and with 2 x 250 ton cranes as well as improved fuel efficiency -will be built and financed by German shipowners, and then the partially equity fund-owned asset light company Intermarine will take the ships on long-term charter contracts that include additional options. Intermarine has not revealed the name of the owners behind the 15 newbuildings.
The market for multipurpose, break-bulk, and heavy lift is currently - and to a far greater extent than in the past - challenged by the fact that other ship types, in container as well as bulk, have stolen parts of the segments traditional markets.
"We are of course aware of this, and it's a development that has helped put additional pressure on our segment. We're also combining our cargoes with for example bulk, even though we're in the project cargo segment," says Ask Michael Munck.
Intermarine: Further consolidation needed in multipurpose
Thorco: Plenty of appetite for growth
Rickmers-Linie under pressure from new operators