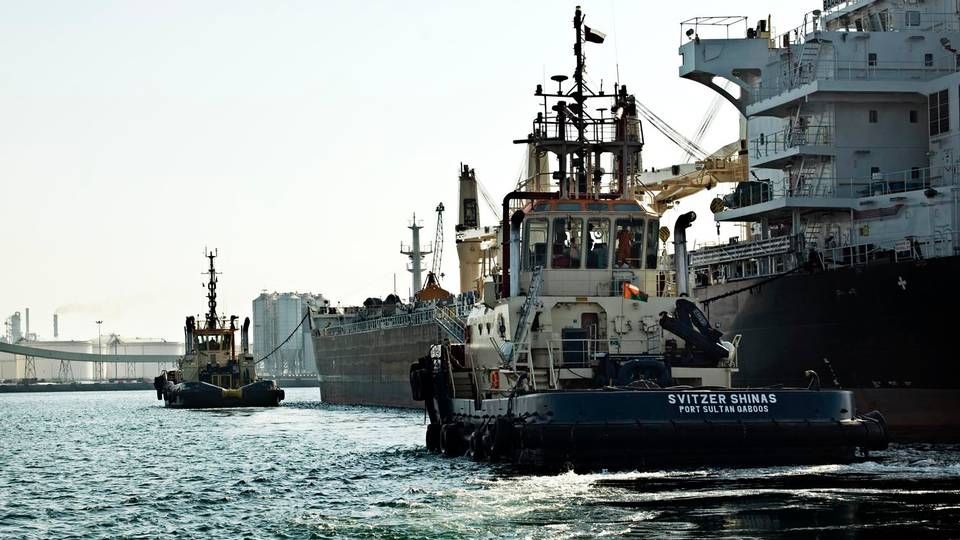 Svitzer has landed an important contract on the European market as the Maersk group's salvage and rescue company has managed to enter Europe's biggest port, Rotterdam.
The activities will start on June 1st, with a basis in the central part of the large Maasvlakte port, and the operation will be completely owned by Svitzer, as opposed to other regions where activities sometimes take the form of joint ventures.
"The operation in Rotterdam is fully in line with our ambition to increase our footprint in Europe based on client requests. As a global market leader in towage it is exciting for Svitzer to start its operations in the busiest port in Europe. With the Maasvlakte II close to opening, we see a bright future for Rotterdam and we want to be part of the future and look forward working together with all stakeholders in the port. With our current contracted customers we have a strong foundation for our operations and will be able to offer our services to a broad variety of companies operating in the Port of Rotterdam," says Peter Rondhuis, Managing Director, Continental Europe, Svitzer, in a statement.
Robert Maersk Uggla: It's time for Svitzer to expand
In a recent interview with ShippingWatch, Svitzer CEO Robert Uggla outlined the expansion plans that will drive the company forward. In addition to towing activities, the Svitzer CEO wants to secure a bigger part of the growing market for wreck removal. According to ShippingWatch's sources, Svitzer is one of the European companies being considered for the major job of raising and removing the Korean ferry Sewol, which capsized in mid-April.
Svitzer is part of the Maersk Group's new fifth core business unit.
Svitzer to bet heavily on wreck removal
Salvage industry sees gold on the bottom of the sea
Robert Maersk Uggla: Constant care is core value