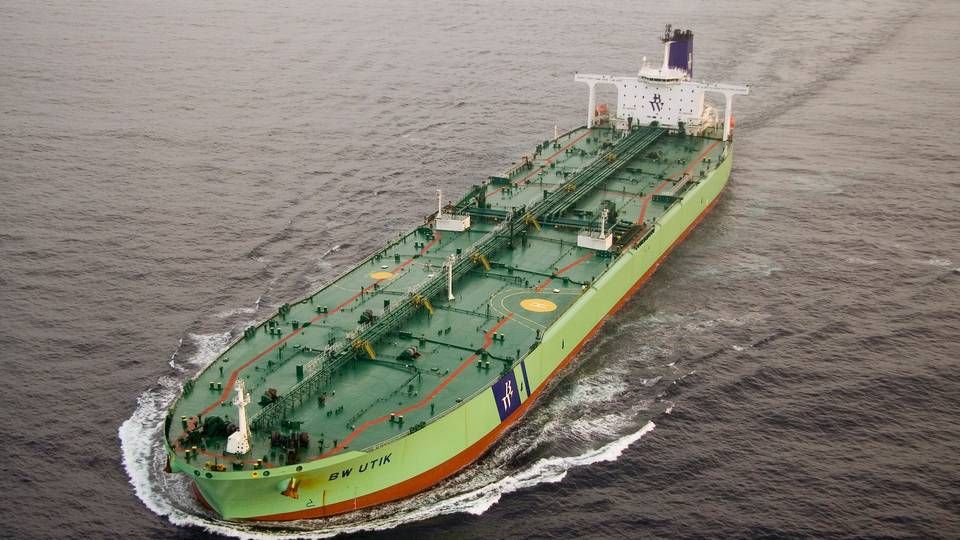 ShippingWatch wrote in an article published August 22nd that Carsten Mortensen, coming CEO of BW Group, would also in extension become Group CEO of BW LPG.
This is not correct. BW LPG is a listed company. BW Group owns a 45 percent stake in BW LPG, and the gas carrier thus has a majority independent board. Carsten Mortensen is therefore not the Group CEO of BW LPG.
ShippingWatch apologizes for the mistake.