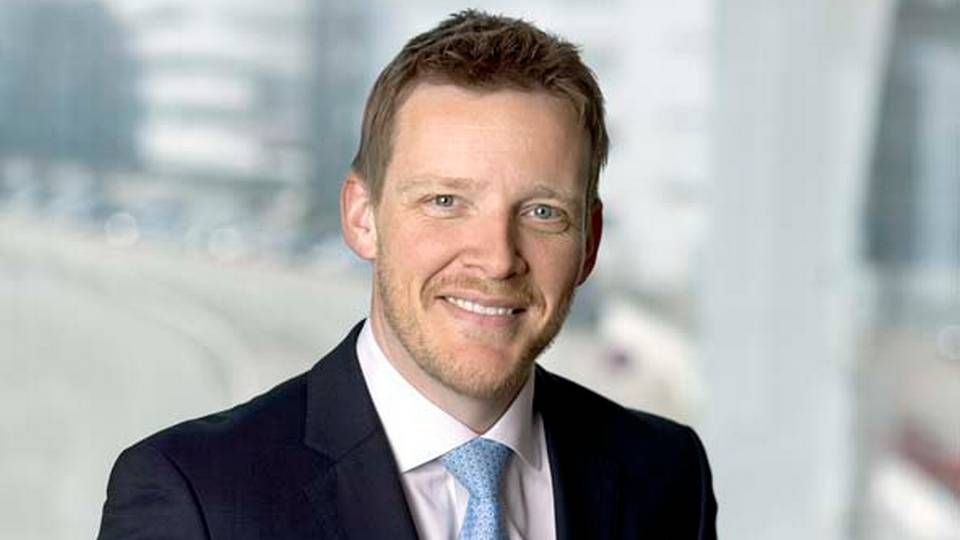 The bulk market has been tough for Clipper in recent years, and the company's RoRo business has served as a bright spot during this time. So much so that Clipper is now prepared to expand its RoRO activities beyond the existing services on the Irish Sea.
"RoRo and ferries are more stable, where the bulk markets are very volatile. These two sectors currently account for a majority of our revenue. We're looking at various markets that could be interesting to us right now," Clipper Group CEO Kristian Mørch tells ShippingWatch.
Surpassing market growth
Along with investments in ferry operator Danske Færger and a 30 percent ownership stake in Mols-Linien, RoRo carrier Seatruck accounts for 40 percent of Clipper's business. Seatruck is fully owned by Clipper and the RoRo carrier operates 12 ferries that only transport cargo - no passengers. Seatruck operates six of the ferries itself, from its headquarters near Manchester, and the six remaining ferries are chartered out.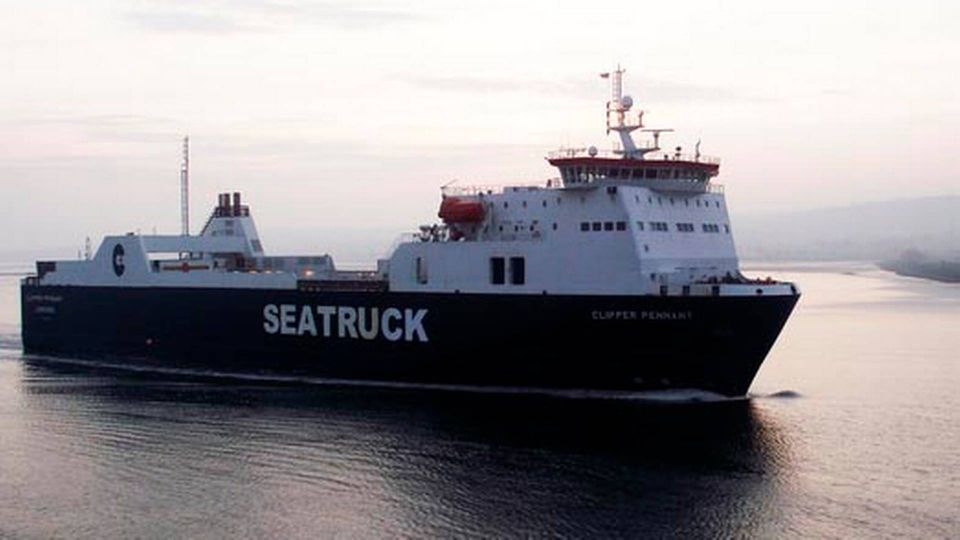 These six chartered ferries are the ones Clipper might deploy on other services, as the Irish Sea is starting to fill up with Seatruck and its competitors.
"We've managed to grow five-six percent on the Irish Sea, while market growth has been around four percent. Now we believe additional growth must be found elsewhere," says Kristian Mørch.
Do you want to stay up to date on the latest developments in International shipping? Subscribe to our newsletter – the first 40 days are free
The English Channel is not a market where Clipper plans to compete, but the Mediterranean could be a possibility.
"We have the luxury of being able to look into expanding our number of services. We're not preparing new major investments, we're going to use the assets we already have. A majority of our total investments are placed in bulk," says Kristian Mørch.
He does not reject the notion that Clipper will help make Danske Færger expand, but it will not happen at this time. Clipper owns 50 percent of Danske Færger.
Bulk to drive the work
However, the solid developments of Seatruck are not making Clipper rethink the company entirely.
"We have a fundamental belief in the bulk market, and the bulk market is our core business. In addition to ferries and RoRo's, we've been in tanker and cruise in the past, segments that we're now exiting completely. We're pretty much done changing the company, so we are where we'd like to be, but we're not about to downscale bulk," says Kristian Mørch.
Do you want to stay up to date on the latest developments in International shipping? Subscribe to our newsletter – the first 40 days are free
Seatruck did not deliver a profit in 2012, but the company was profitable in 2013 and is expected to be profitable again in 2014.
Sseatruck is part of Clipper Group A/S, a subsidiary of Clipper Group Ltd.
Clipper Group A/S made a USD 19 million deficit in 2013, a significant improvement over 2012, where the carrier suffered a deficit of USD 70 million and 2011, where Clipper Group A/S' deficit came to USD 113 million.
"The significant improvement as compared with 2012 is in line with our expectations. The two most significant companies within Clipper Group A/S are Danske Færger and Seatruck Ferries, and both of these companies showed impressive development in 2013. The main reason why we still have an overall deficit lies within our tanker activities, and here we are making good progress on our exit," said Clipper Group CFO Flemming Steen in relation to the company's interim report.
Clipper Group's Danish business still losing money
Clipper's dual management on how to be two CEOs